Our ethos
Social that
keeps it social.
Allow us to say "hello" in 7,000 different languages.
We are just that social.  AntiSocial is a group of humans (mostly grownups, some furry friends) working to keep Social social. It's raw. It's unpredictable. It's unpolished (read: totally insane). And that's why we love it.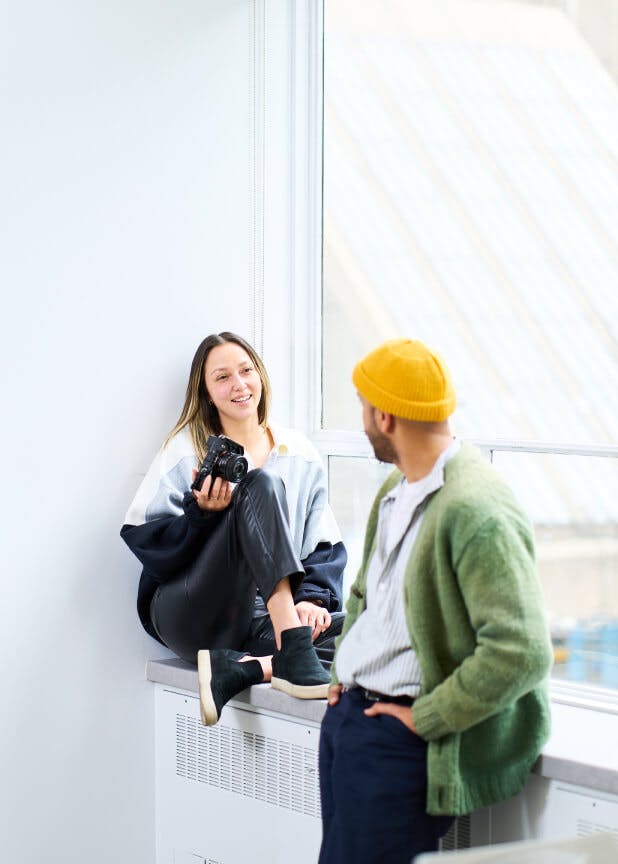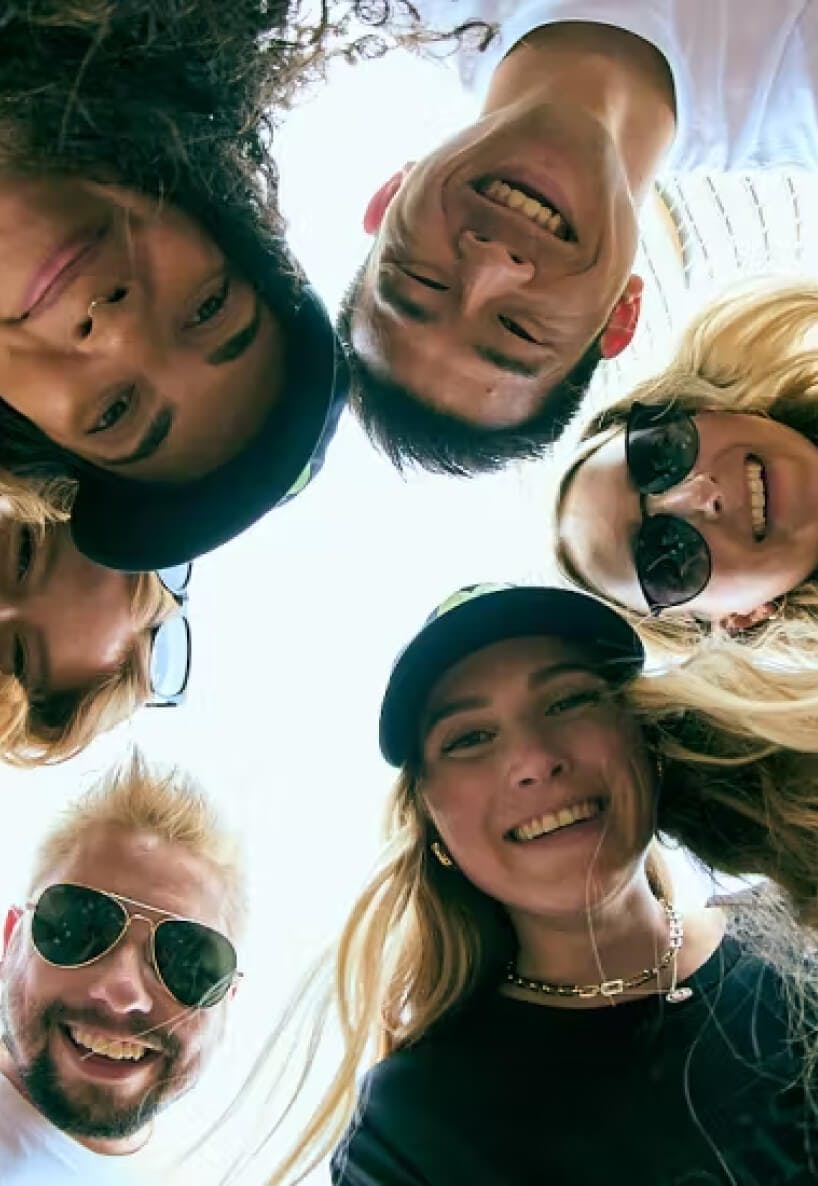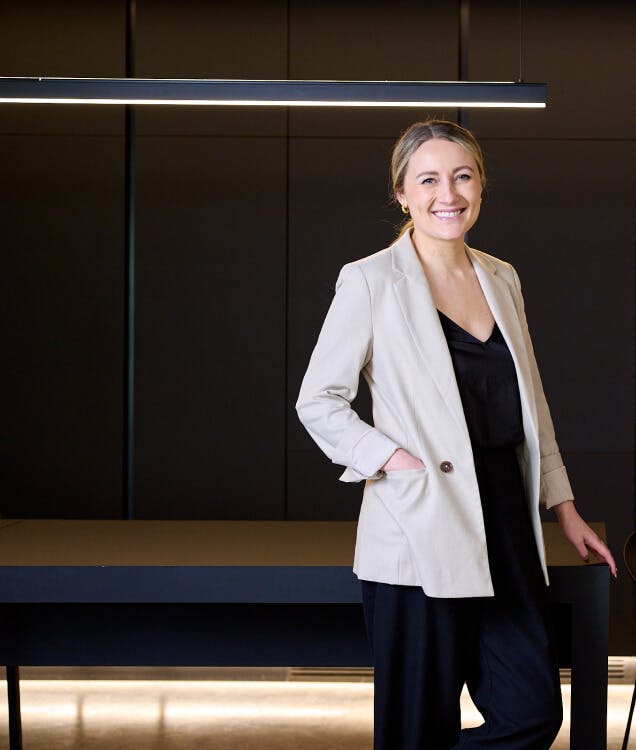 Our story
Hey, wanna talk
humble beginnings?
Alexa, play "Gangnam Style". Yep, that's how old we are. What began as two people's vision for a social-first future back in 2012 has grown into one of Canada's top social media agencies with global reach. While our agency, our capabilities, and our team have grown. Our ethos stays the same. We will always lead the charge, social first.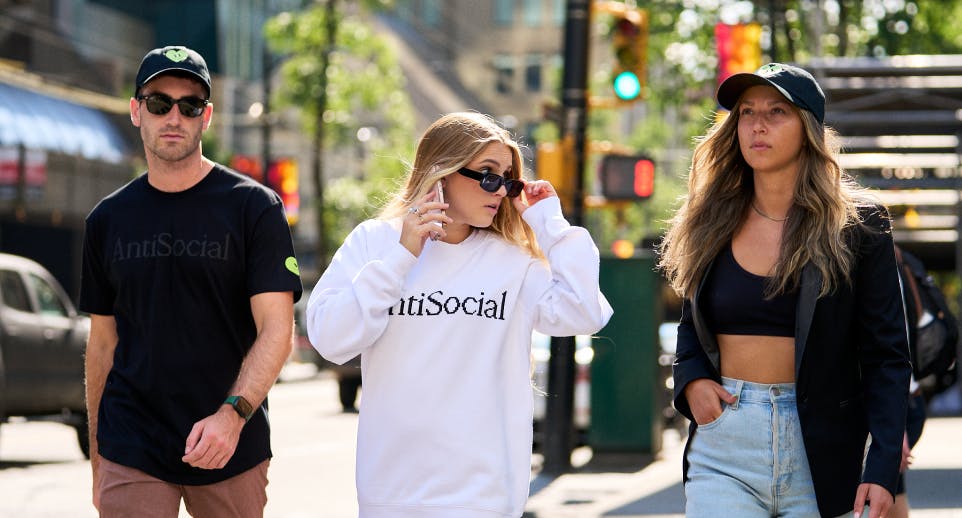 Our commitment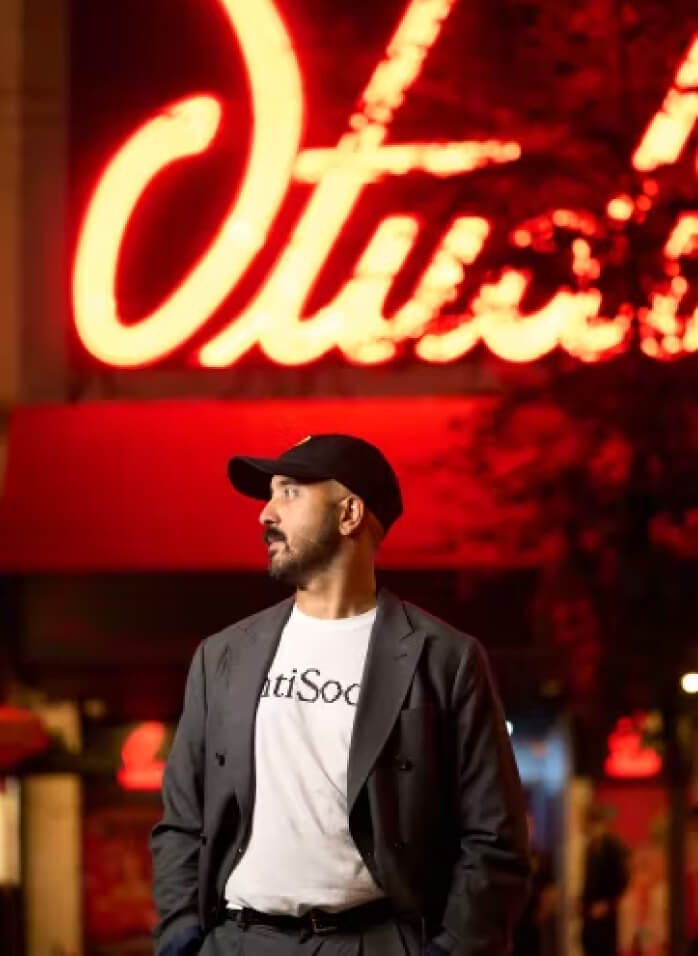 Social with
substance.
Okay, let's remove the filter for a second. Social media is more than likes, comments, and shares– it's about connection. We strive to keep it that way. We keep the authenticity of platforms alive with content that speaks their native language, helping brands connect to their audience and stand out from the crowd.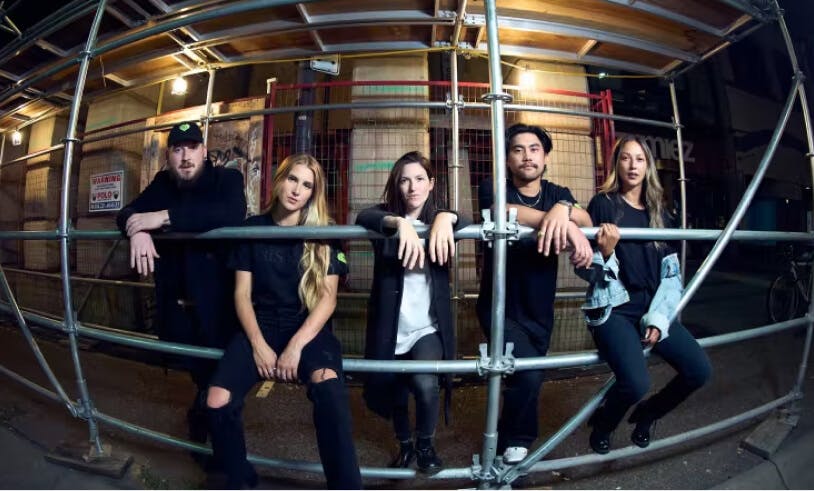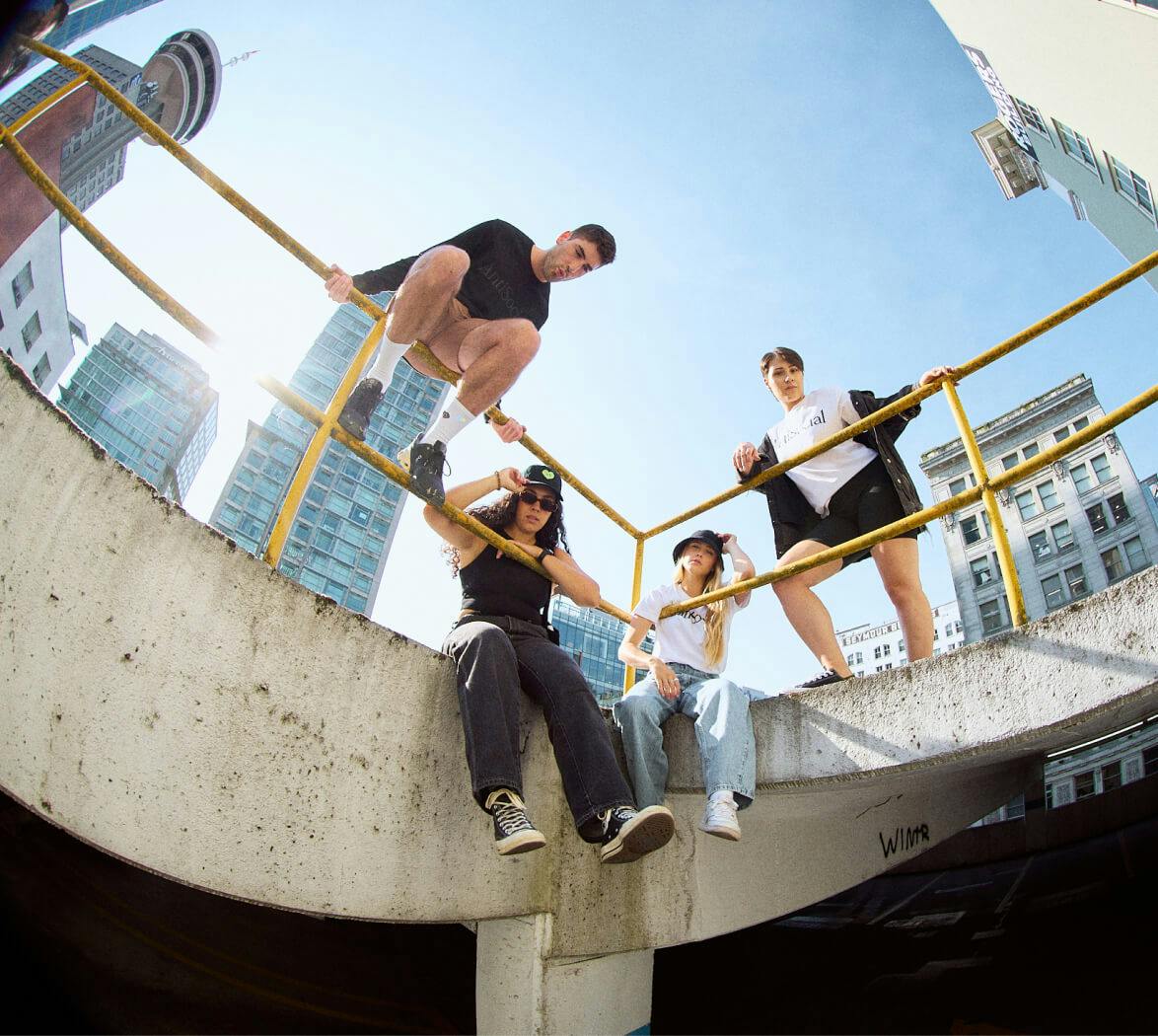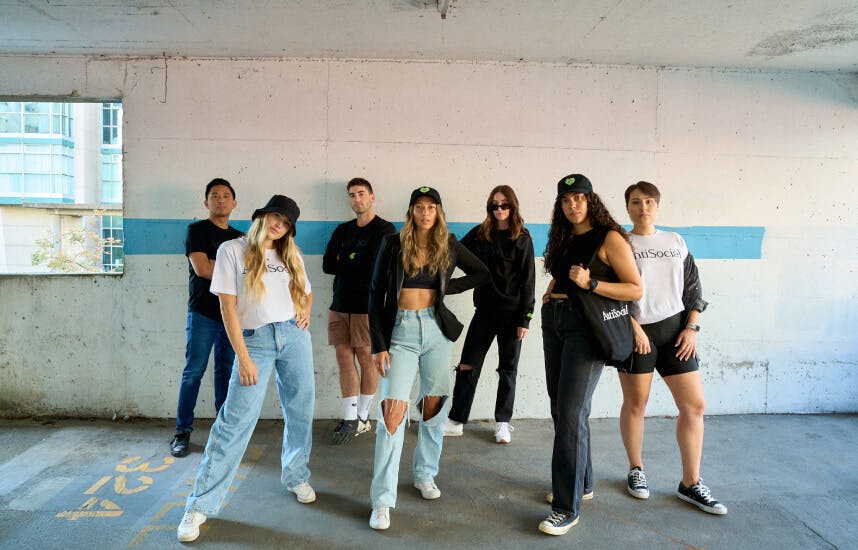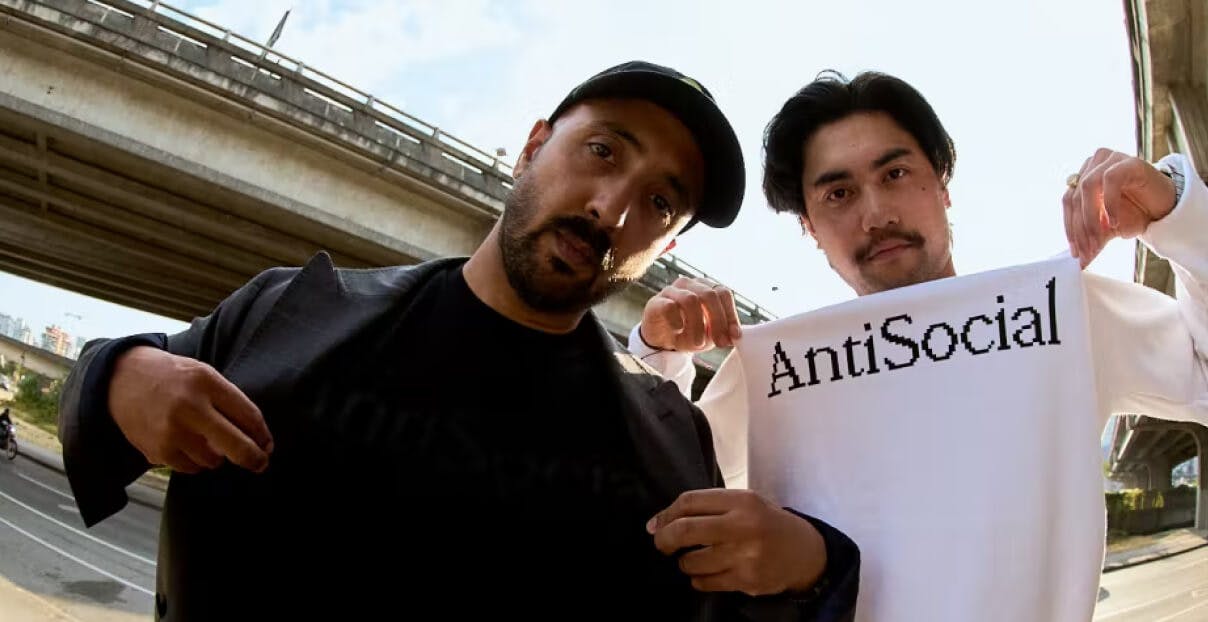 We're here to help brands create connections, find their humanity, and ultimately their heart.
Create Connection
Create Connection
Create Connection
Create Connection
Our team
Real people =
No catfishing.
Some robots.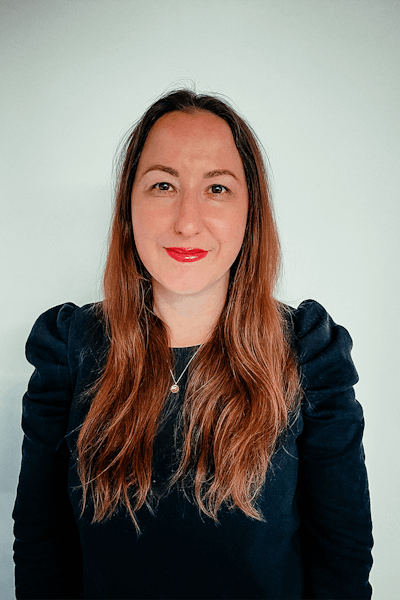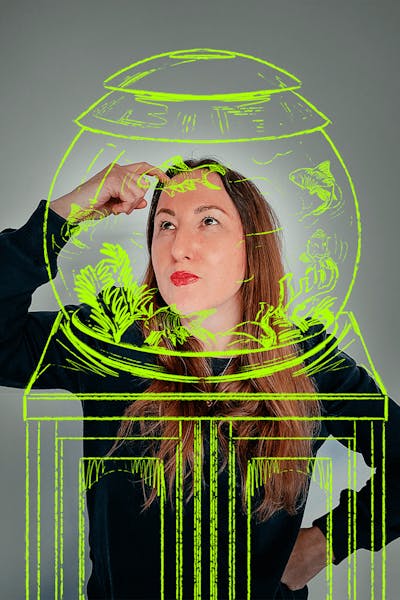 Christine Quiring
Director, Media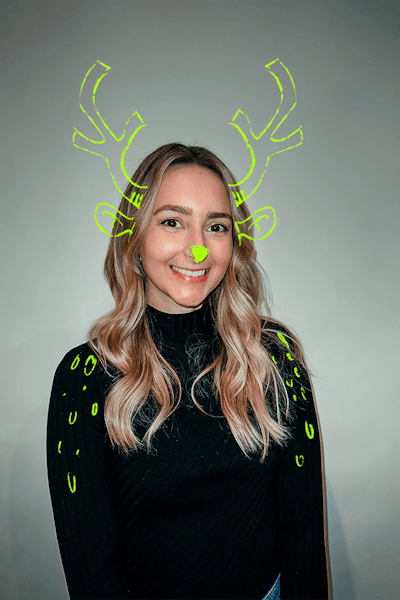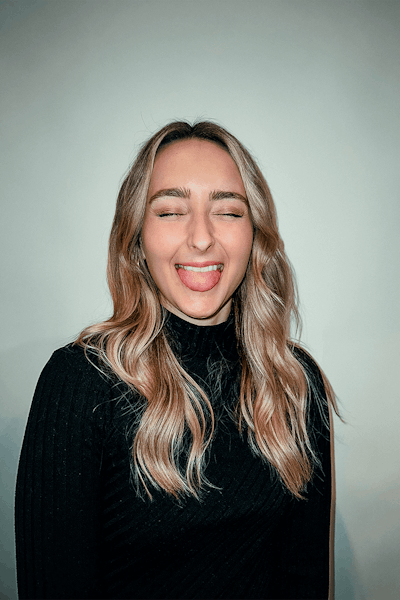 Lauren Schuster
Senior Project Manager, Media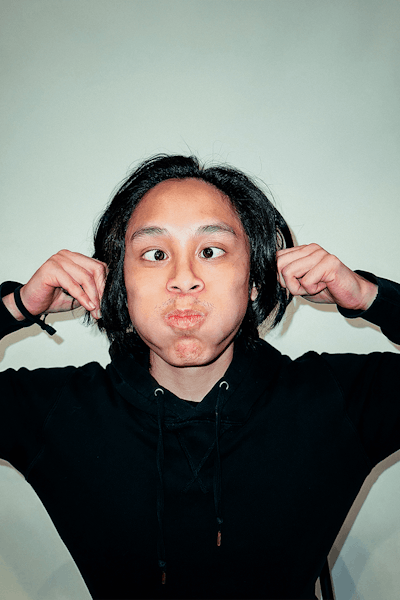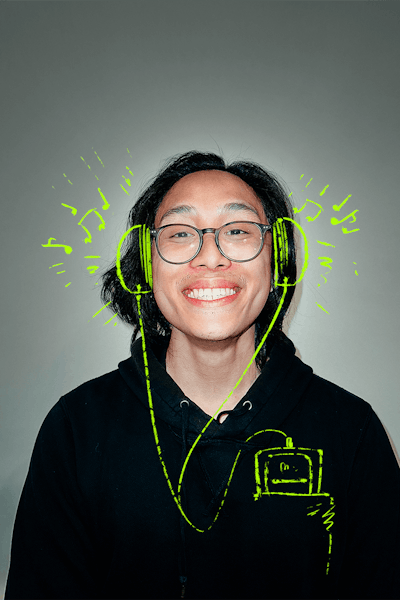 Matthew Chiu
Junior Content Creator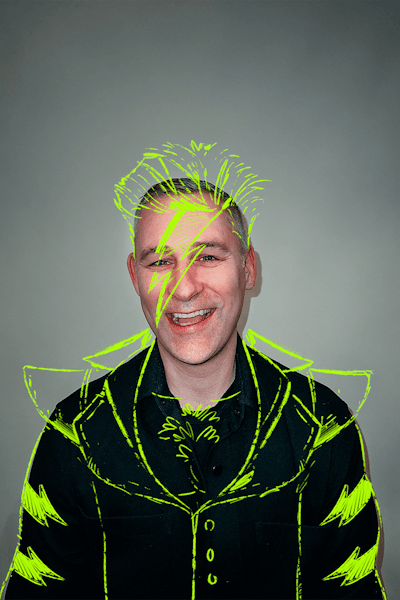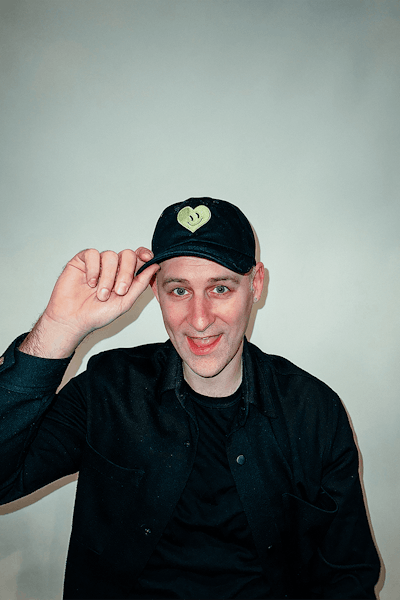 Dan Culic
Managing Director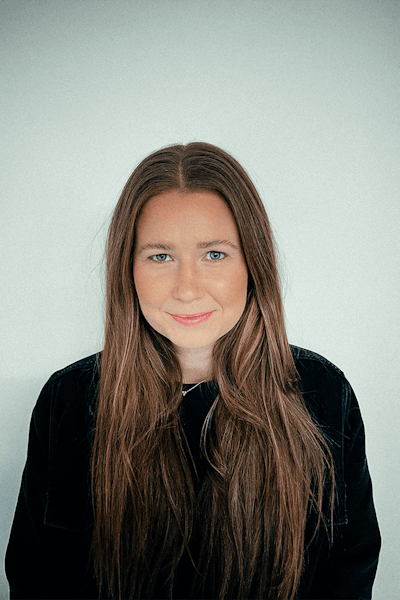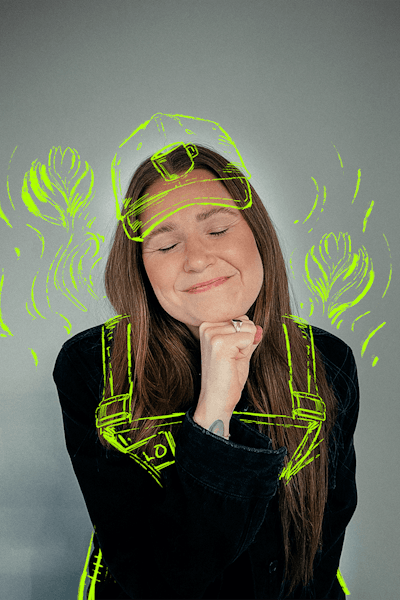 Jaimie Hallarn
Associate Creative Director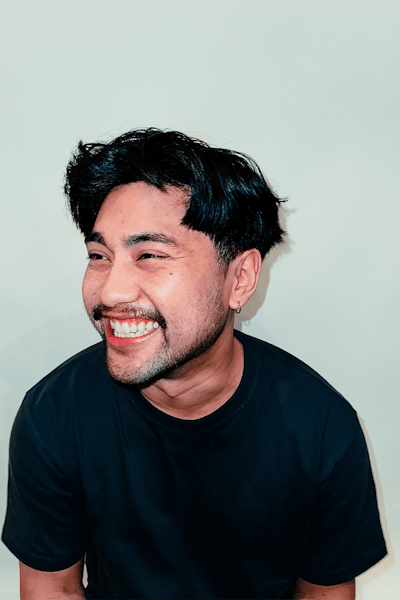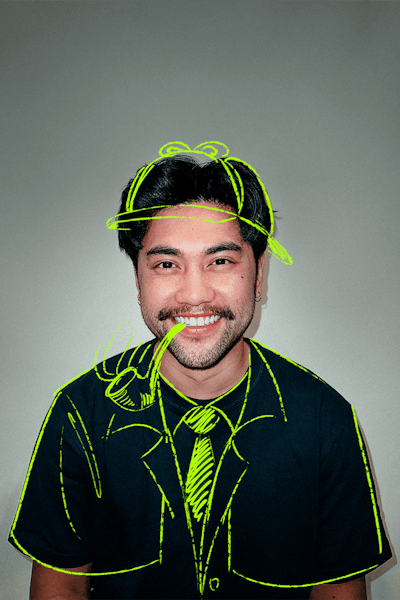 Michael Panes
Senior Creative Strategist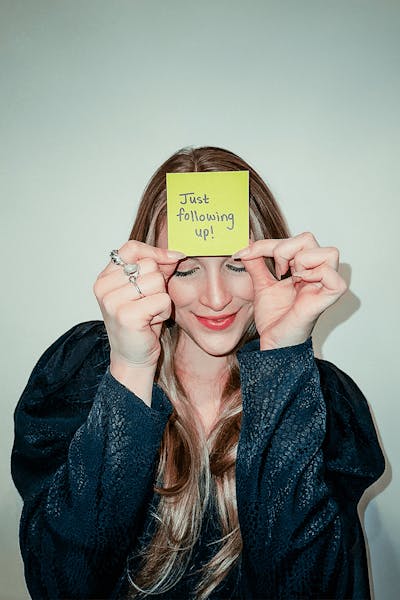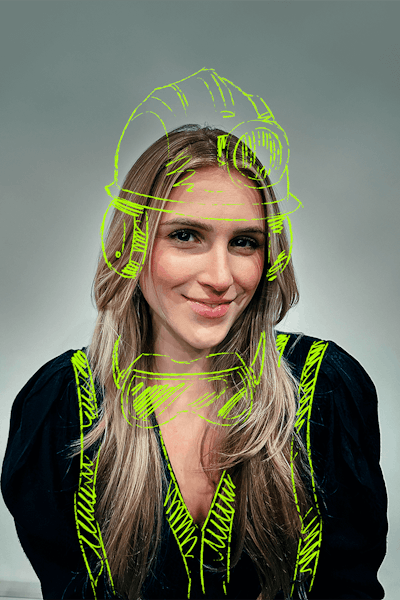 Taylor Lowe
Senior Project Manager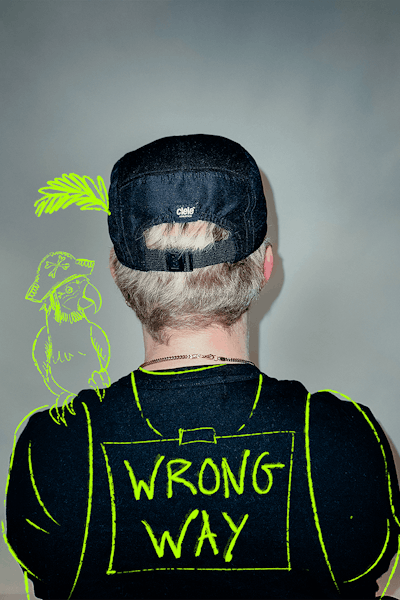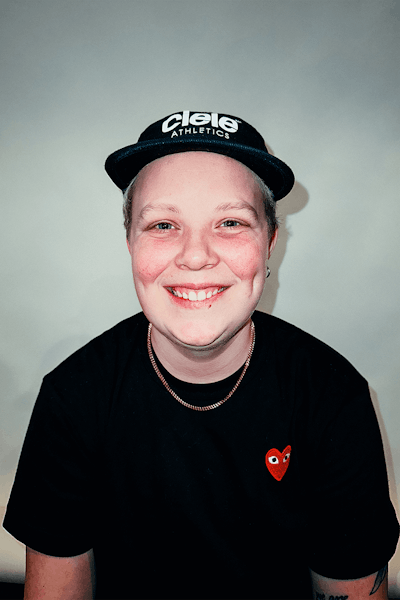 Tamiya Kabatoff
Associate Social Strategist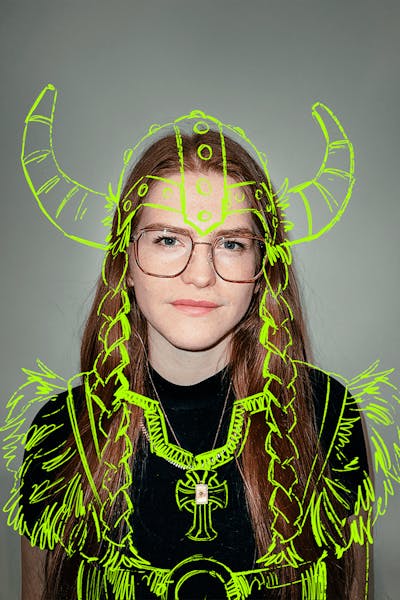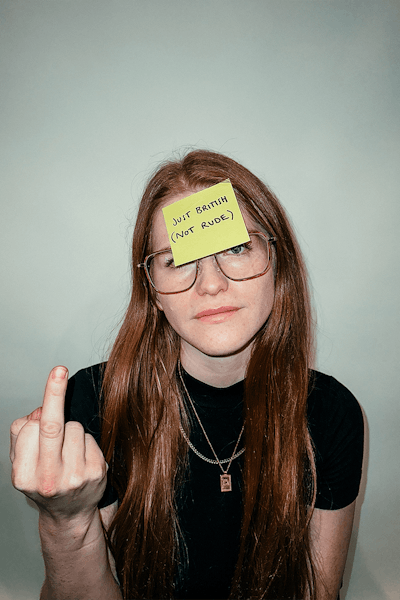 Laura Bell
Associate Creative Director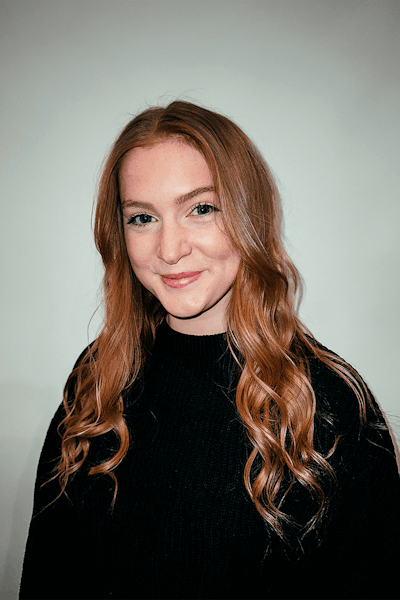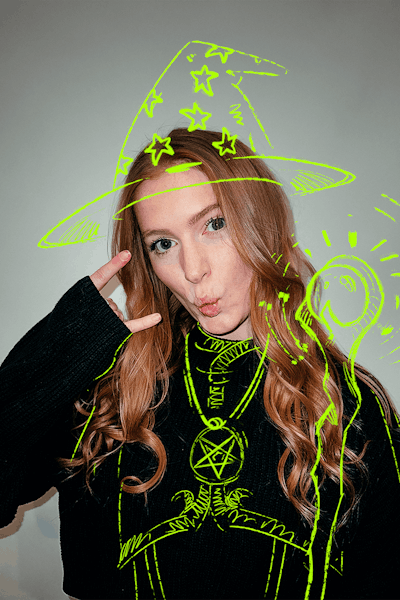 Heather Martin
Media Strategist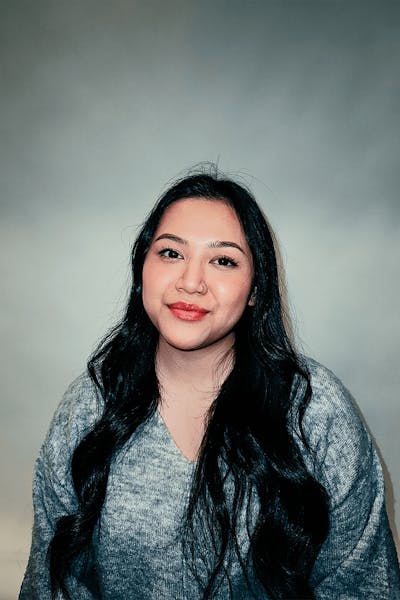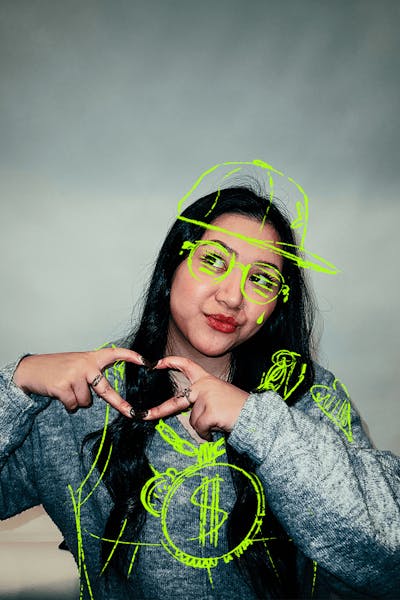 Julia Pascual
Influencer Strategist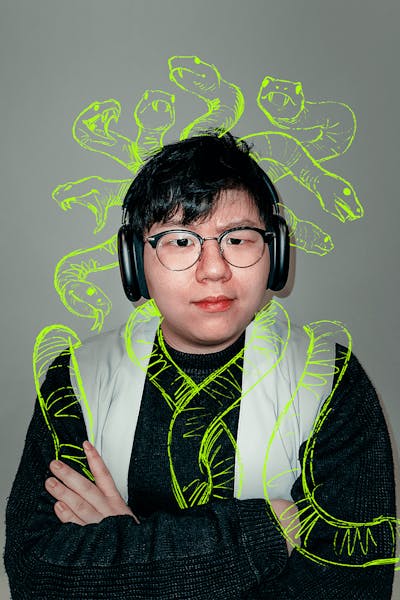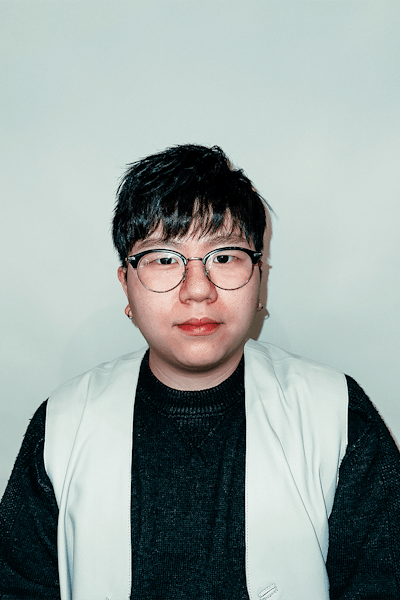 Kiko Wu
Designer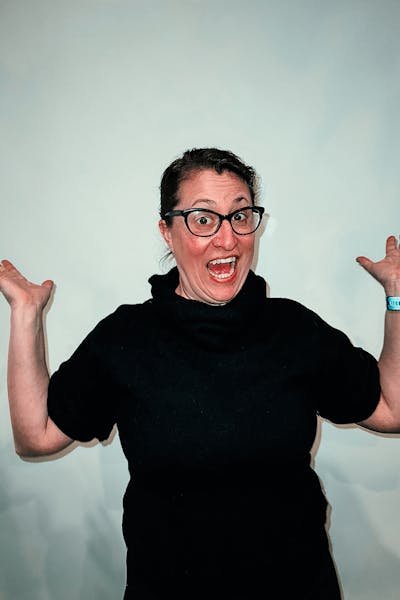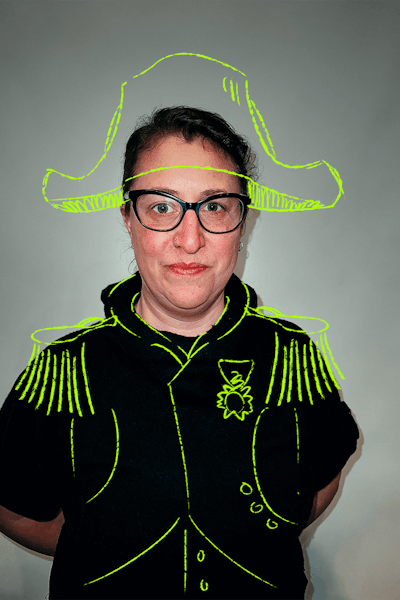 Kathy Husar
Associate Director, Media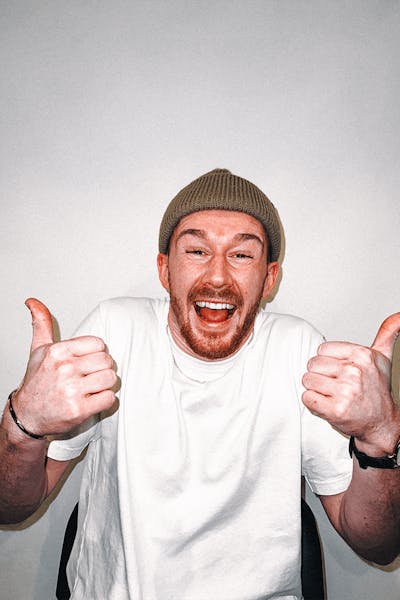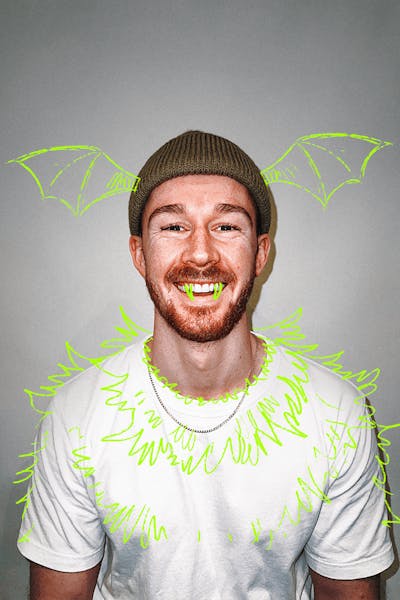 Jonny Harris
Social Data Strategist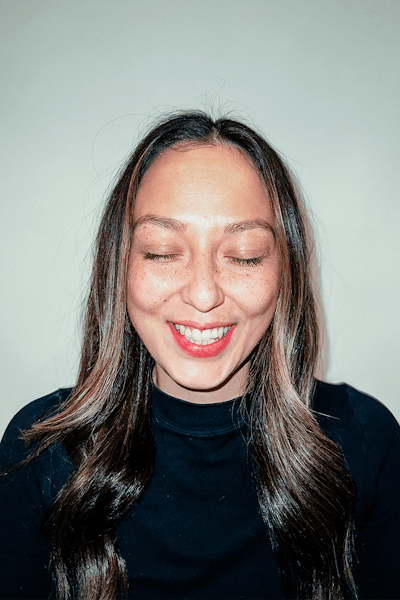 Aisha Fawkes
Marketing Manager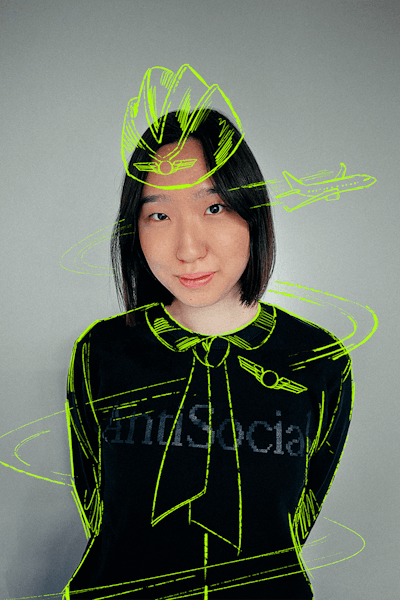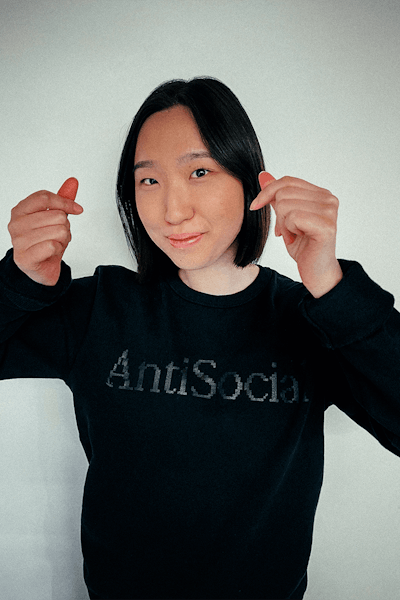 Annie Seo
Account Manager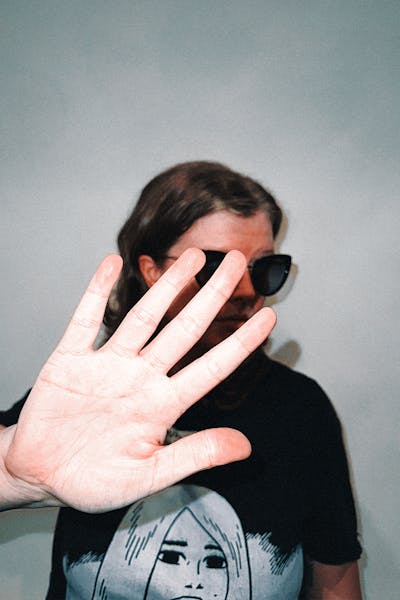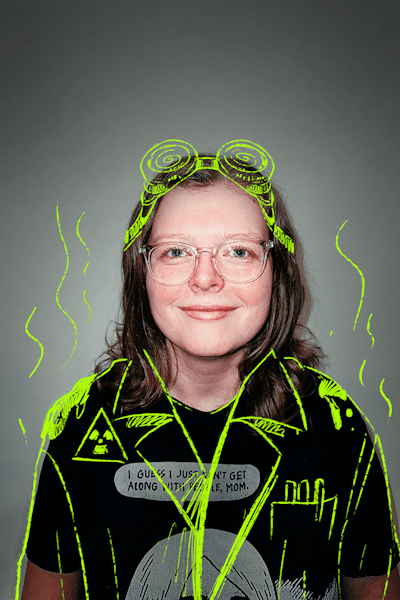 Sadie Graham
Copywriter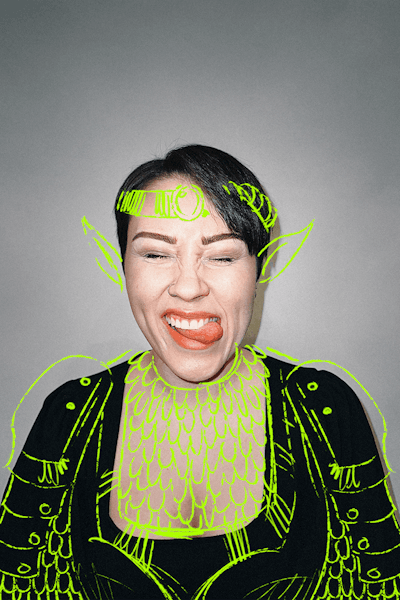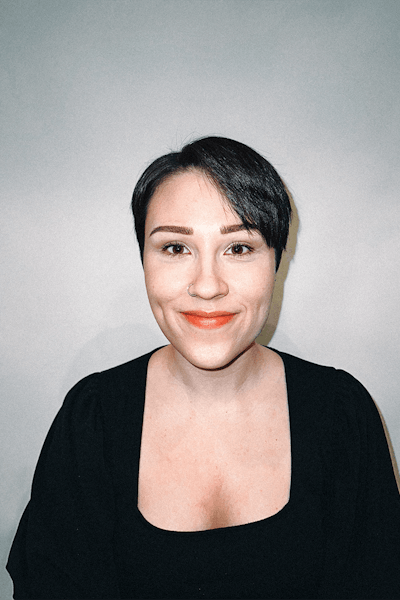 Shae Rea
Senior Talent Manager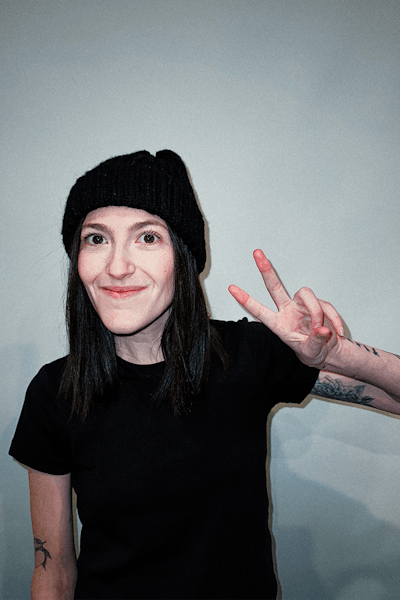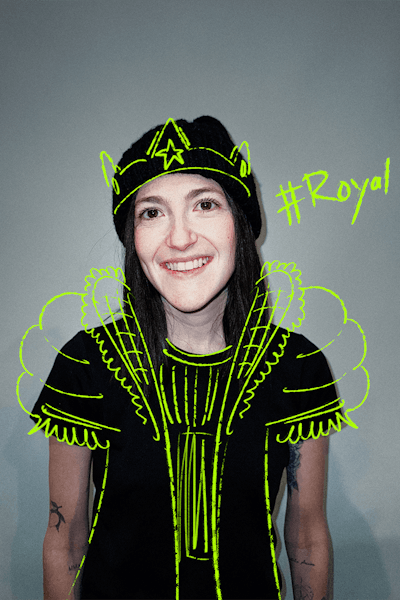 Elisha Zagerman
Senior Manager, Talent Acquisition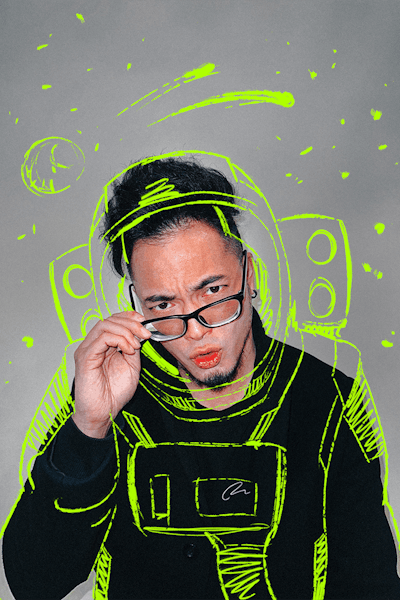 Satoru Inoue
Director, Production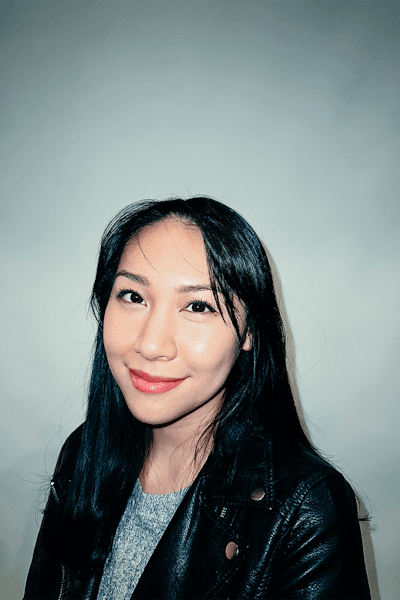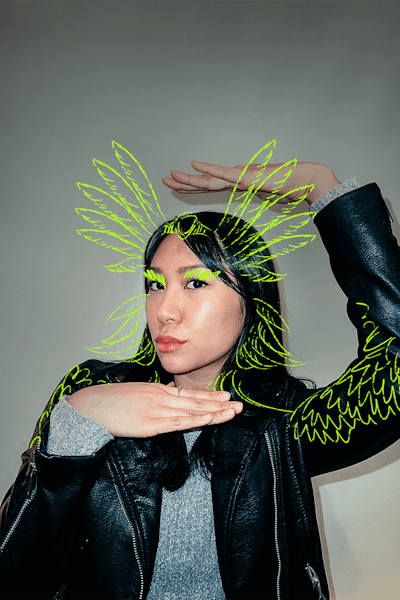 Ann Dinh
Project Manager