AntiSocial started as a

love for social,

the conversations, the interactions, the raw creativity, it drives our passion.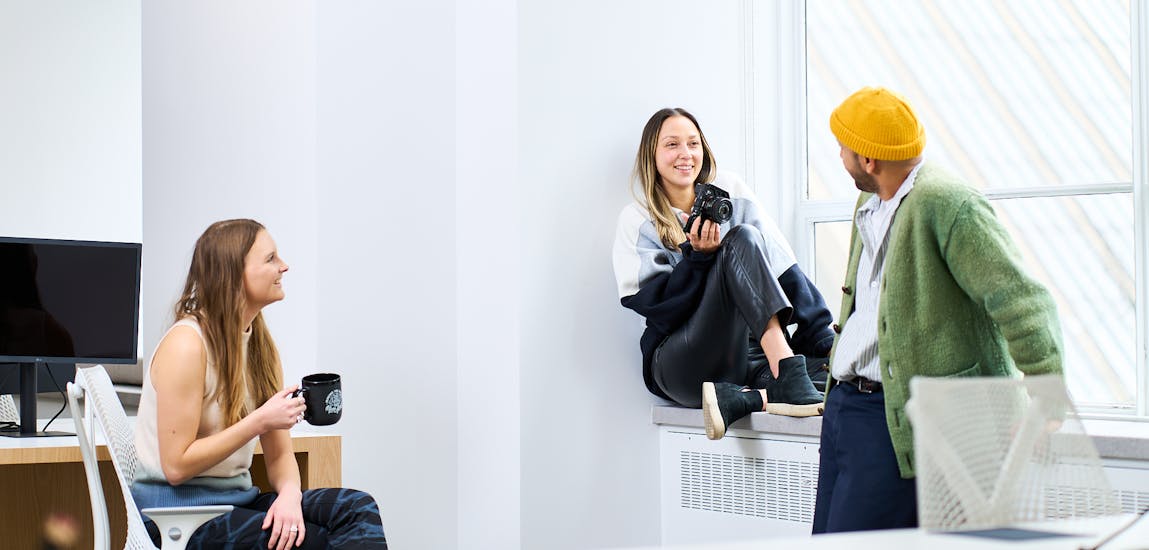 IMAGINE, IT'S 2013. THE WORD OF THE YEAR IS "SELFIE". THE BIGGEST TREND IS THE HARLEM SHAKE. "BLURRED LINES" IS NUMBER ONE (yikes, thankfully we've come a long way since then). SOCIAL MEDIA WAS IN ITS INFANCY. AND SO WERE WE.
No traditional agencies were looking at social media as what it was: the single greatest tool for reaching and converting consumers. We saw this as an opportunity to build a new kind of agency and pave the way for social-first marketing, placing brands directly into the cultures of their customers.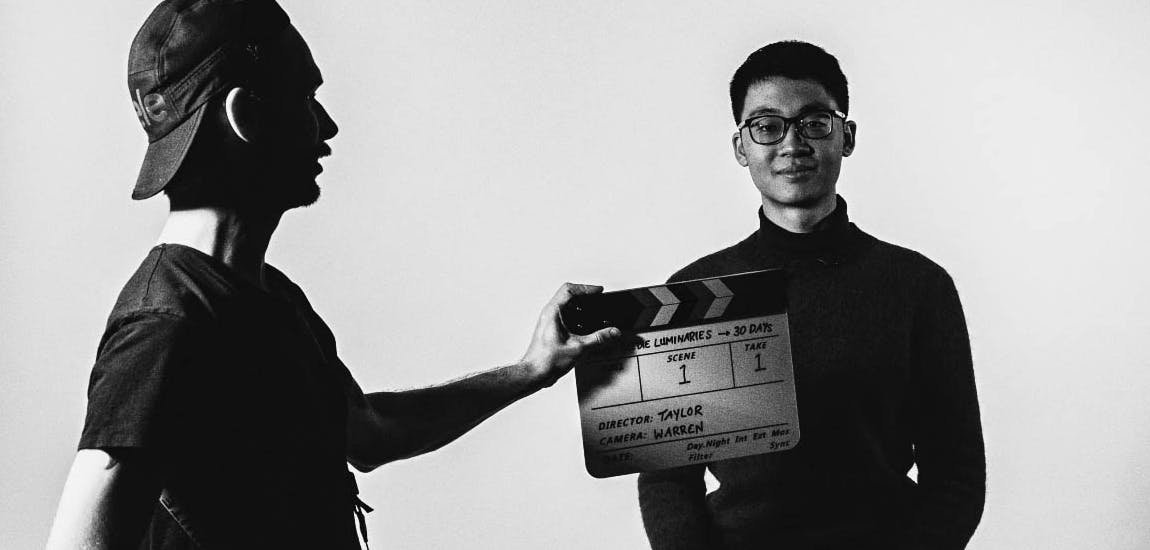 We understand that social media is more than likes, shares, and comments. It's a window into global communities, cultures, and subcultures. Our full-service agency is rooted in this unique understanding. Research, data insights, and performance analytics drive our strategies so we can meet communities where they happen. We've built a proactive and adaptive agency structure designed to stay innovative, keep in touch, and be social; allowing us to not only join conversations in real time, but start them.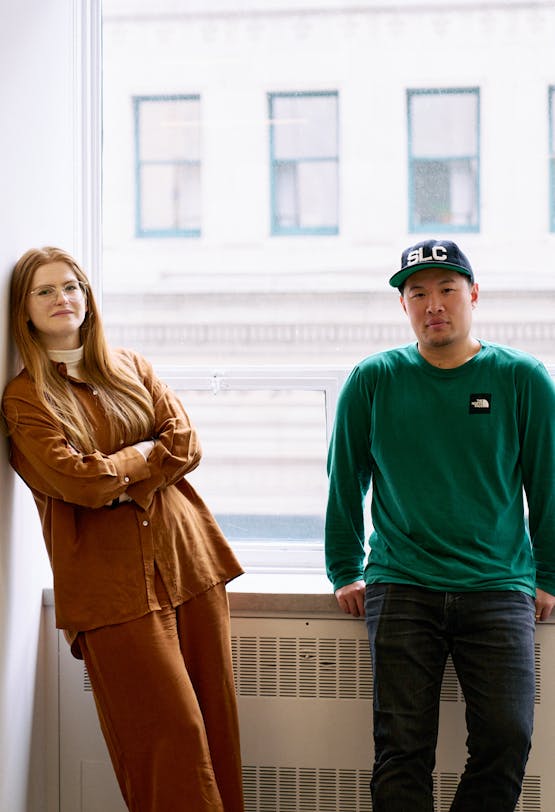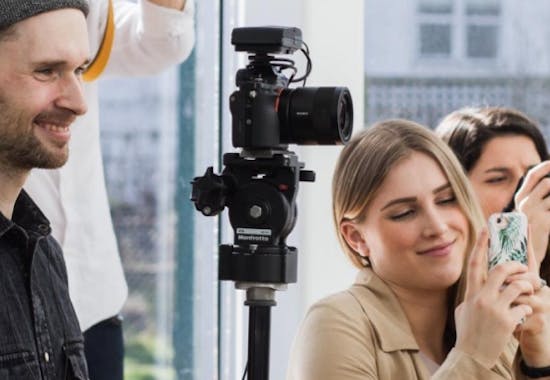 What began as two people's vision for a social-first future has become one of Canada's top social media agencies with a global reach. While our agency, our capabilities, and our team have grown. Our ethos stays the same. We will always lead the charge, social first.
We're here to help brands create connections, find their humanity, and ultimately
their heart.