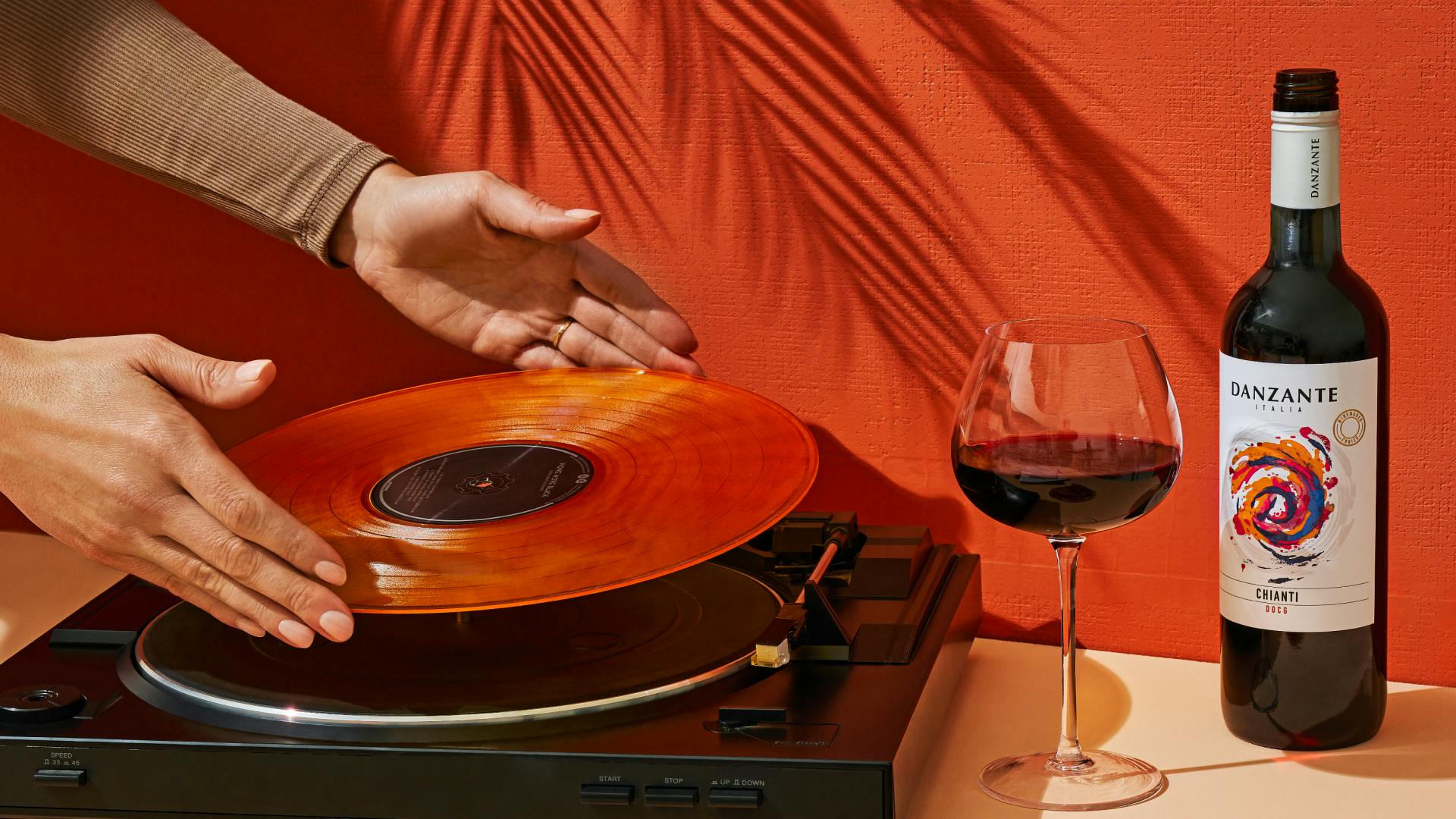 Danzante
(Un)Screw it. Drink the wine.
Services
Strategy

Creative

Media Buying
Summary
Introducing the US market to the joys of Italian wine.
To distinguish and launch Danzante in the busy US market, we designed a content strategy built around the Italian philosophy of dolce far niente: the joy of doing nothing (and nothing, btw, is a lot more enjoyable with a glass of wine in your hand).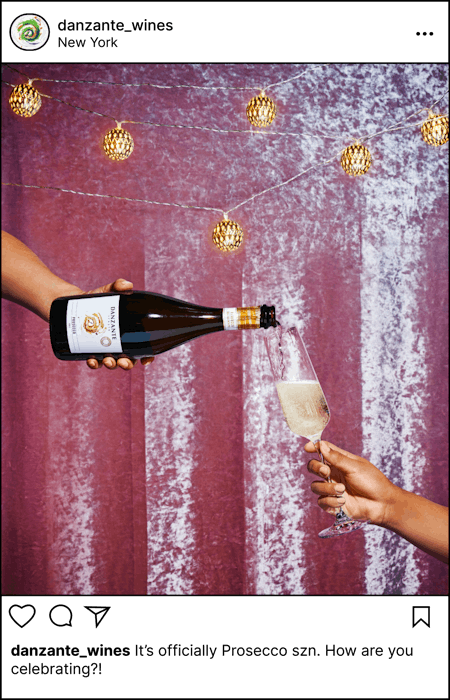 We'll cheers to that:
584%

176%

increase in engagement rate

541K+

impressions in paid awareness campaign

69K+

video views in paid awareness campaign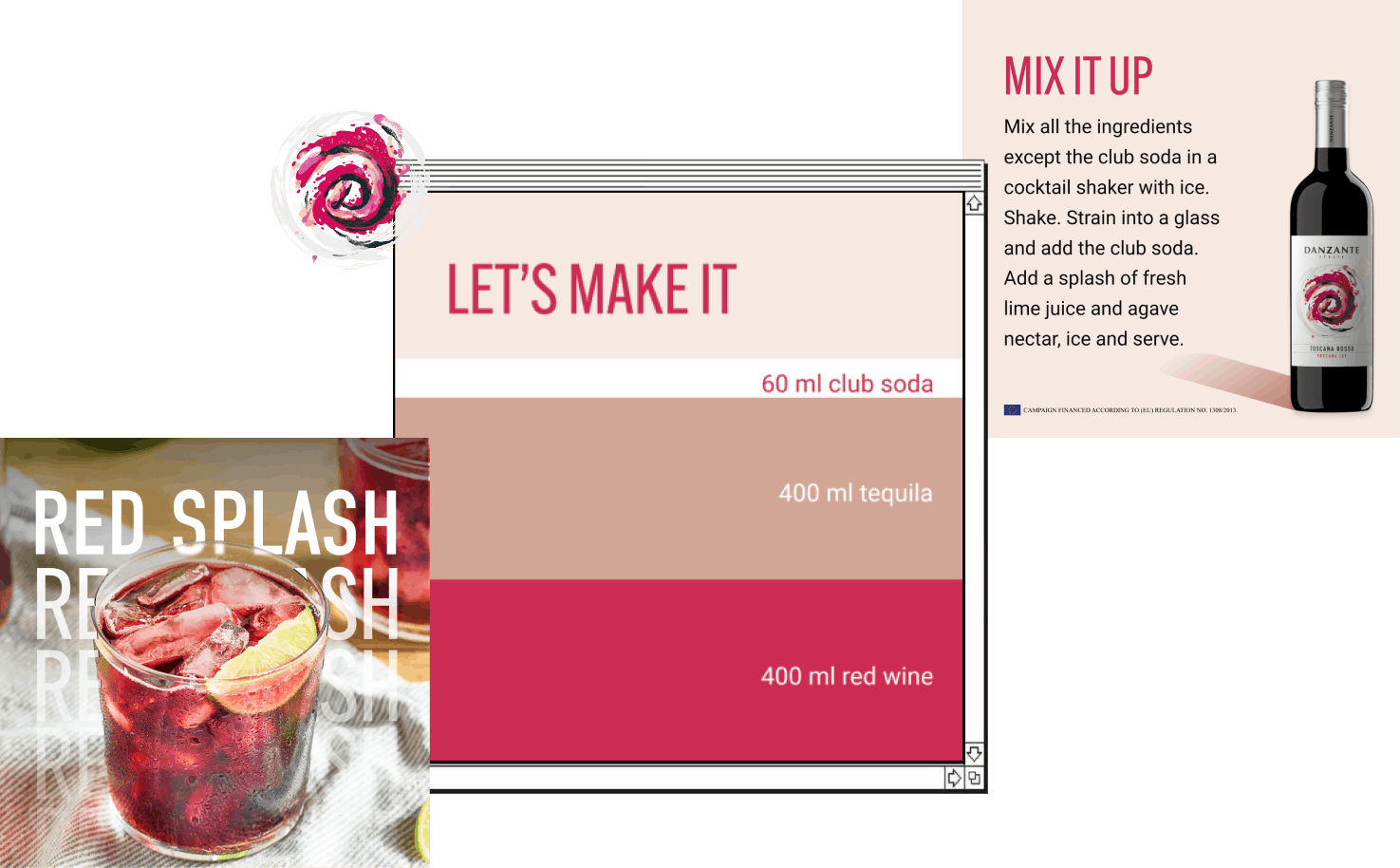 What did we do?
Not just a wine. It's a whole philosophy. 
Danzante was facing strong competition from established brands with a broad product portfolio and a strong social presence. To stand out from the crowd, they needed to translate Italian wine culture in a digestible way for the new US audience. The brand needed an ownable stance and creative strategy that would break expectations, raise awareness and create brand loyalty.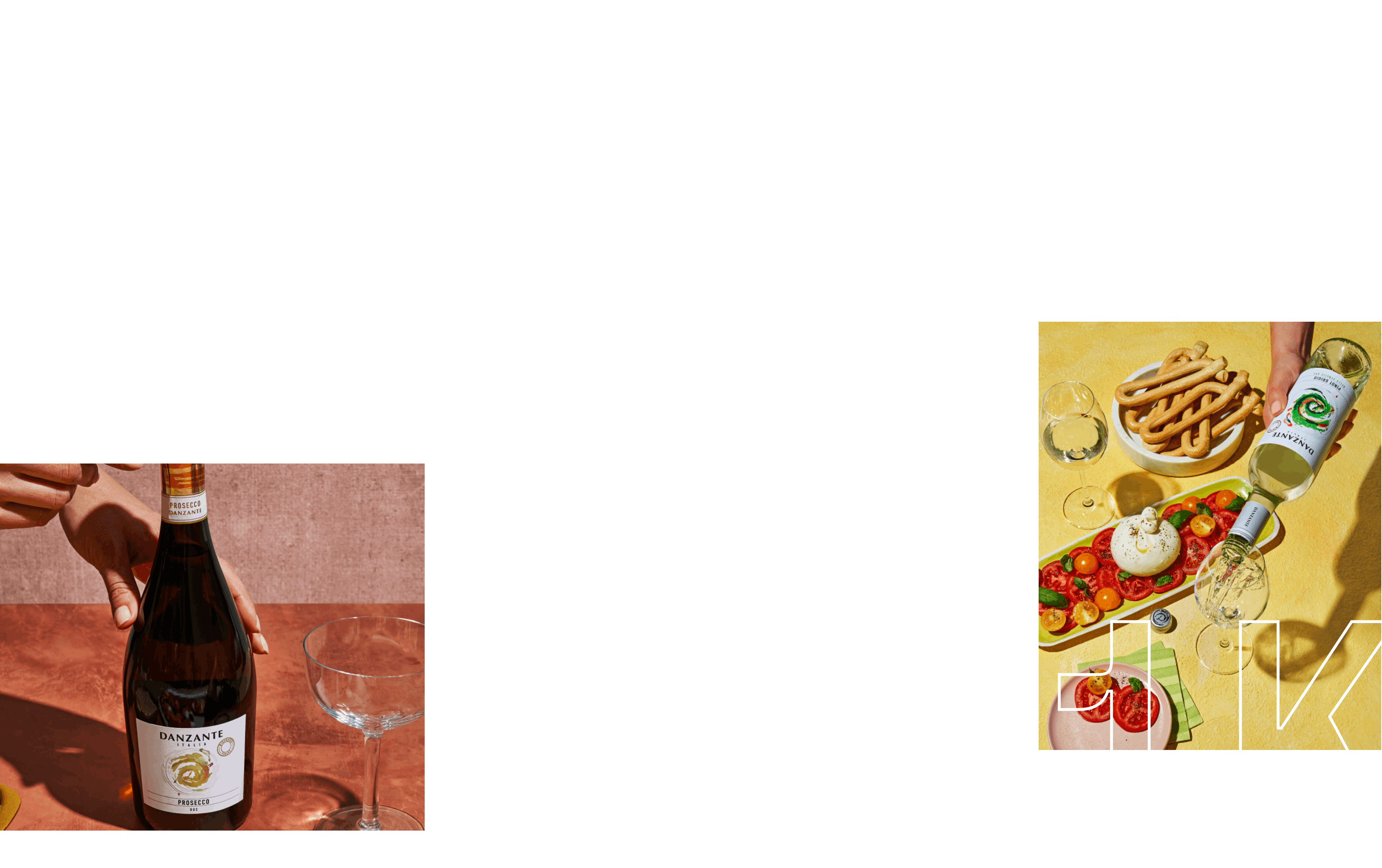 How did we do it?
No fuss. No fluff. Just wine.
After deep market research, we crafted a strategy to help Americans re-discover the joy in the simple things—the Italian way. Wine culture (and marketing, no offense guys) can be old-fashioned, exclusionary, and alienating. So we developed a comprehensive brand awareness campaign that would speak to Americans with relatable, self-aware humor while also challenging the uppity, stuffy wine culture so prevalent in the industry (because the only tasting note you should care about is the one that says "it tastes good"). Across owned and paid channels, we targeted new wine enthusiasts with engage-worthy content encouraging wine for everyday joys: girls' night, date night, your dog turning two, whatever.