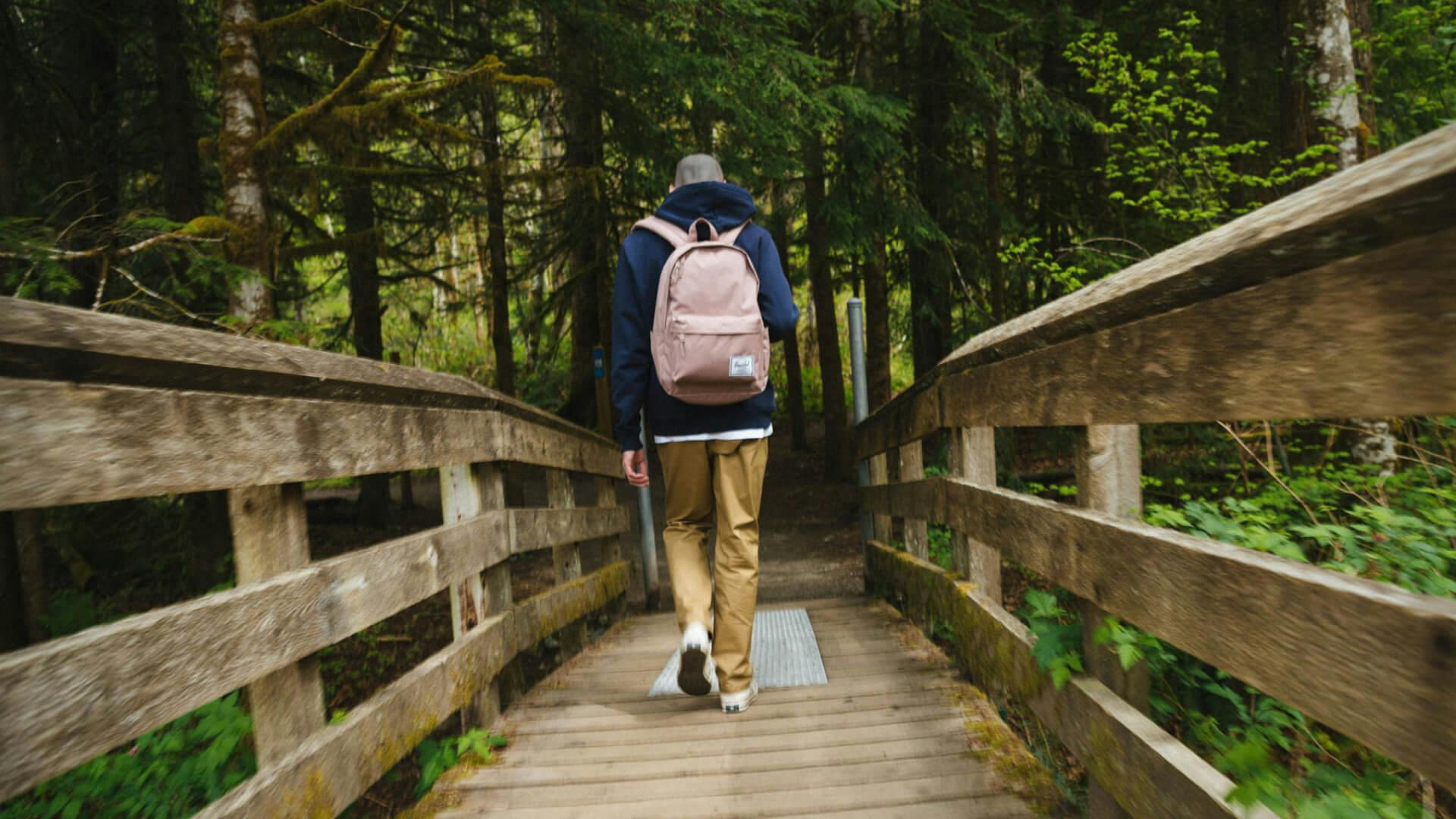 Services
Social Strategy

Influencer Marketing

Creative
What did we do?
We helped create a community of travellers, not tourists for Herschel. The design-driven global clothing and accessories brand wanted to inspire intrepid (and not so intrepid) travellers on TikTok.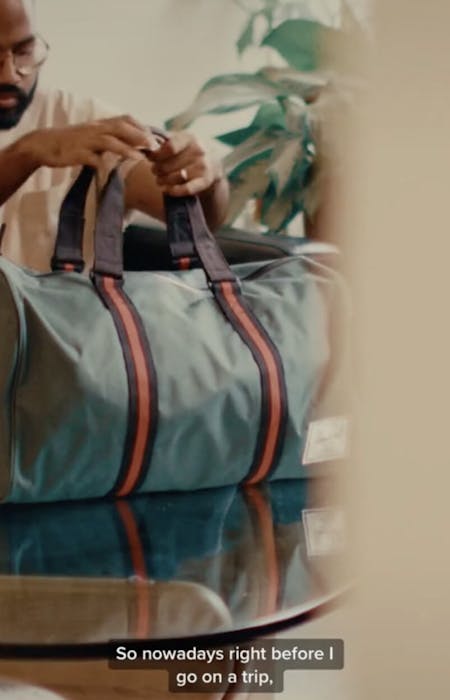 How did it do?
It's official, we're
big on #traveltok ✈️
355K

120K+

84.7K

Highest Watched
TikTok Video

8000+

Comments on a Single Video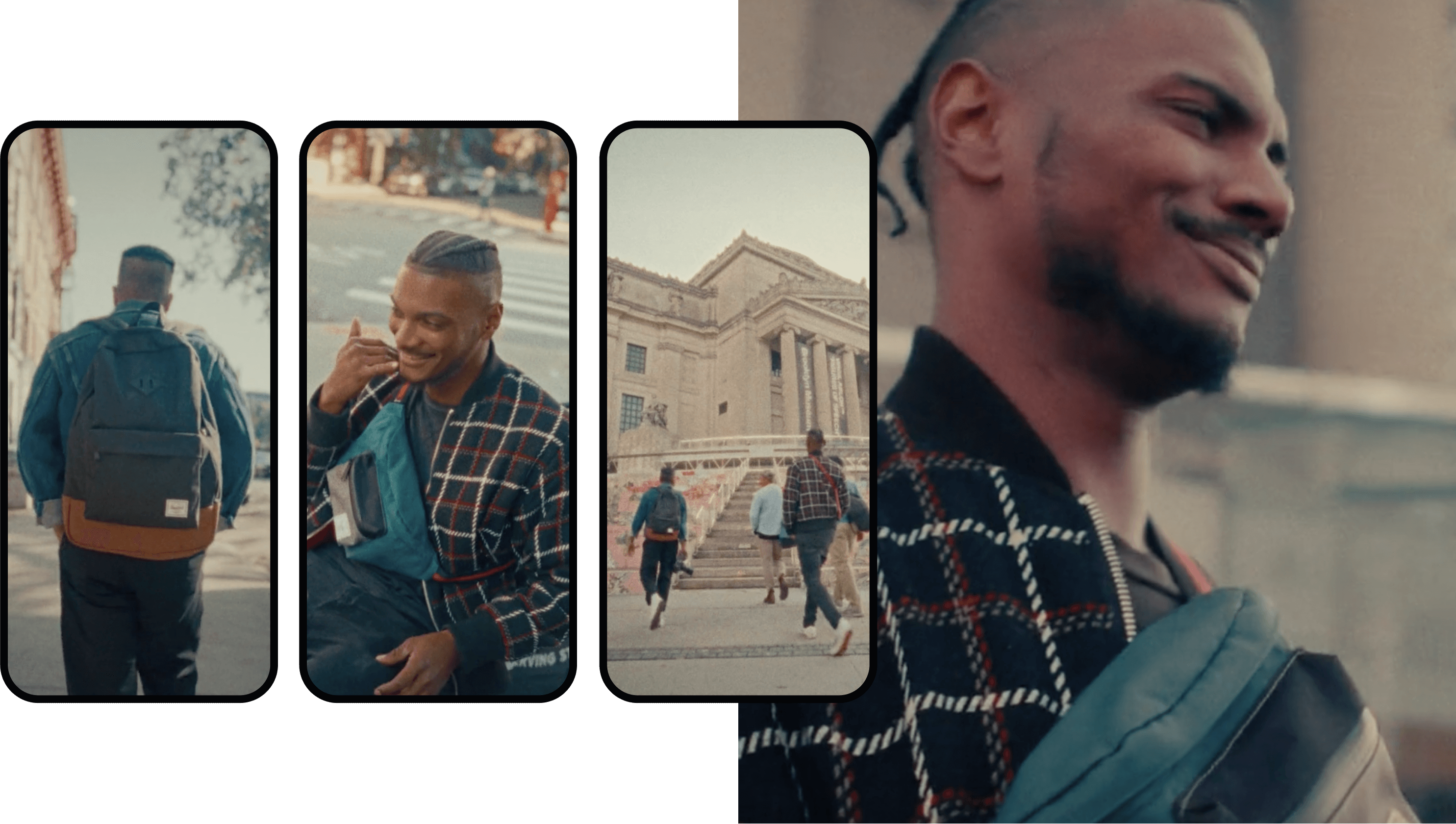 What did they need?
We were asked to craft a strategic approach that would feel organic to TikTok, true to the brand, and guide our collaboration with up-and-coming creators. The goal was to drive the long-term growth of Herschel's brand story and community on the platform.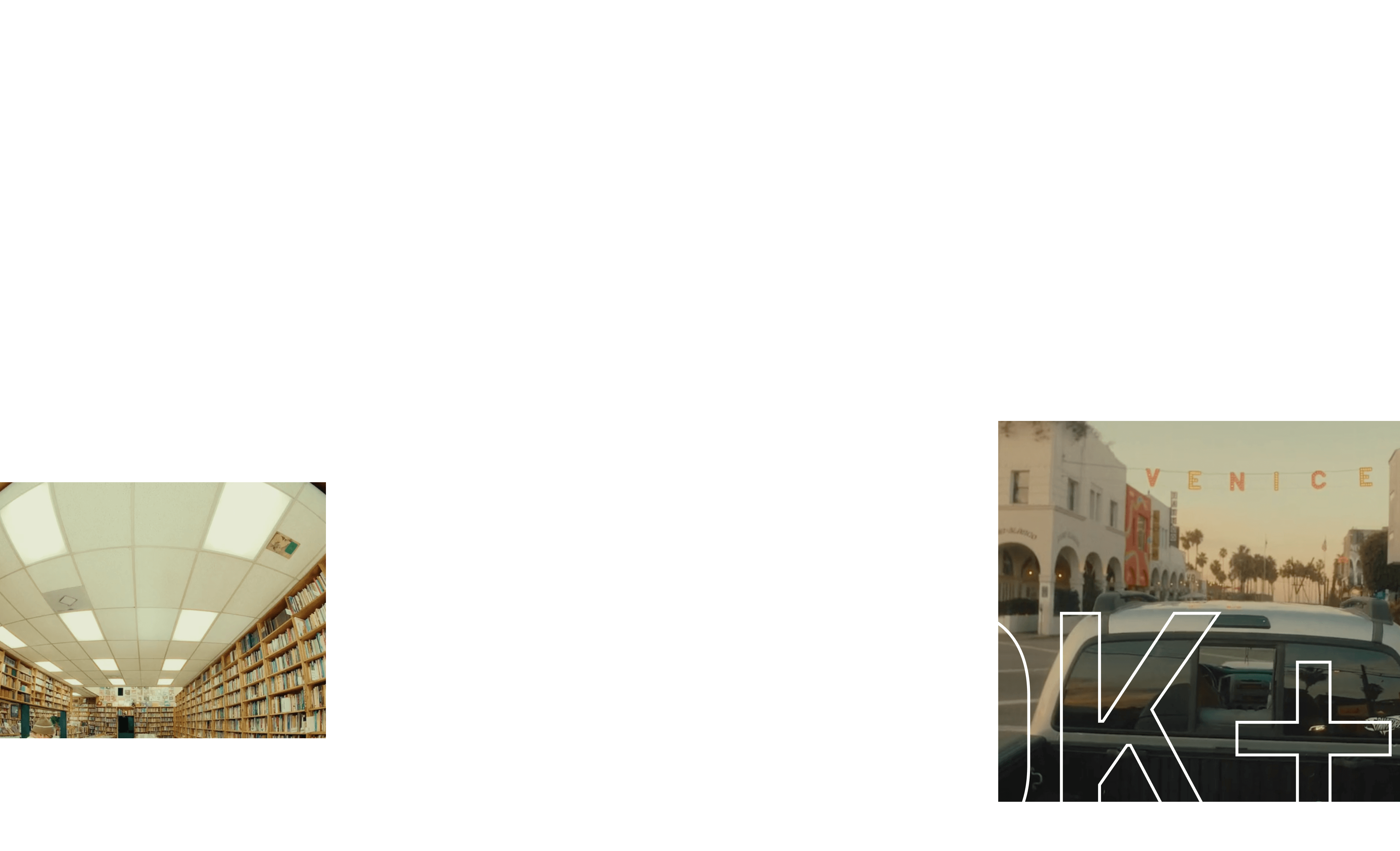 How did we do it?
A platform by and for creatives.
Good news: those are our people. Selecting and collaborating with creators that aligned with Herschel's aesthetic and brand values was no sweat. We worked with our creators to ensure they aligned with Herschel's look and feel while putting their own unique twist on the classic brand. The result: beautiful, thoughtful content with a whole lot of heart.