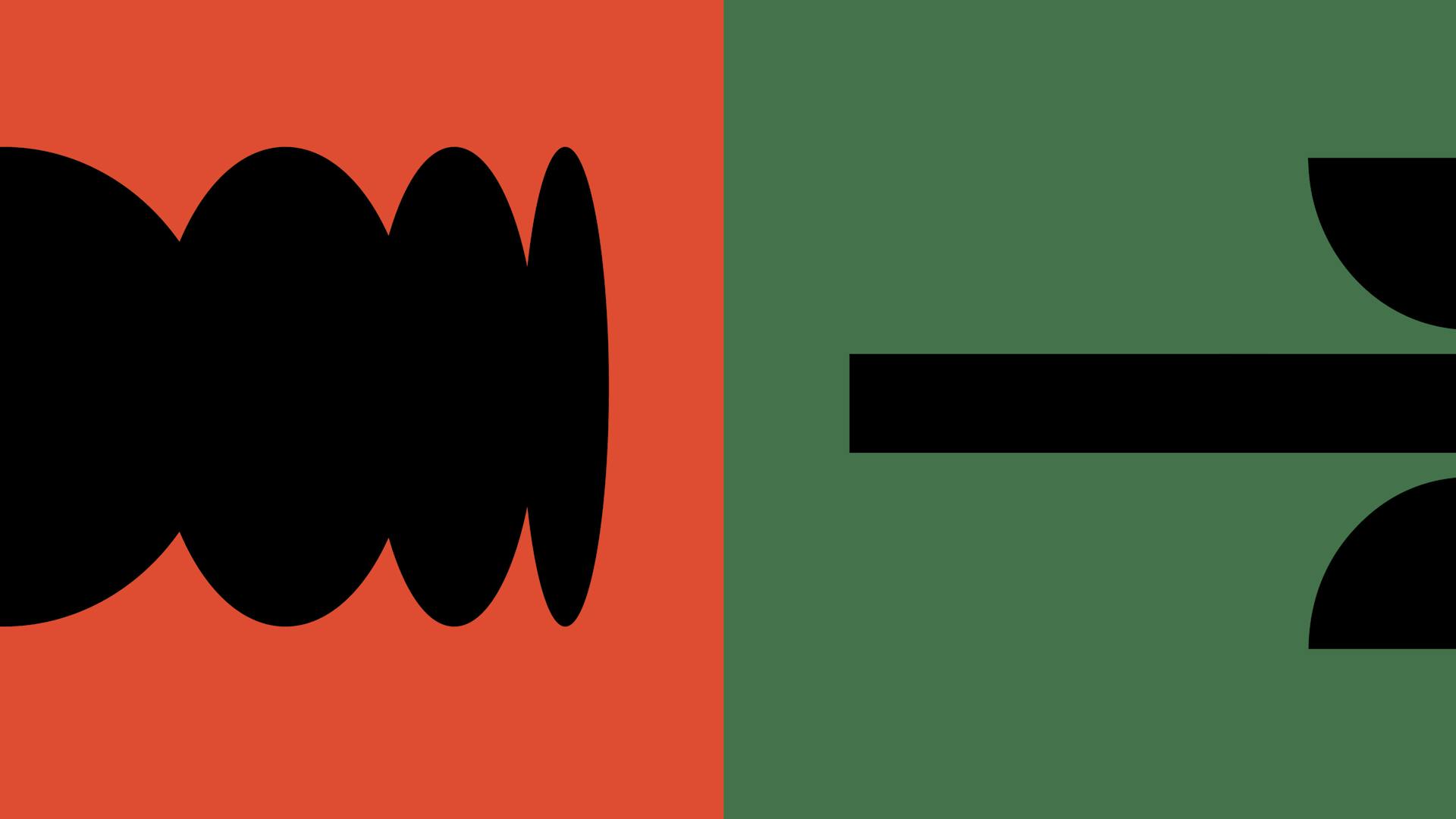 Services
Content

Creative

Media Buying
What did we do?
A digital toolkit
to support the
protests in Iran.
We designed a social, digital toolkit and microsite to be used by anyone, anywhere in support of the protestors fighting for human rights in Iran.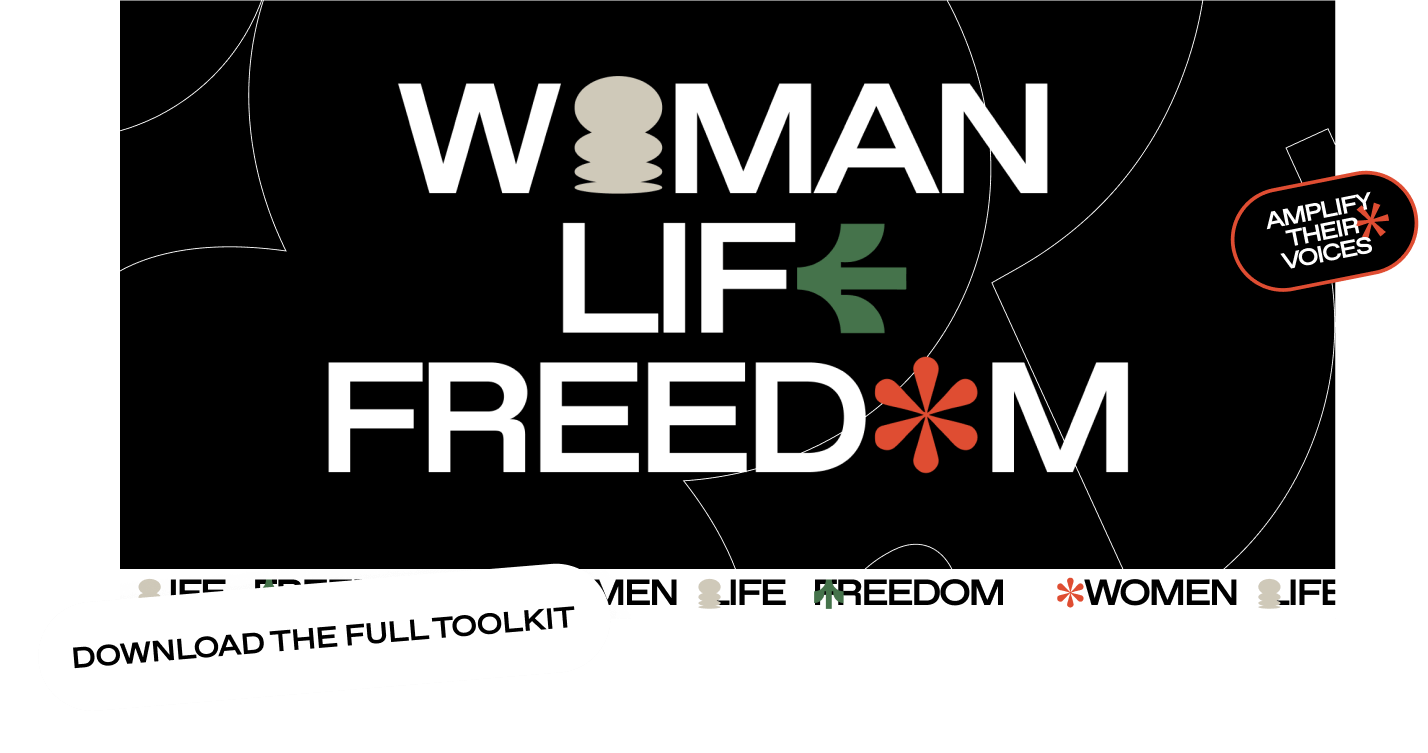 What did they need?
Social activism
can be hard.
We wanted to help.
In September 2022, Mahsa Jina Amini died in police custody after she was arrested by Iran's "morality police" for incorrectly wearing her hijab. After months of protest, the conversation online outside of Iran had begun to die down—so we created an educational toolkit with free, downloadable assets to drive renewed conversation.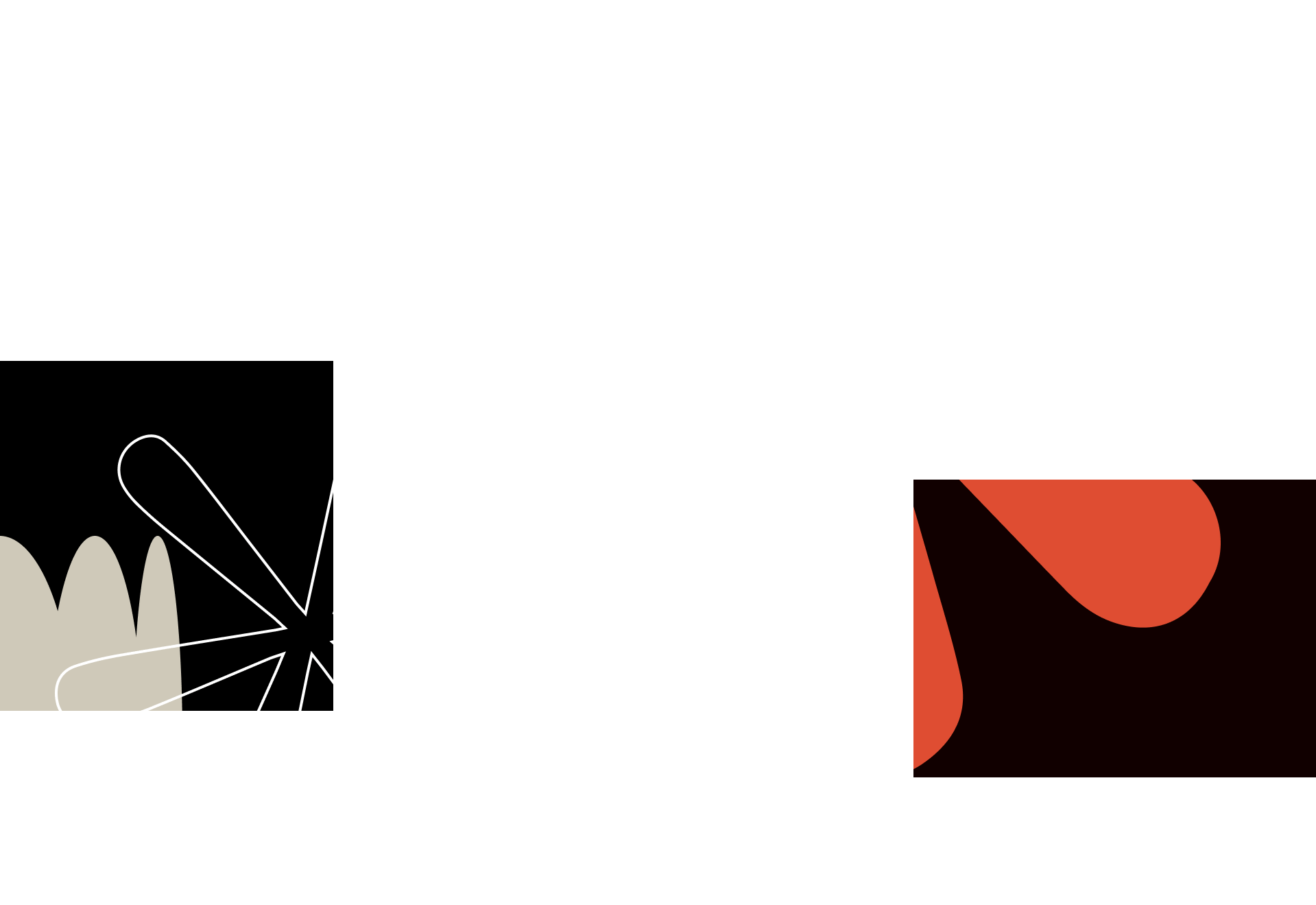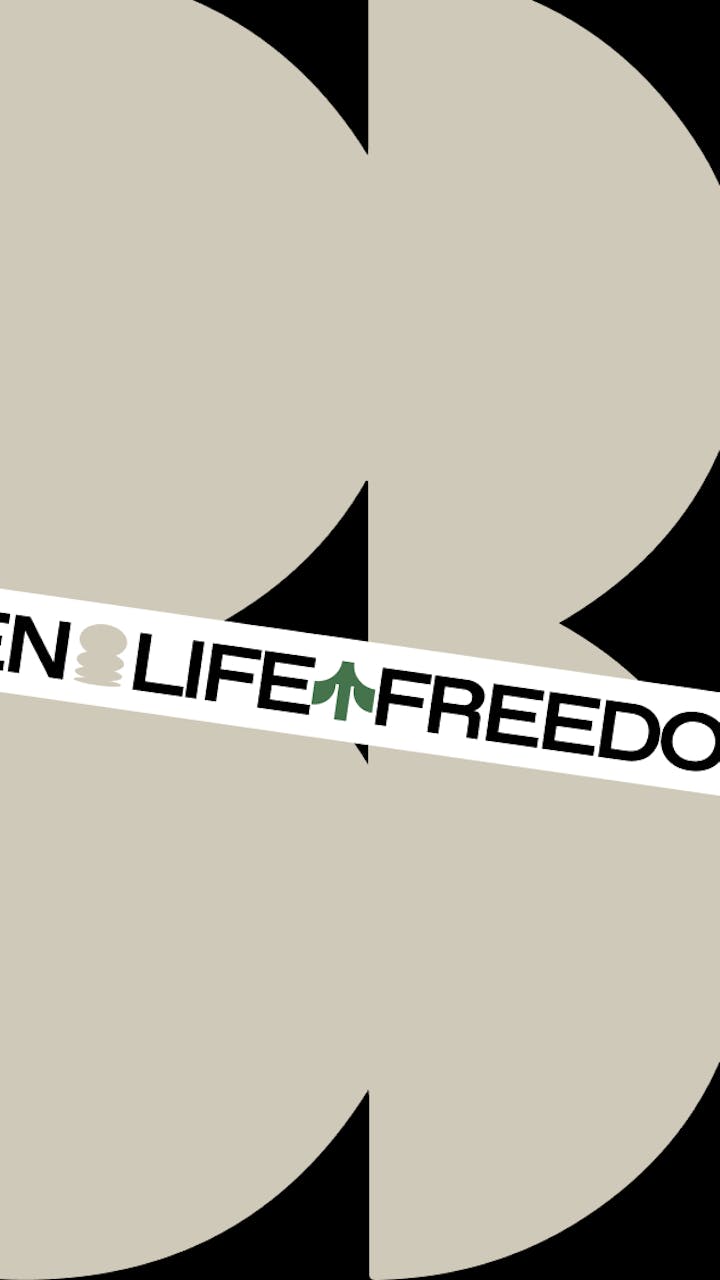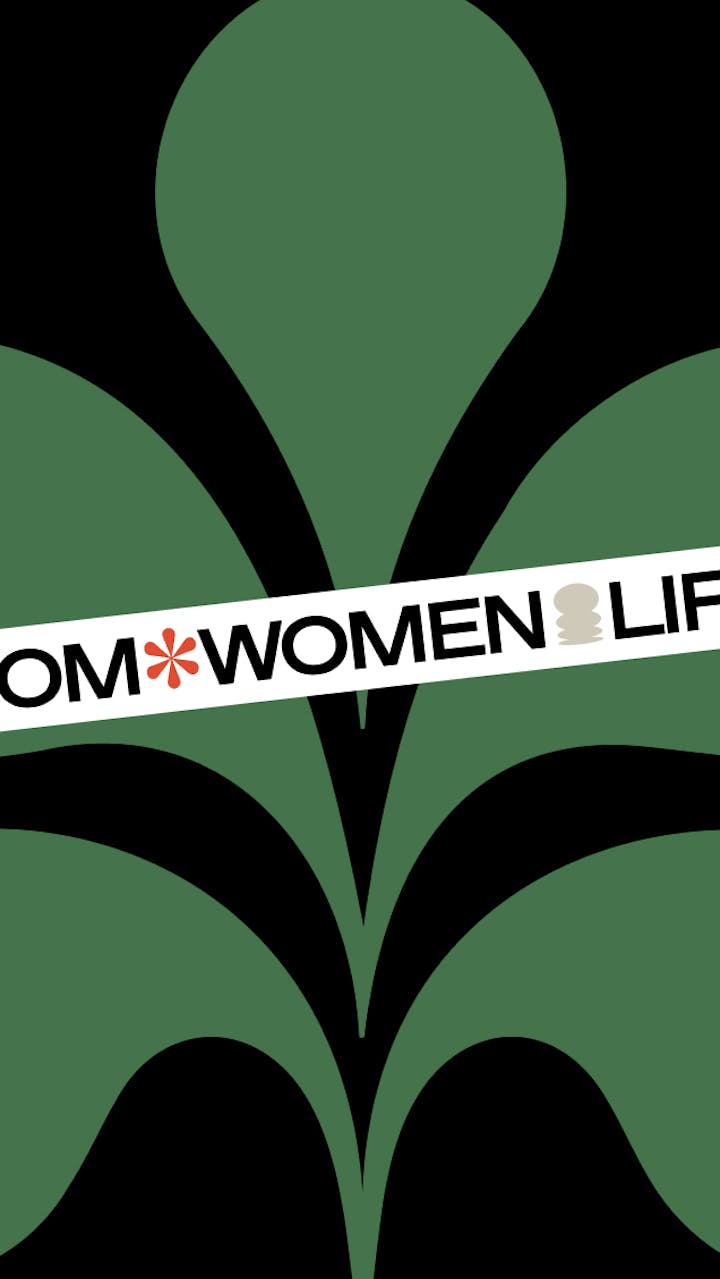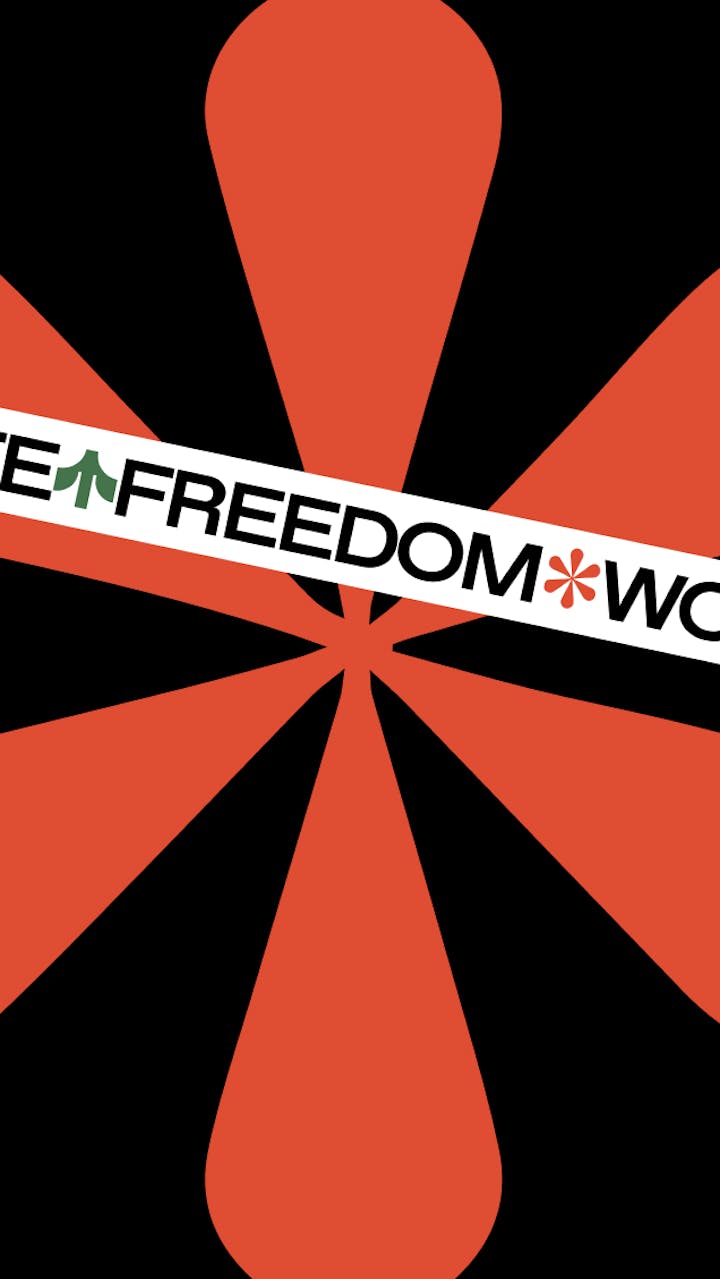 How did we do it?
Hear them.
Say their names.
Amplify their voices.
There are complex geopolitical barriers to donating and other forms of direct support for the people of Iran. But raising awareness can happen anywhere, anytime, so we leveraged our in-house resources to do what we do best: kick up some noise on social. We crafted a unique design system to represent our call to action: to listen, learn, and share. We then created a microsite with downloadable, open access, unbranded social assets with information about the protests and the situation in Iran. Our goal was to renew global attention on the protests in the hopes of making a difference for the people on the ground in Iran fighting for their rights.