What did we do?
A tongue-in-cheek social campaign to
launch writing AI Jasper's new product, Brand Voice.
We riffed on the most iconic brand taglines of all time to show how wrong they could have gone—celebrating the importance of brand voice and setting Jasper apart from their more generic competitors.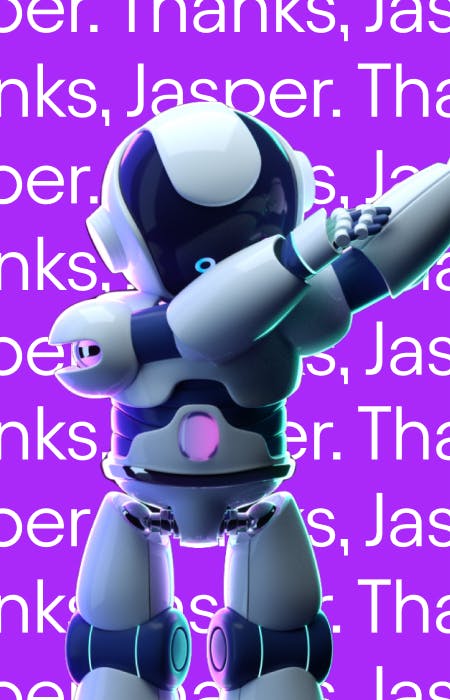 How did it do?
They really are lovin' it:
7.1M+

4.4%

 Cross-Network Engagement Rate

37%

Cross-Network Engagement Rate Increase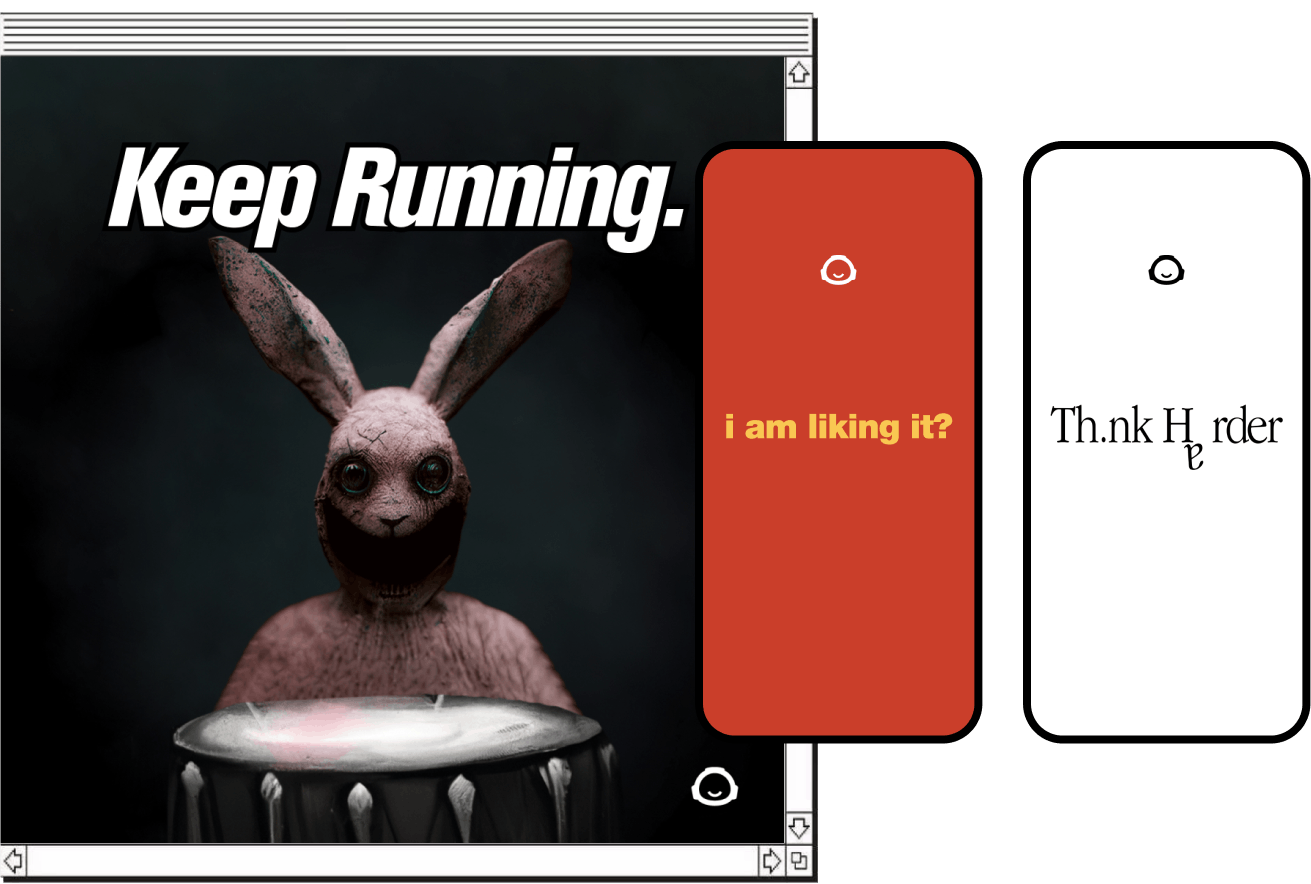 What did they need?
Turn the volume up
for Jasper Brand Voice 📢
Jasper asked us to develop a bold, scroll-stopping social campaign about their new product that would drive engagement and build brand awareness. In order to break free of the negative and skeptical echo chamber around generative AI, they wanted to do something different. They needed a campaign that could completely change the conversation—because Jasper isn't here to take your ideas, it's here to spark your best ones yet.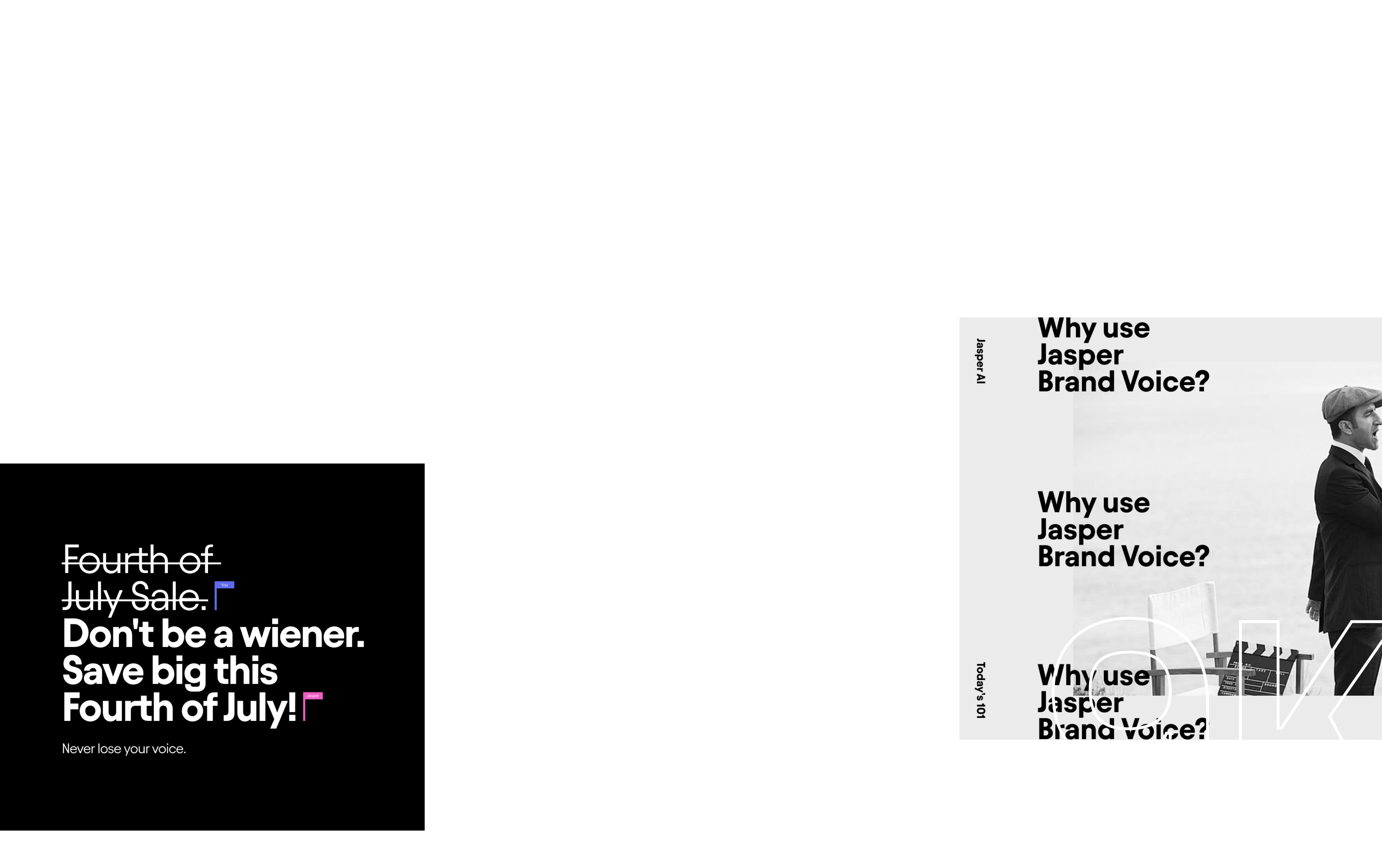 How did we do it?
A campaign by marketers, for marketers
After extensive audience analysis and industry research, we realized Jasper could help solve the pressure marketers feel to manage escalating content demands without sacrificing quality and brand equity. So, we created a campaign to completely biff the most beloved taglines ever. Across paid and owned social, we educated and entertained by highlighting the power of brand voice, emphasizing Jasper's capabilities, and throwing some shade at off-brand AI.