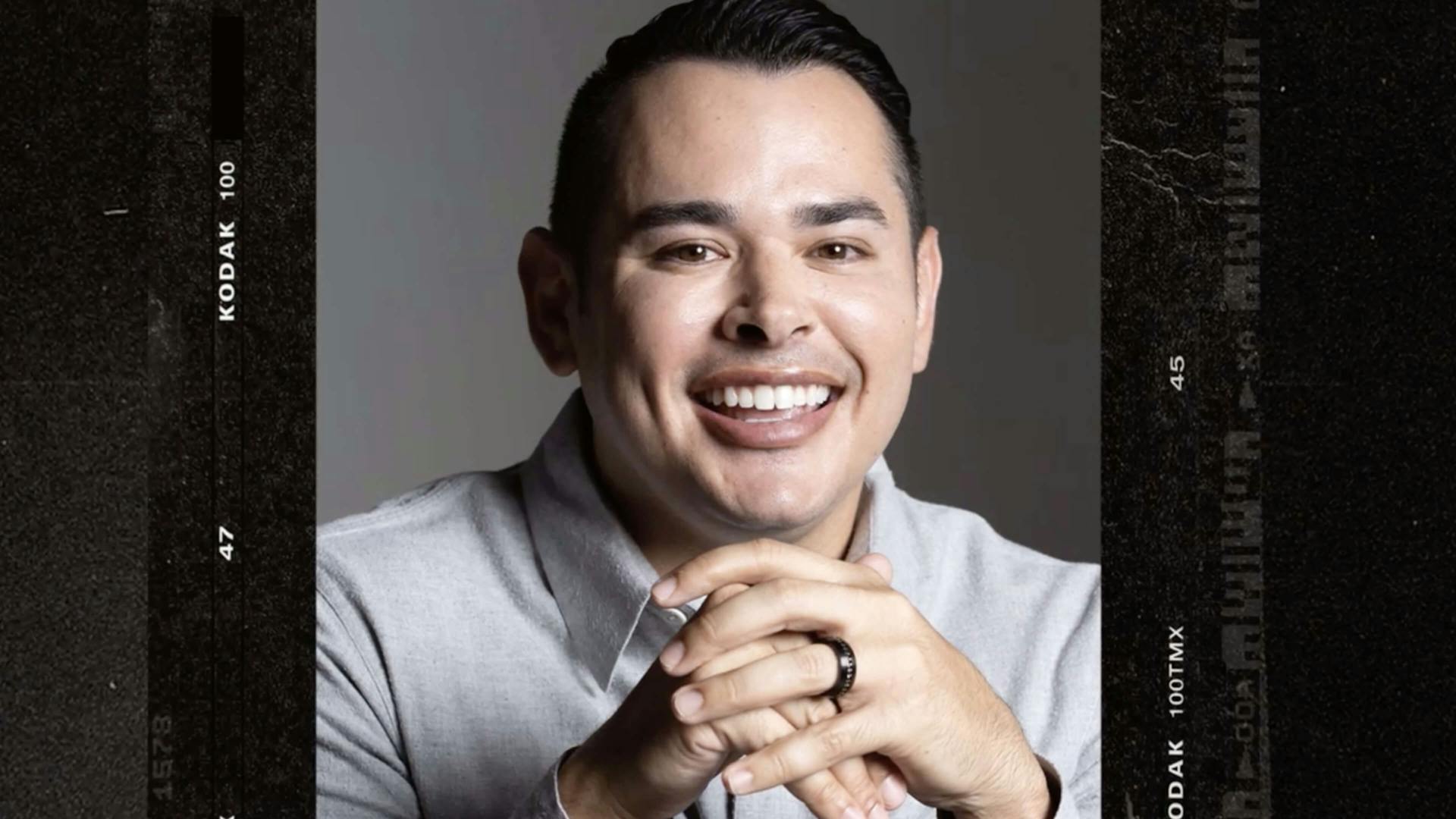 Services
Social Strategy

Creative

Media Buying
What did we do?
Docu-style patient
vignettes for
Revanesse.
We created a social-first campaign to change the story about fillers by inviting patients to tell theirs—introducing premium medical aesthetics brand Revanesse® to a whole new audience.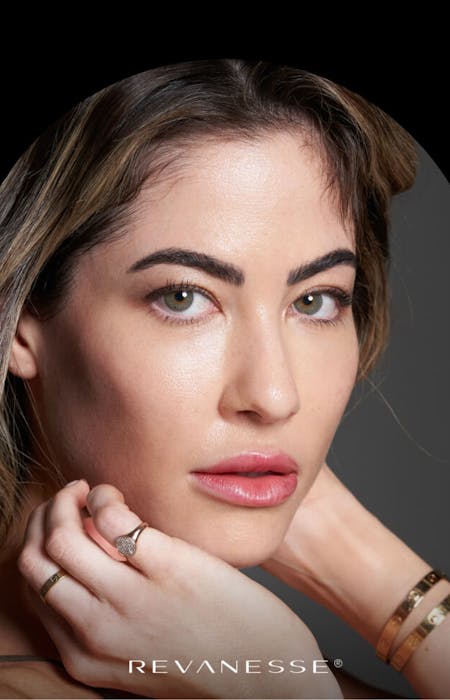 How did it do?
Results that speak volumes.
20.8M

85K+

11K+

2.9%
REVANESSE

BE MORE YOURSELF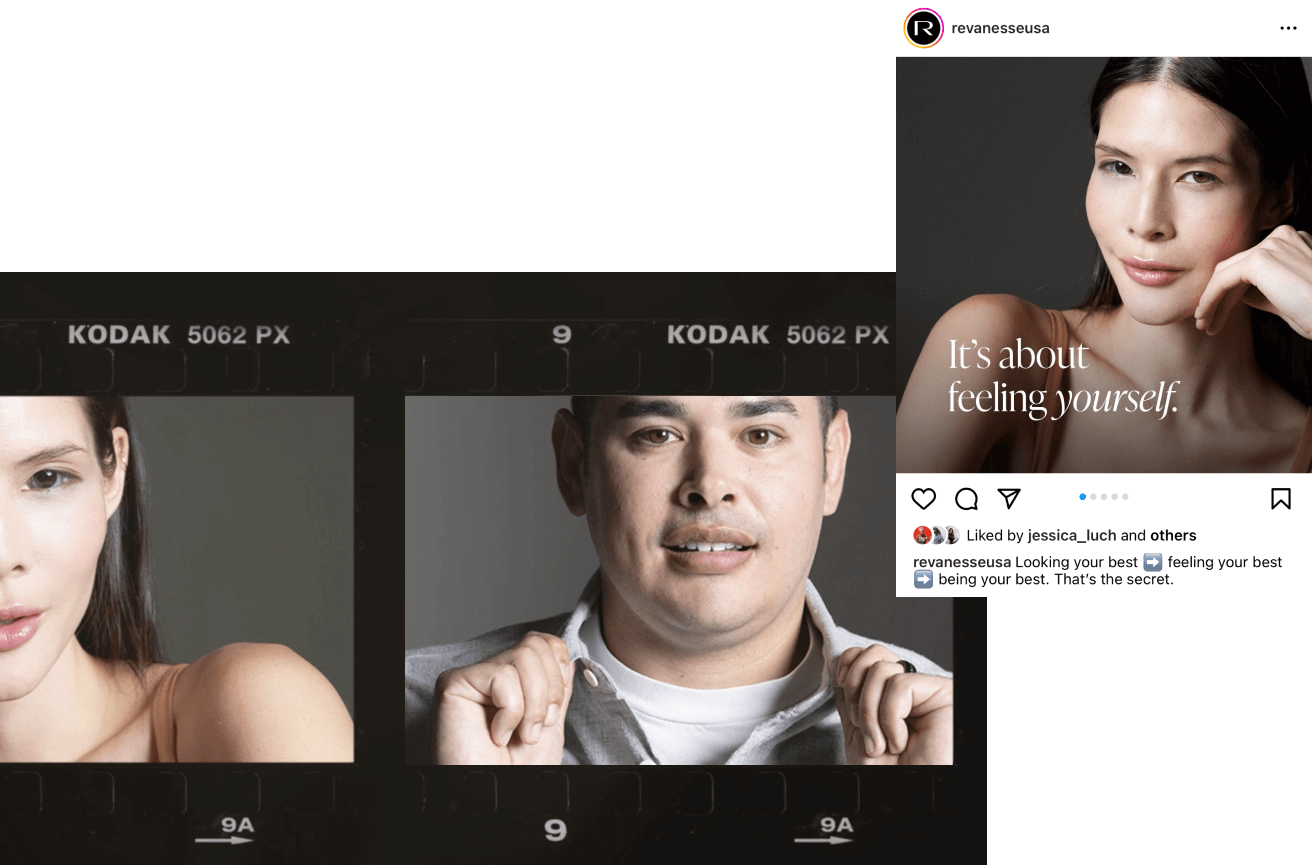 What did they need?
Boldly go where
no filler has
gone before.
There's a lot of competition in the filler market—and also a lot of stigma and silence. Revanesse®'s brand is all about transparency, confidence, boldness, and heart. We wanted to do something totally new in the space, driving conversions, website traffic, and important conversations.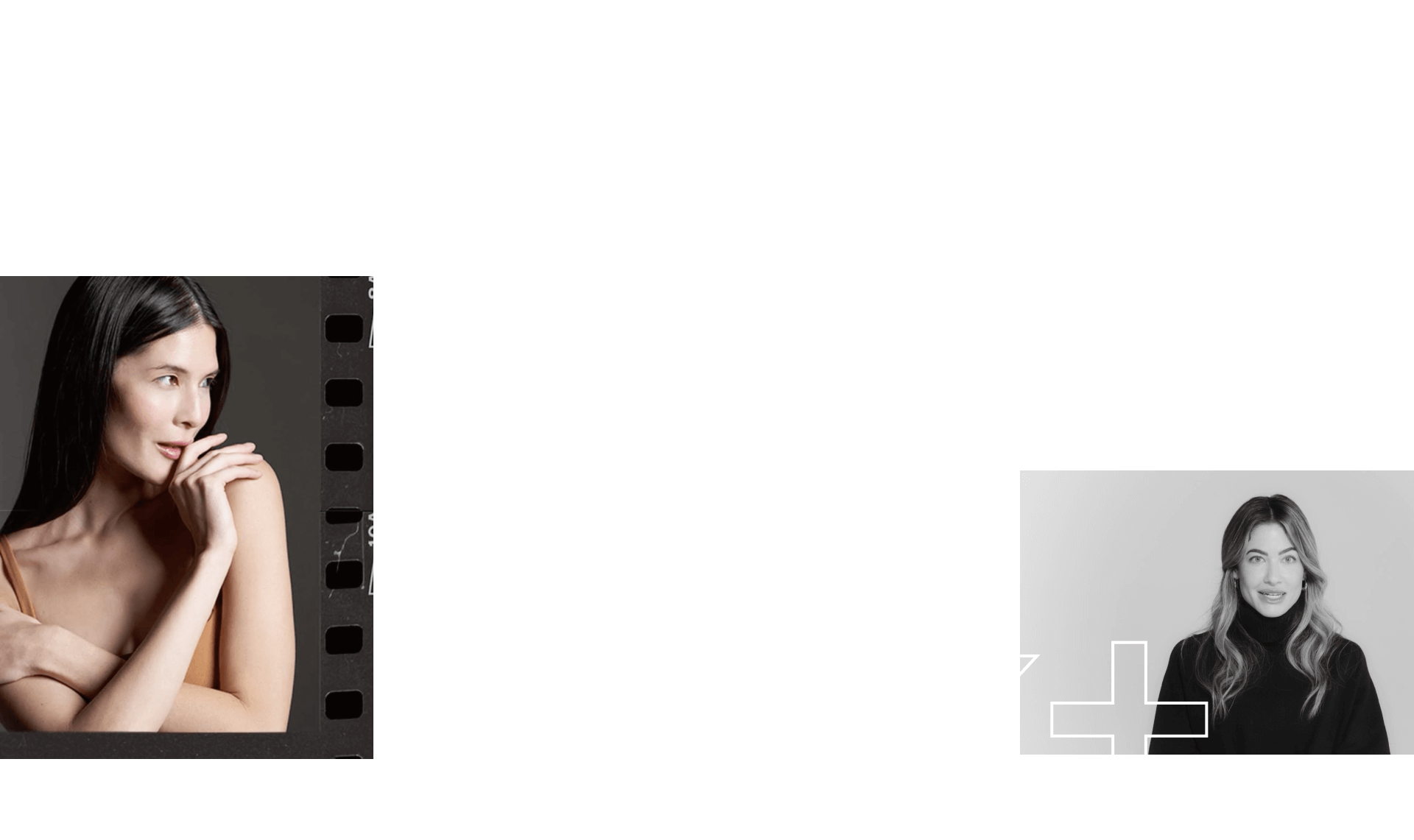 How did we do it?
Real patients.
Real results.
Real talk. 
We collaborated with twelve real patients to capture before & after photography and pair them with candid footage exploring why they chose to be treated. Their stories became the heart of a 6-month campaign across social and paid media, with additional assets used in brand print materials and on digital platforms. Our intimate, stripped-down, and editorial creative direction (think: Revanesse® Unplugged) elevated Revanesse®'s look, feel, and values—setting them apart from their industry competitors in an unforgettable way.