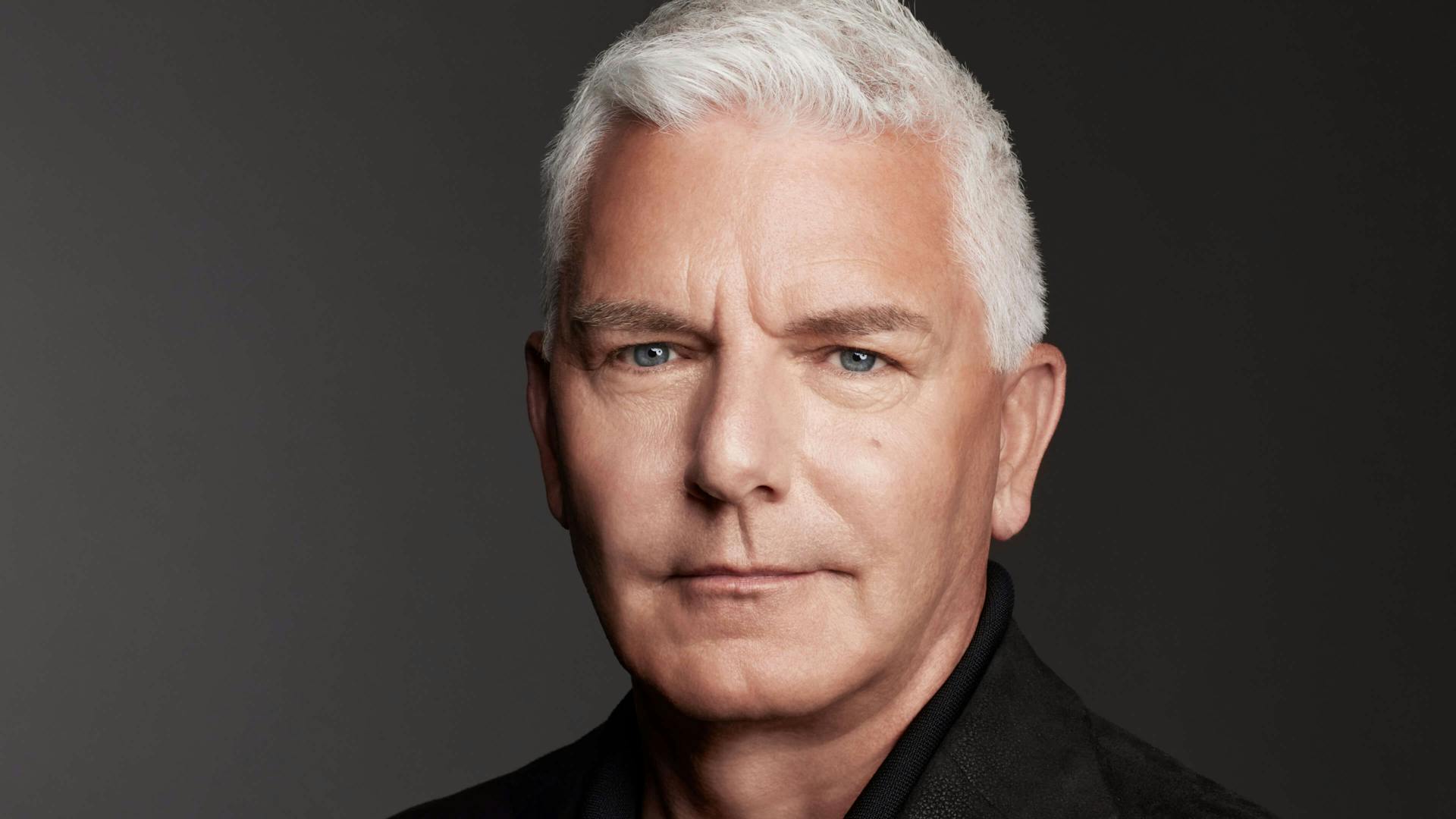 Revanesse
Before & After
photos…
but good
Services
Creative

Content

Production
What did we do?
A hyper-precise
approach to filler
photography.
Let's face it: most before & after photos don't look great. So we developed a cutting-edge technical approach in order to celebrate the beauty of every single face (and mL) with premium filler brand Revanesse®.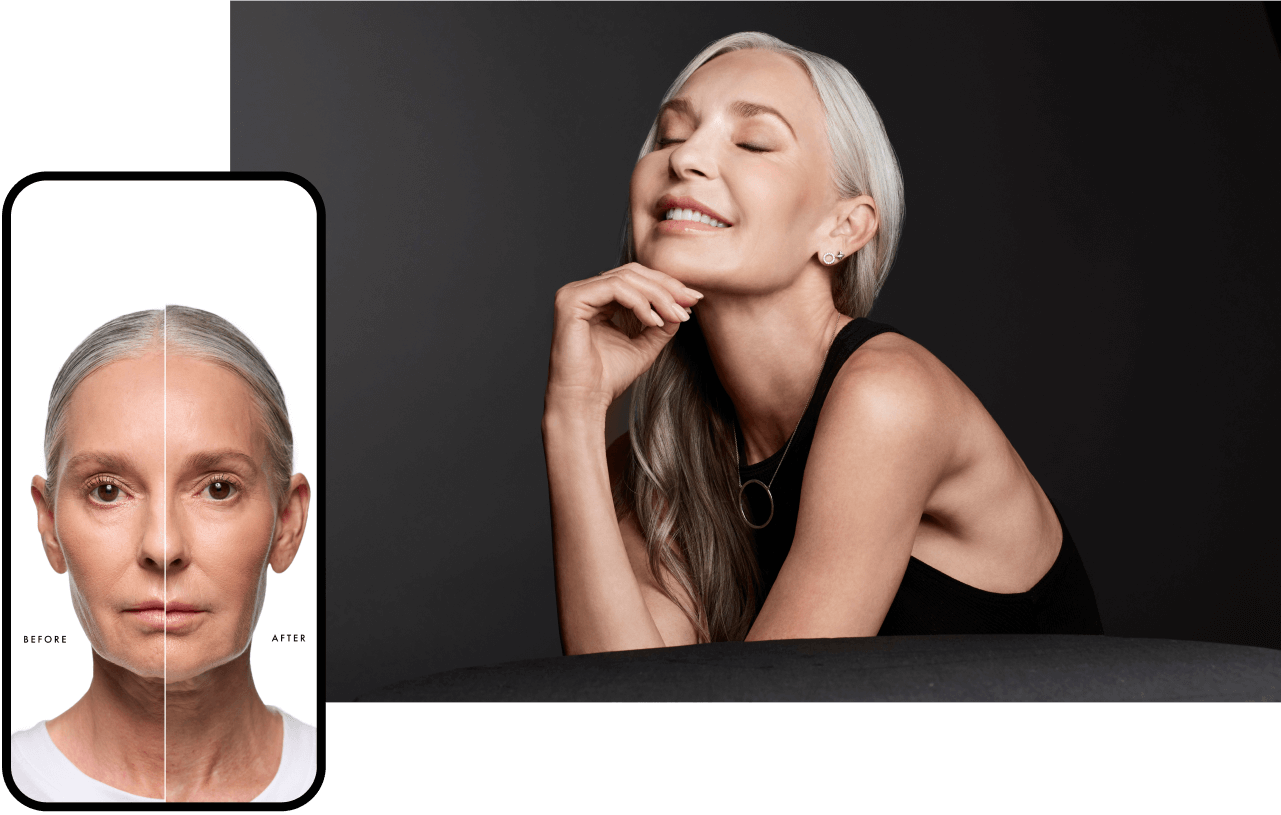 What did they need?
Refresh, refine, and
revitalize their B&As.
Before & After photos are the key to trust and credibility with a filler product. That's why Revanesse® asked us to revolutionize theirs—bringing their natural look and feel into high resolution to increase consideration of the brand.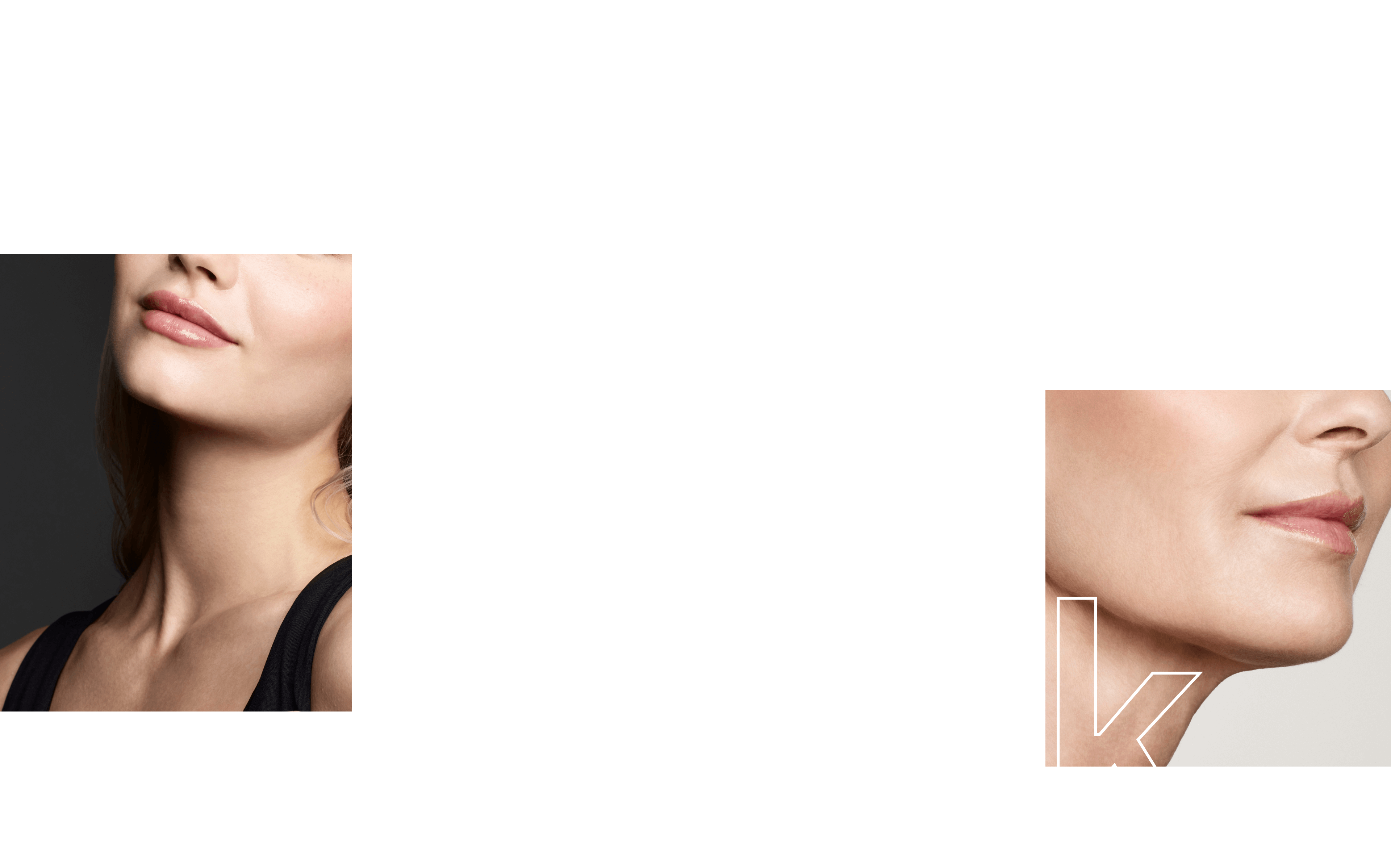 How did we do it?
Real people.
Real results.
Like never before.
Sorry, we have to brag about this one. (The word unprecedented just has such a nice ring to it.) Basically, we developed a shooting process that would achieve an unbelievably high level of microprecision with the same eyeline, same expression, same everything. Then we replicated this across multiple shoots in multiple locations on multiple days with specs and overlay and documentation that would make your eyes bleed. We also captured editorial imagery and testimonials from the patients (what can we say, we're extra.) These assets became the heart and soul of the Faces global campaign, where we leveraged them across Revanesse®'s owned and paid media as well as their brand new website.