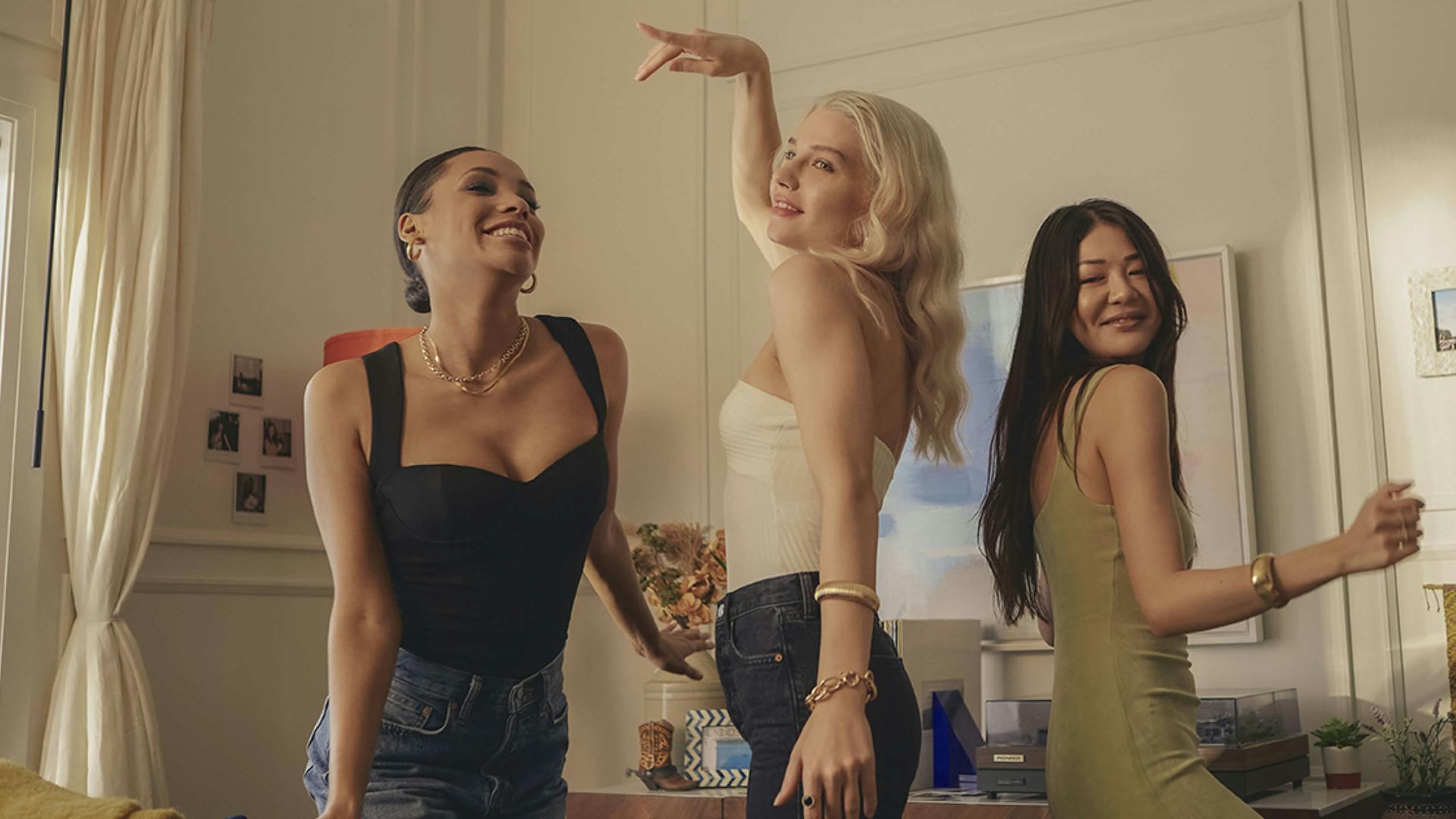 Services
Social Strategy

Creative

Content
What did we do?
Revanesse's first
global campaign. NBD.
With a heartfelt script, a genius production crew, and a (big, huge, impossible) dream, we helped premium filler brand Revanesse® celebrate the beauty of every face.
How did it do?
Results that speak volumes:
21.7M

3.5%

2.3%

110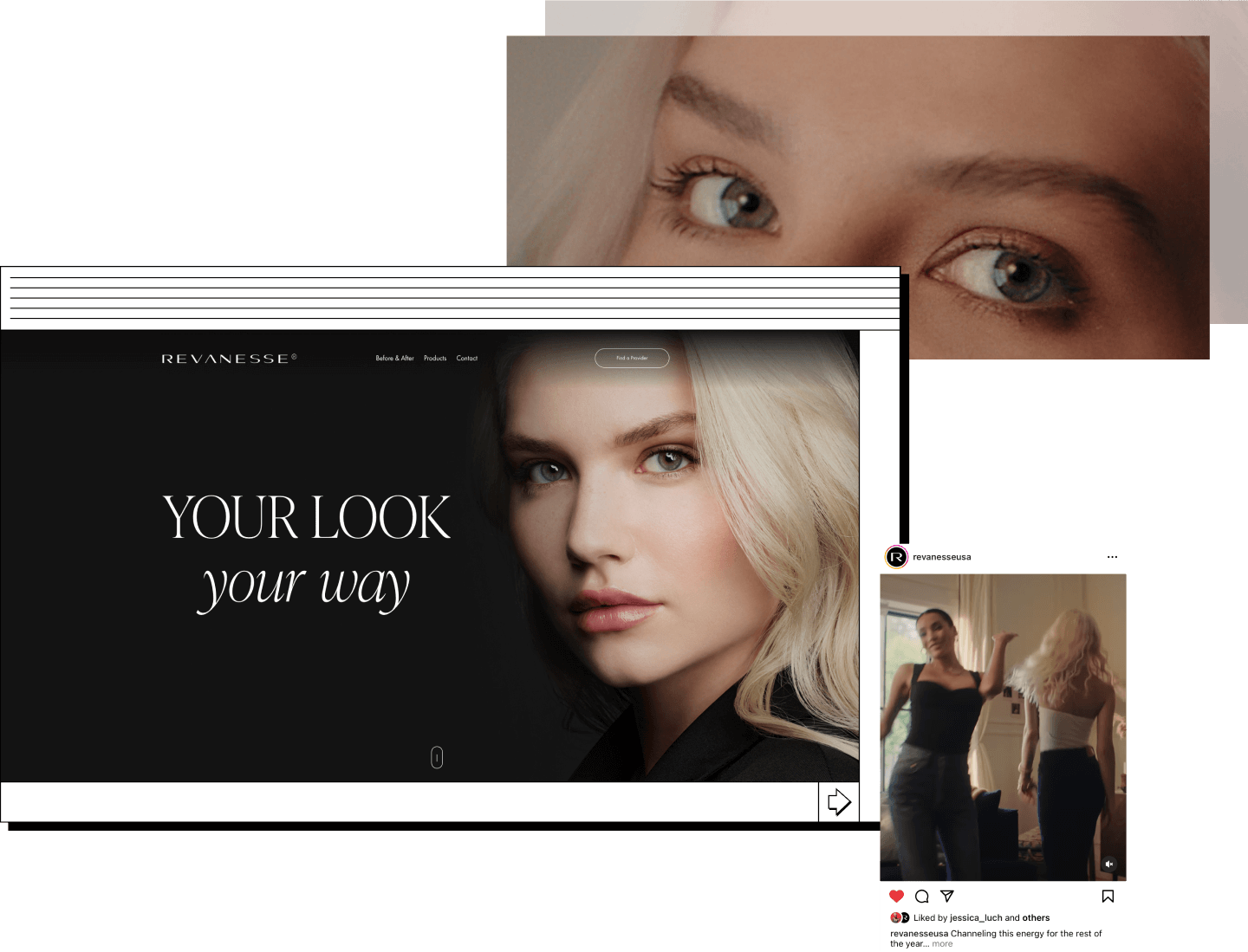 What did they need?
A hero spot
worthy of 7.88B
eyeballs.
Revanesse® was ready to launch their first ever global campaign and bring each of their three regions into beautiful harmony. We had just the script to help them. With a social-first approach, and our friends at the Heist and Thinkingbox, we helped raise awareness of Revanesse®'s values and drive consideration and conversion among patients and clinicians.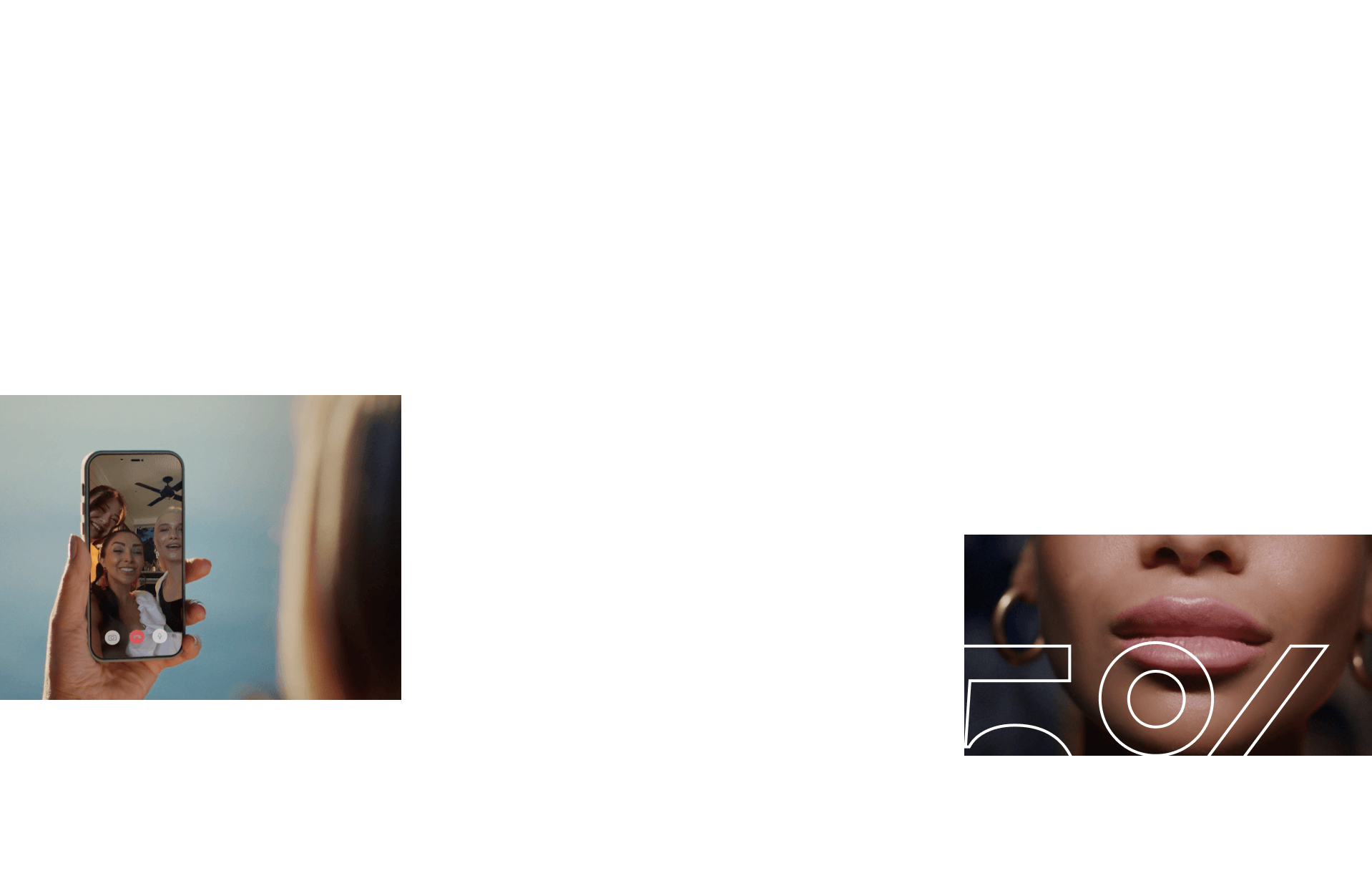 How did we do it?
Insight: every
single person
has a face.
That's every person in the whole world. Our hero spot celebrated the beauty of every face, every expression, and the unique formulation of Revanesse® which helps you achieve your goals, your way. The spot featured real Revanesse® patients (and patience as we navigated treatment schedules, multiple shoot days, before & after photography, patient interviews, and more.) We then took a social-first approach building out regional campaigns across paid and owned media, plus an OOH placement in Toronto's famous Yonge-Dundas Square. The video, photography, and testimonials from this campaign became the heart (actually, the face) of Revanesse®'s new website.