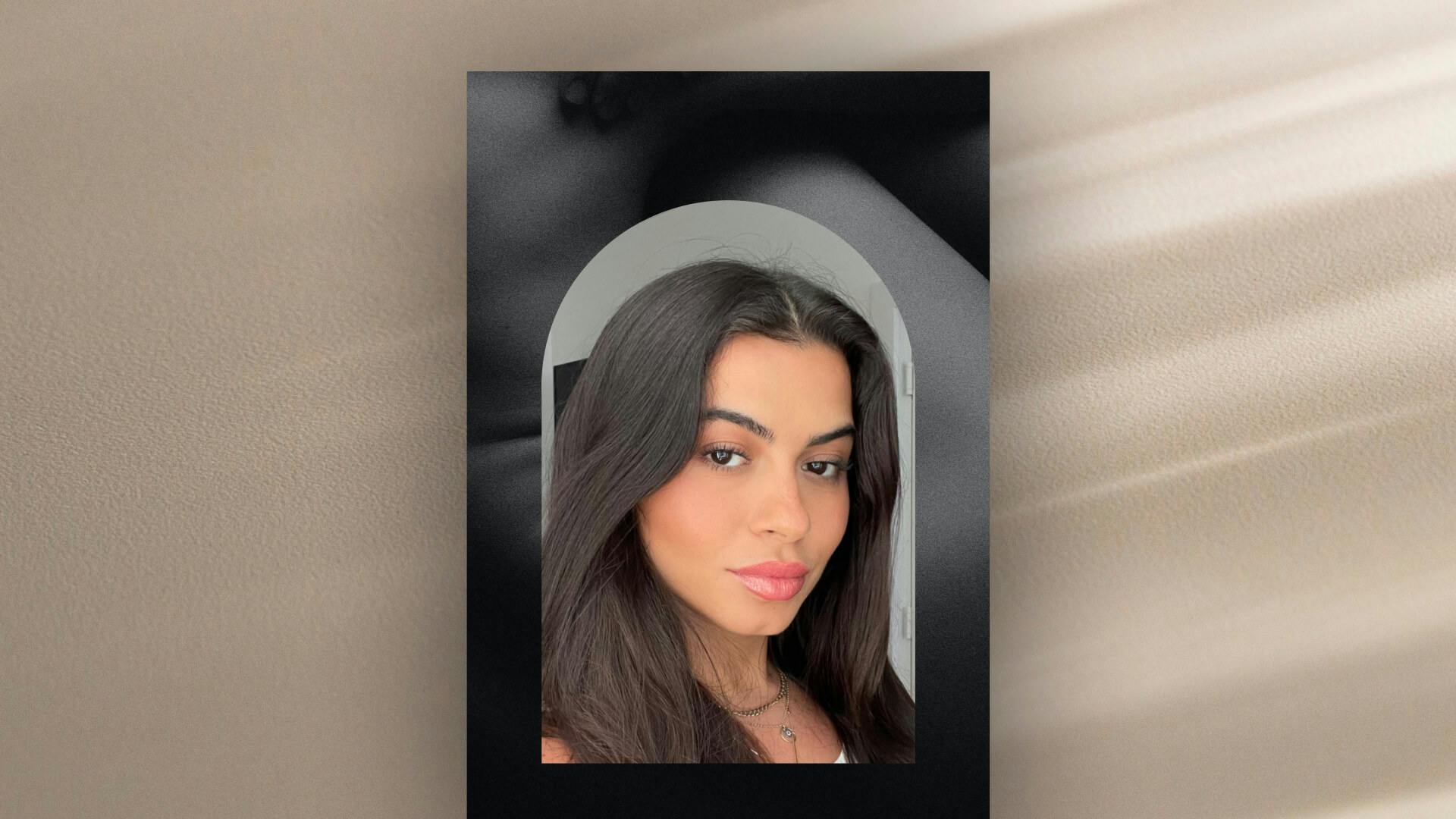 What did we do?
An influencer campaign
with Revanesse.
We crafted an influencer campaign to tell honest stories about filler for premium medical aesthetics brand, Revanesse®. With patients and clinicians taking the lead, we opened a space on social for people to get real about how and why they choose to own their look.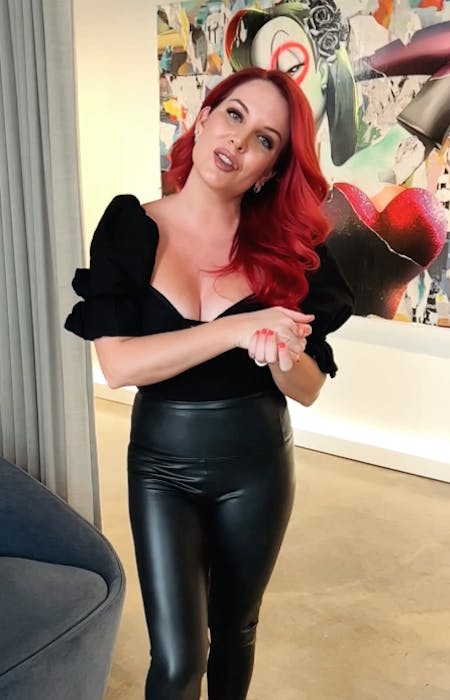 How did it do?
6M

8M

30K

1.5X

Stronger in Driving
Consideration Than
Brand Content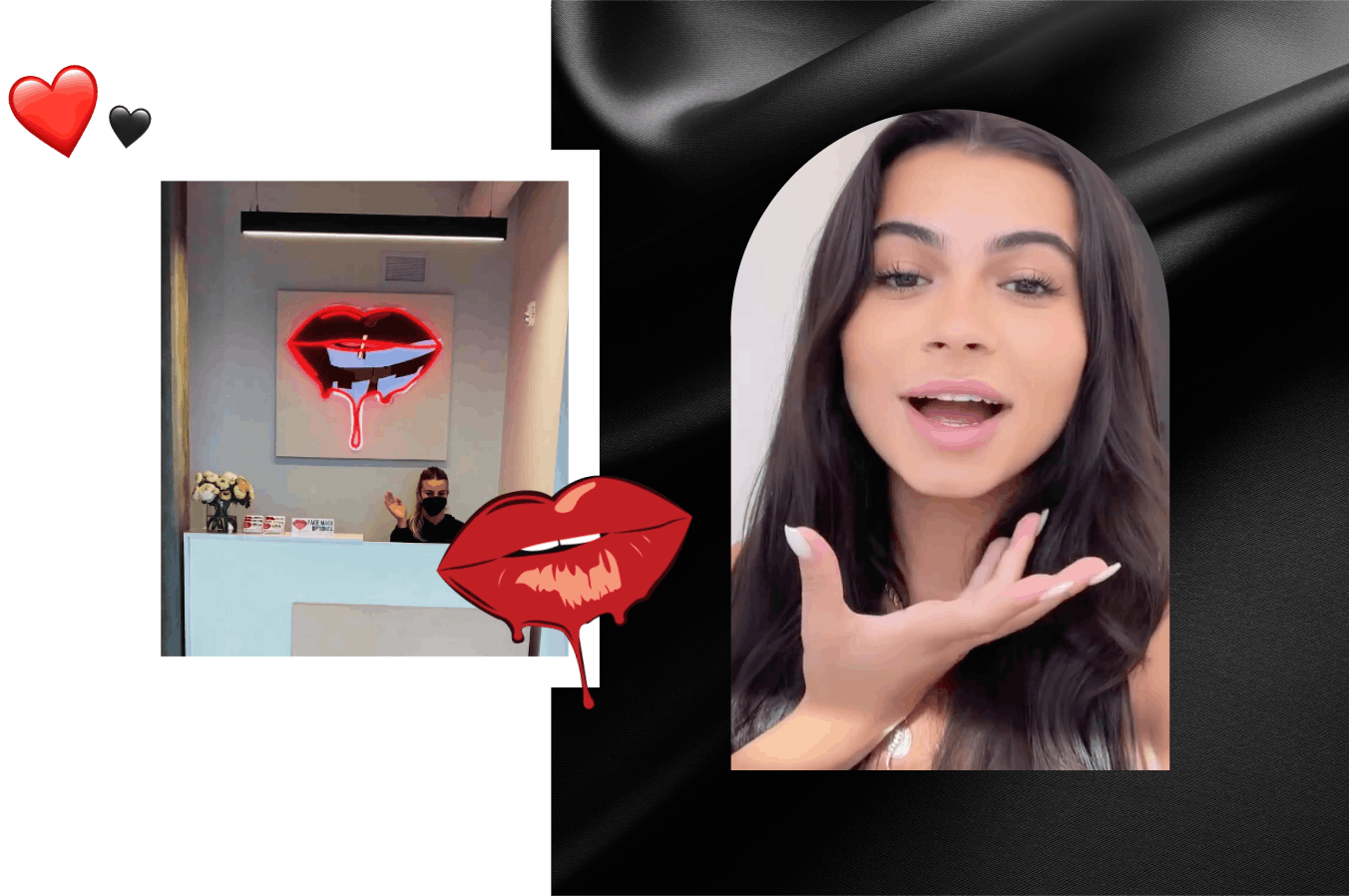 What did they need?
Turn up the
volume with
authentic content.
We were asked to develop B2B and B2C audience personas, select influencers, and collaborate on their content to showcase and demystify the treatment process. The goal was to drive consideration by positioning Revanesse® filler as an attainable part of any patient's self-care journey in an approachable way.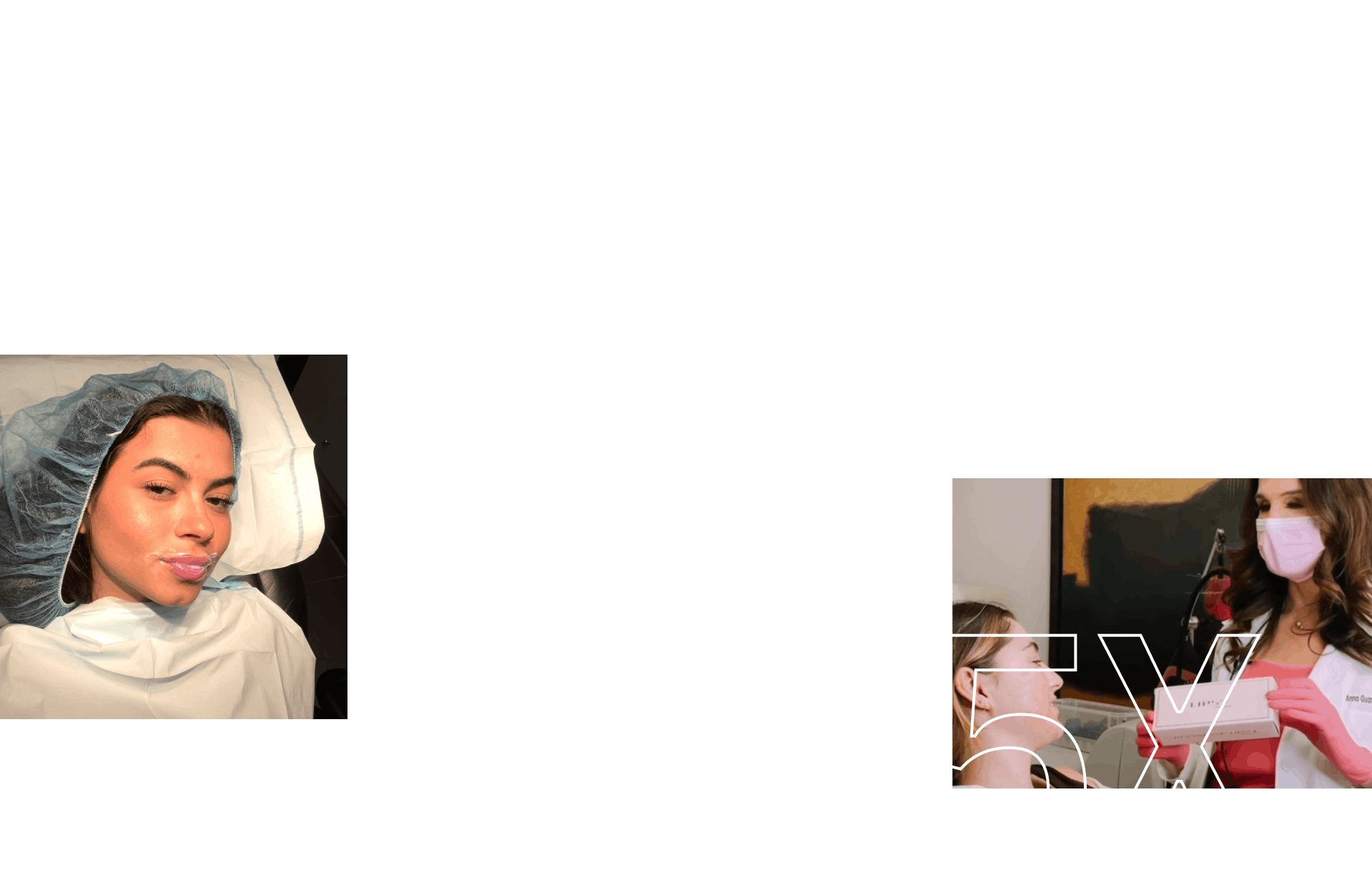 How did we do it?
Injecting some honesty into the fillersphere.
That's a real word that we made up just now. There's nothing more convincing (or, well, influencing) than a real person's honest opinion. So we prompted our influencers—four clinicians and two patients—to share their experience with Revanesse® from their own unique point of view. By tapping into our influencers' audiences, we were able to put the filler in front of fresh eyes for consideration. We also used paid media to amplify their stories, increasing our reach (and budget, YOLO.)