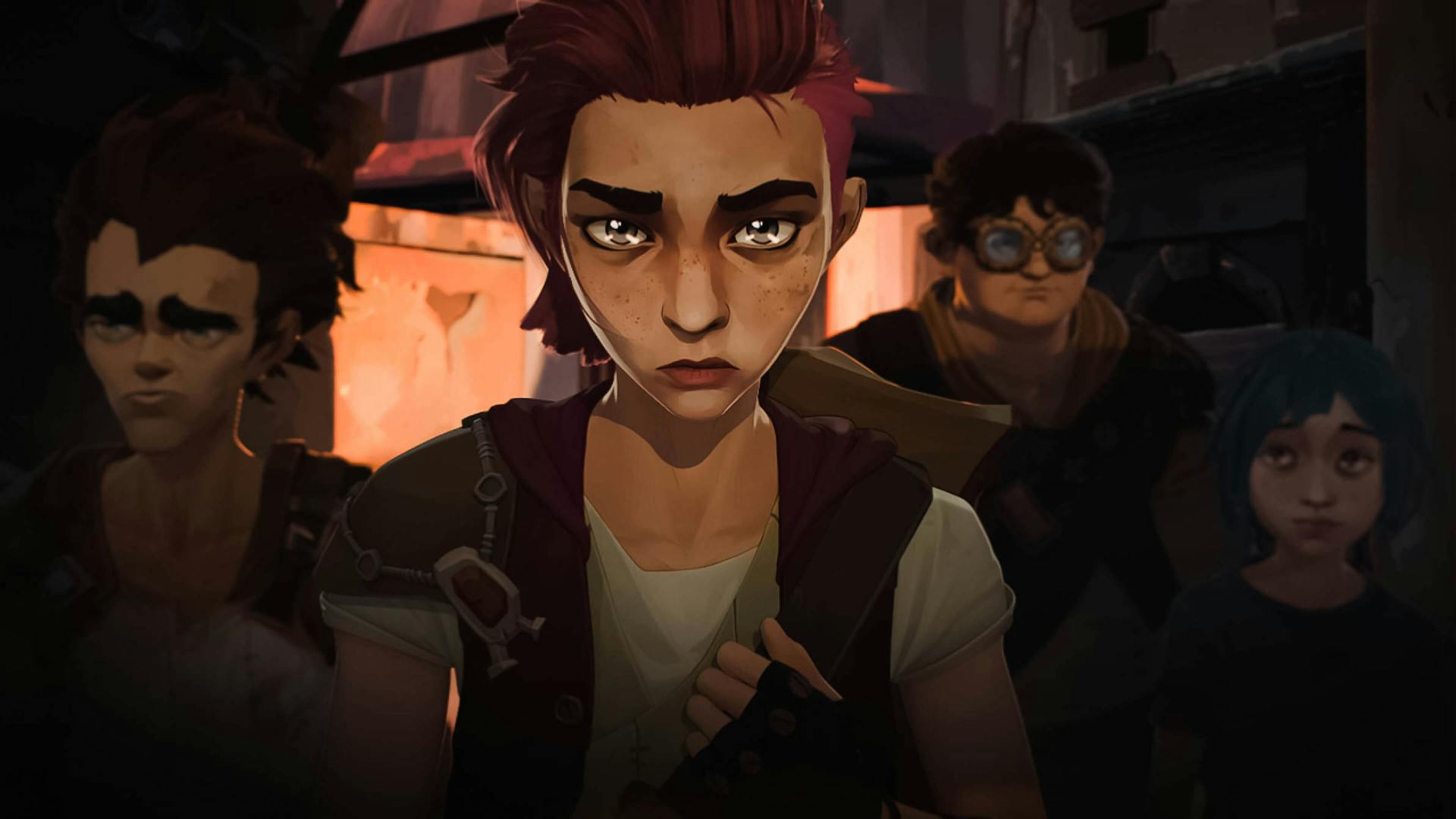 Services
Content Strategy

Content

Social Ads
What did we do?
A social and creative
approach for Arcane.
Caution: may cause a riot. For the release of Riot Games' animated series Arcane, we created a social campaign to make the fandom go absolutely apeshit (taking the show to #1 in 51 countries on Netflix, NBD.)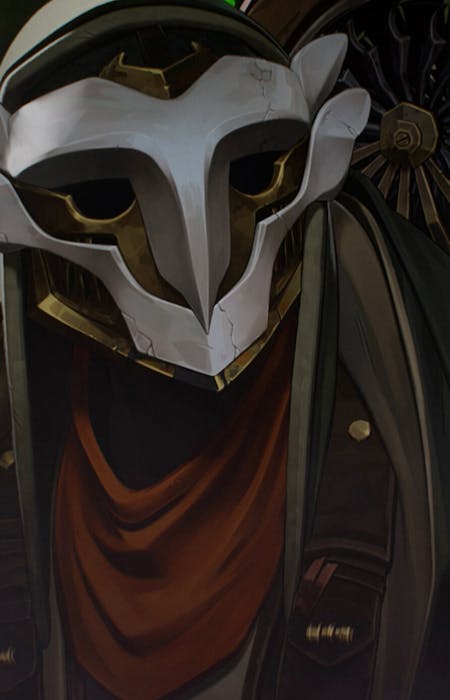 How did it do?
Some very normal
numbers for ya:
#01

Netflix Show
Watched Globally

500k+

Growth in
Twitter followers

2.7K%

Growth in
Instagram Followers

10M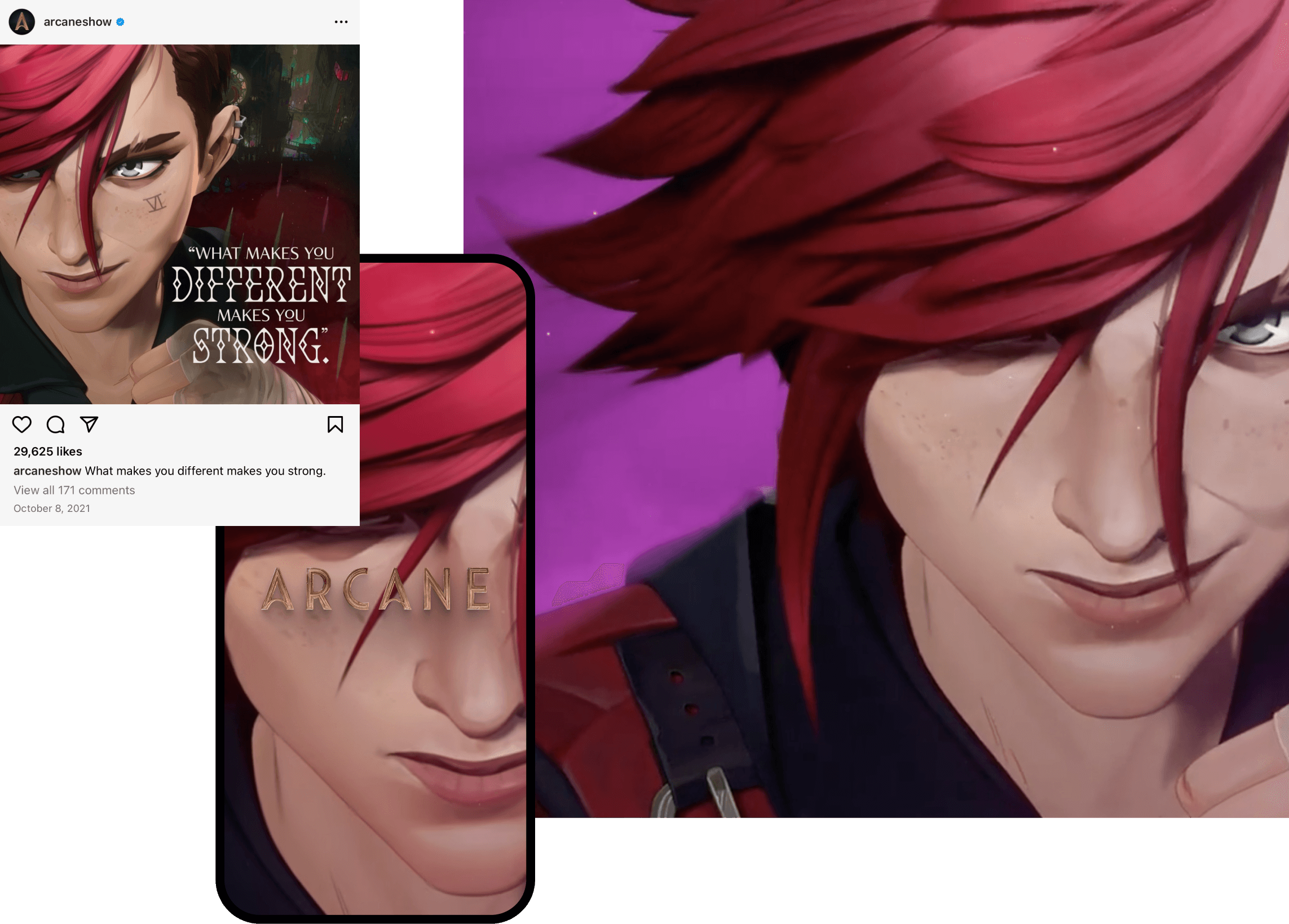 What did they need?
When Riot says
light a fire, we
show up with the gas.
And stats. And ideas. And Hextech. Basically, we were brought on board to help Riot buff up their fan engagement (get it?) as the release of their buzzy new show approached. 
How did we do it?
Here's where social
listening really
✨shimmers✨
We did a lot of it, and then we blacked out, and when we came to we had gone viral. Using insights from fan conversations online, we developed a data-driven, community-informed strategy and creative approach to draw our audience even deeper into the world of Arcane. That's how we were able to hack trends, stay hyper-current, live-tweet and live-react with our audience, and drive conversation and UGC at lightning speed.