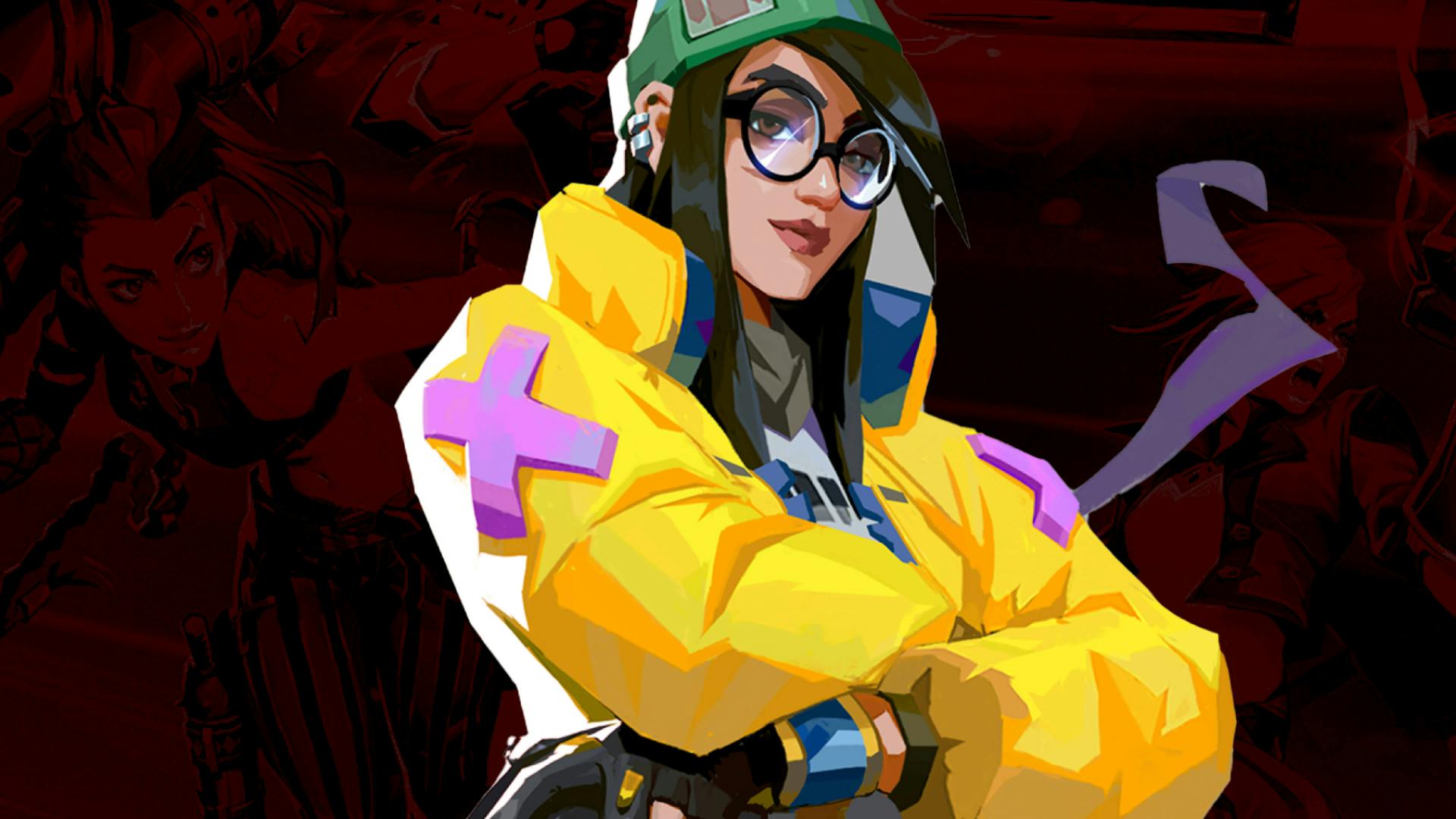 Services
Social Strategy

Creative

Community Management
What did we do?
A player-first social
approach for Riot Games.
AKA eat, sleep, and breathe Riot. Fr. We developed and executed social media strategy, a community management approach, and creative and copy direction for Riot Games, the biggest name in gaming worldwide.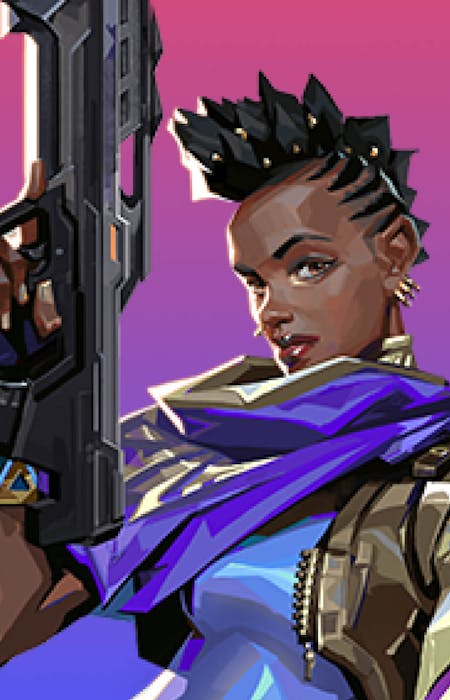 How did it do?
Some champion
stats for your eyeballs:
13.3M

787K

5.9%

+316%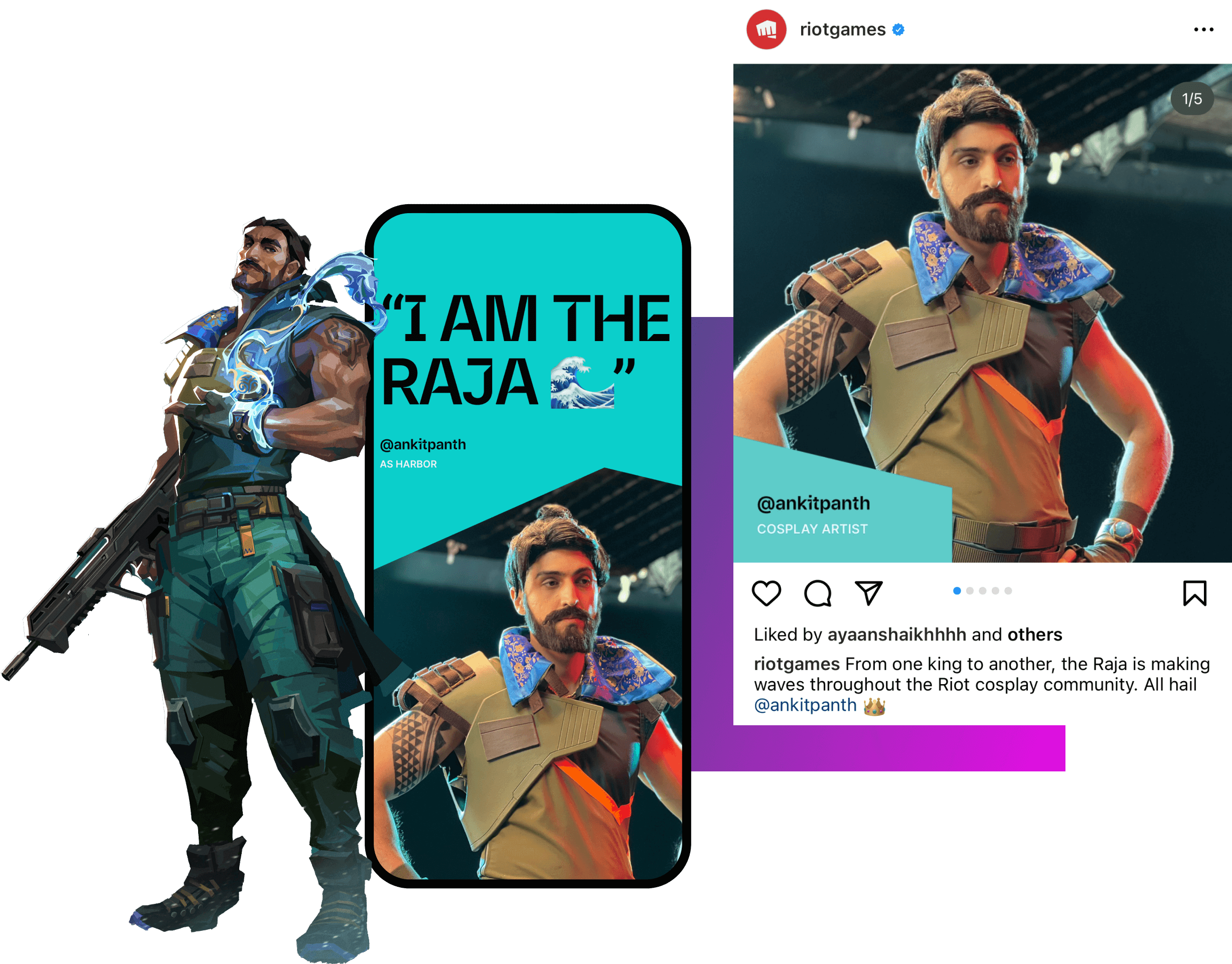 What did they need?
Leveling up their
socials across
all platforms.
With an estimated 100 million playing League of Legends every month, not to mention their other uber-popular games, Riot needed a partner in speaking with the fandom online. After our success together on Arcane, they reached out for help with their social strategy, community management, and creative execution.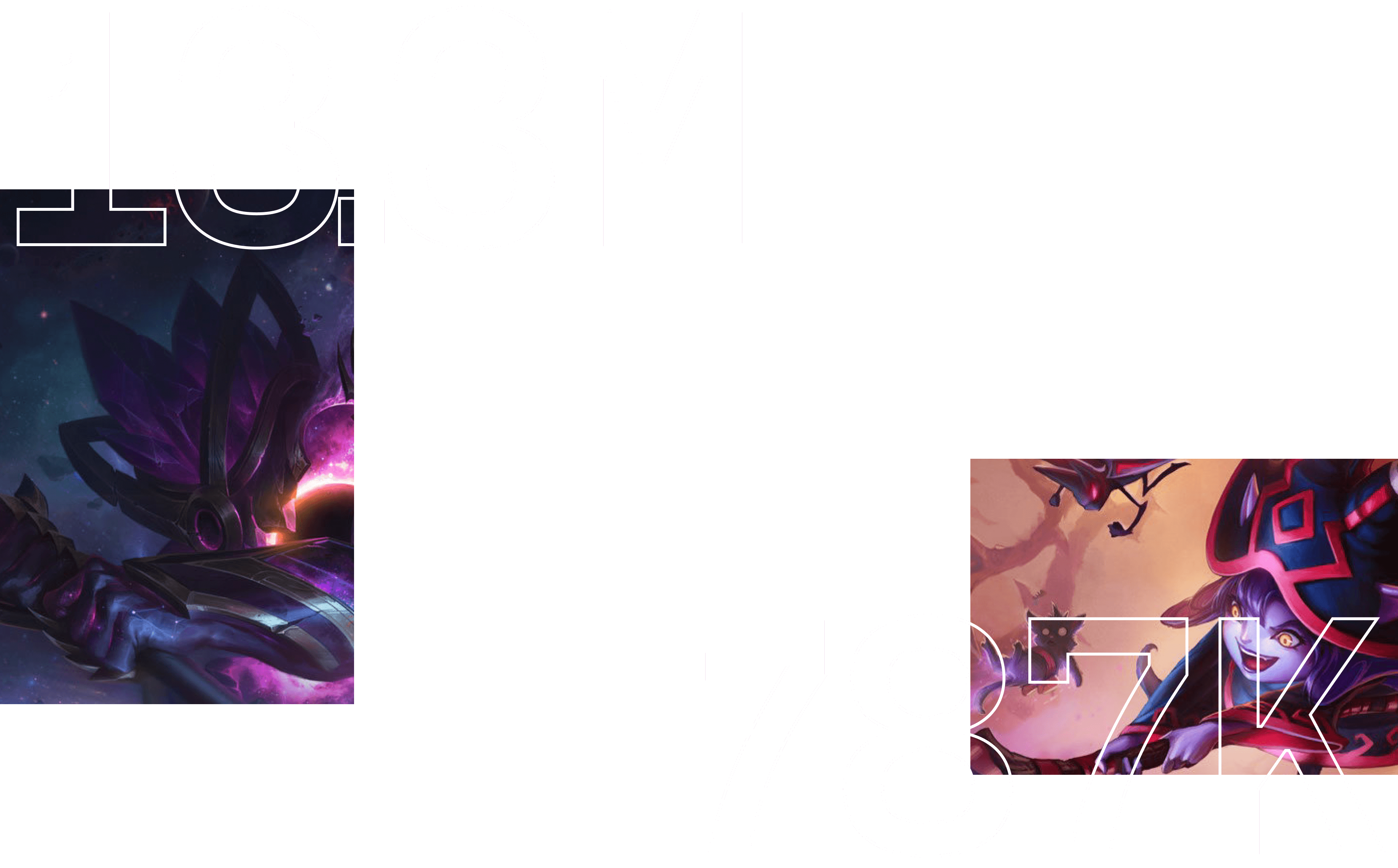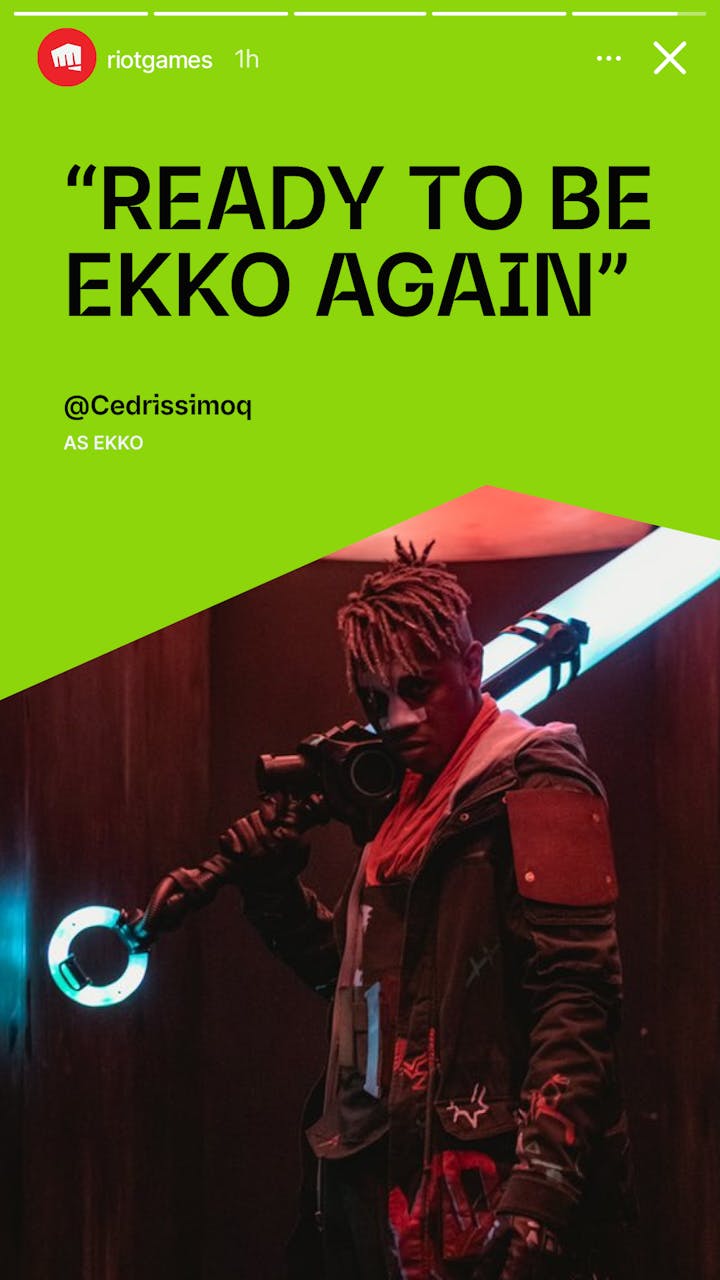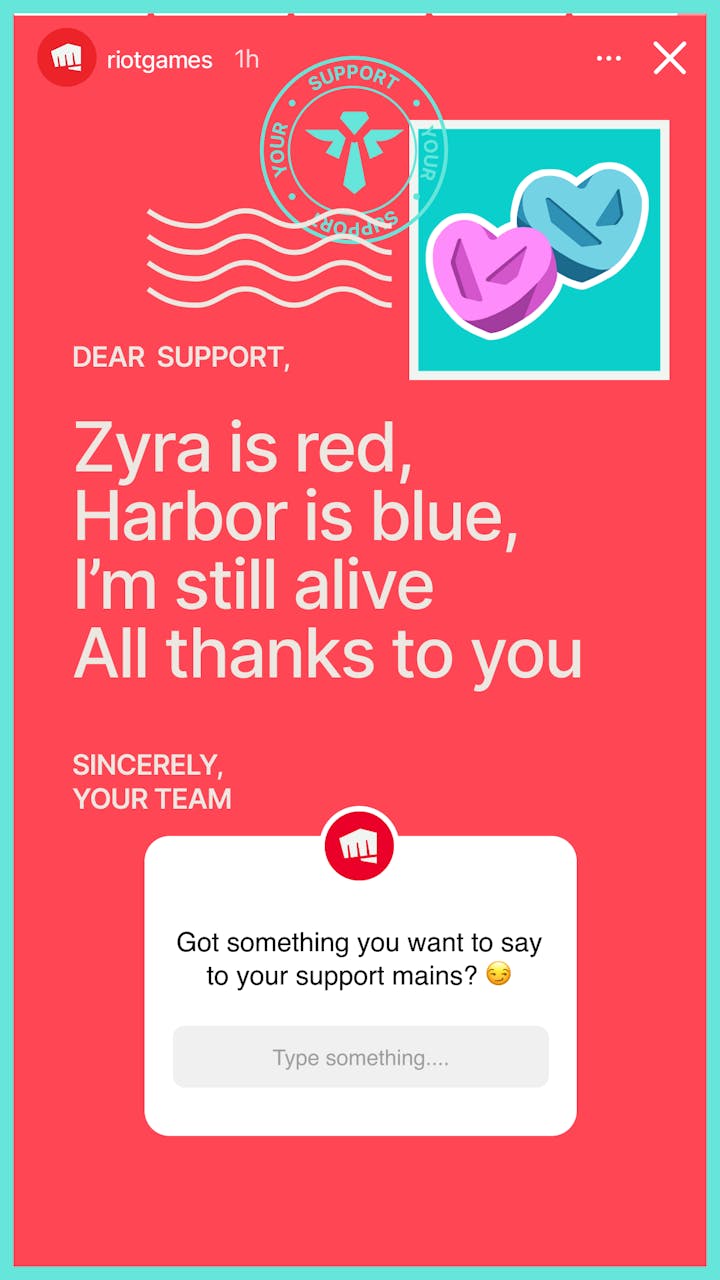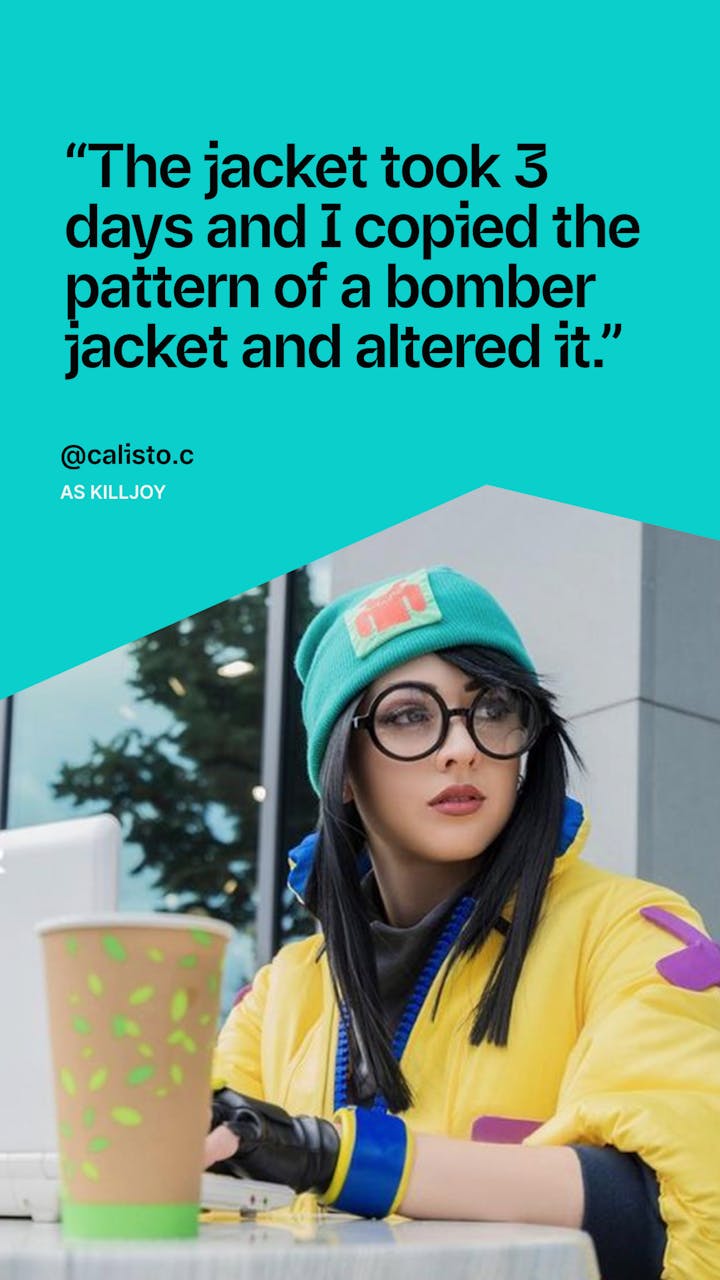 How did we do it?
By players, for
players. Always.
Is that cringe? Maybe. But we believe it with all our hearts—and so does Riot. We took our cues from Riot, the most player-focused game developer in the world, and built an evergreen and campaign approach guided by the players first. From the start of our work with Riot alongside our friends at Thinkingbox, we've been involved in deeply listening across social platforms to what the players are saying so that we can make content that will really matter to them. We produce and design original assets, brainstorm new posting and campaign opportunities, write copy, and engage daily with the fanbase to keep our thumb on the (very loud) pulse. With viral Cupcake Day shitposts, UGC reshares, and heartfelt Valentine's Day odes, we create content and interactions that feel special, specific, and that remind the players why they love Riot, and Riot loves them. (Wow. We're sappy today.)