Trending
France's reality-bending 2023 FIFA Women's World Cup ad goes viral•'Barbie' Largely Praised For Feminist Themes—But Draws Anger From The Anti-Woke•To promote the new Barbie movie, parent company Mattel has partnered with over 100 brands•$22.3 for #Barbie & $10.5 million for #Oppenheimer from Thursday night previews!• France's reality-bending 2023 FIFA Women's World Cup ad goes viral•'Barbie' Largely Praised For Feminist Themes—But Draws Anger From The Anti-Woke•To promote the new Barbie movie, parent company Mattel has partnered with over 100 brands•$22.3 for #Barbie & $10.5 million for #Oppenheimer from Thursday night previews!• France's reality-bending 2023 FIFA Women's World Cup ad goes viral•'Barbie' Largely Praised For Feminist Themes—But Draws Anger From The Anti-Woke•To promote the new Barbie movie, parent company Mattel has partnered with over 100 brands•$22.3 for #Barbie & $10.5 million for #Oppenheimer from Thursday night previews!• France's reality-bending 2023 FIFA Women's World Cup ad goes viral•'Barbie' Largely Praised For Feminist Themes—But Draws Anger From The Anti-Woke•To promote the new Barbie movie, parent company Mattel has partnered with over 100 brands•$22.3 for #Barbie & $10.5 million for #Oppenheimer from Thursday night previews!•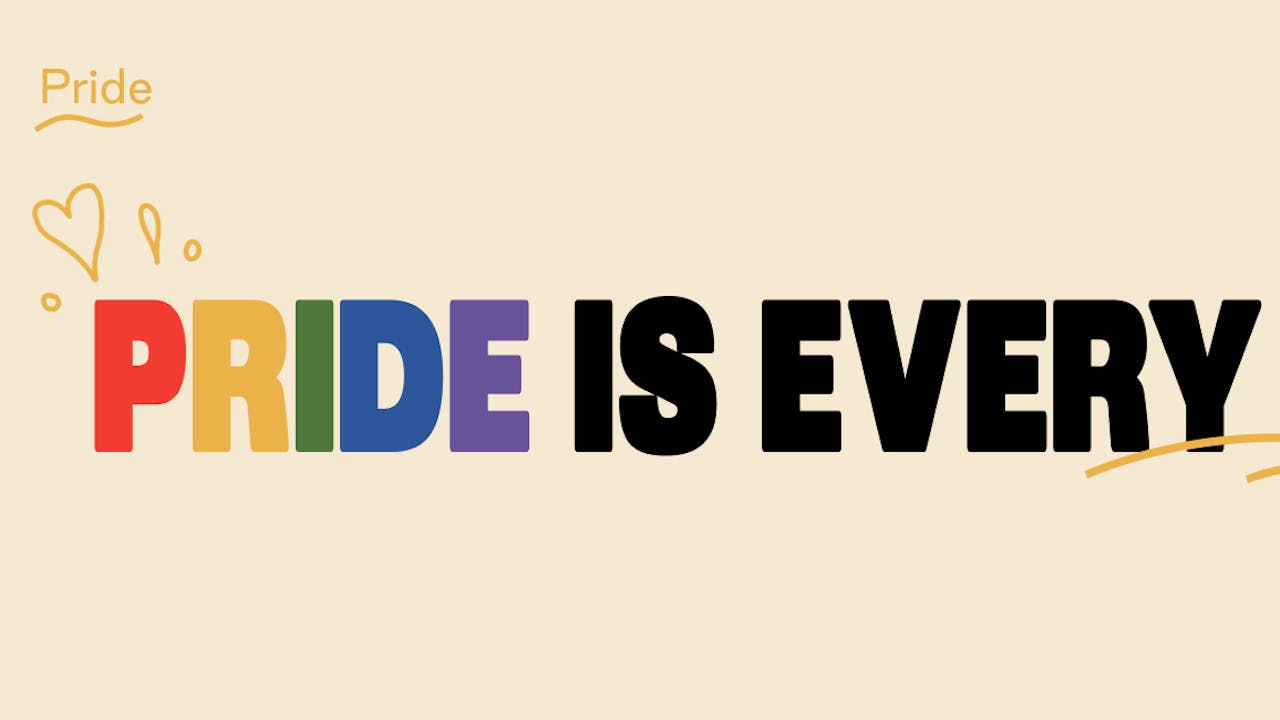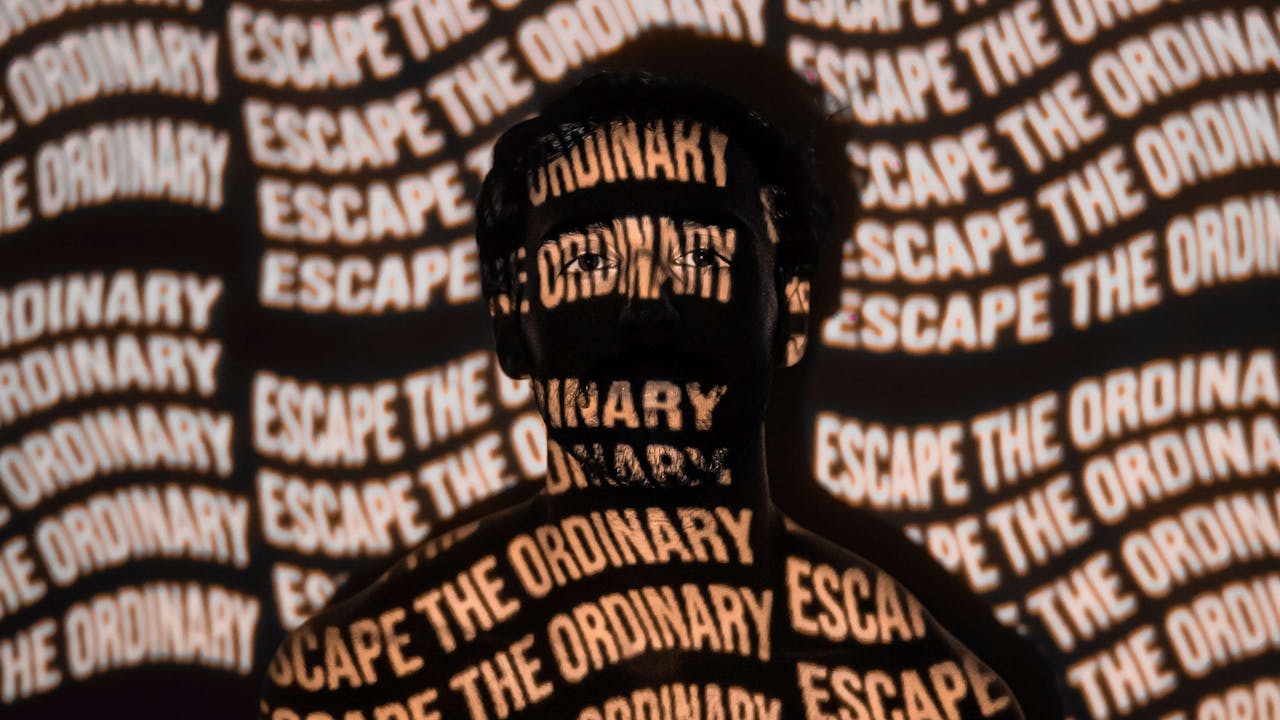 So You Want to Be Inspired?
If you are a creative, you have undoubtedly, at one time or another, experienced the crippling anxiety that comes at the start of a creative task.
Socialstudies
Be a trendsetter.
Stay ahead of the curve.
Follow our social accounts and sign up for the digital email version below to discover the latest and upcoming trends.
Socialstudies is our zine for all the latest trends and ideas happening on social. Each edition is packed with ideas that can transform your customer and social community connection.