Trending
TikTok Implements New Usage Limits for Teen Users•Will Zellers' store-within-a-store play work?•Sephora, TikTok launch content creator program•Estee Lauder celebrates women navigating their multi-faceted lives•Olivia Wilde directs Oscars ad normalizing female facial hair• TikTok Implements New Usage Limits for Teen Users•Will Zellers' store-within-a-store play work?•Sephora, TikTok launch content creator program•Estee Lauder celebrates women navigating their multi-faceted lives•Olivia Wilde directs Oscars ad normalizing female facial hair• TikTok Implements New Usage Limits for Teen Users•Will Zellers' store-within-a-store play work?•Sephora, TikTok launch content creator program•Estee Lauder celebrates women navigating their multi-faceted lives•Olivia Wilde directs Oscars ad normalizing female facial hair• TikTok Implements New Usage Limits for Teen Users•Will Zellers' store-within-a-store play work?•Sephora, TikTok launch content creator program•Estee Lauder celebrates women navigating their multi-faceted lives•Olivia Wilde directs Oscars ad normalizing female facial hair•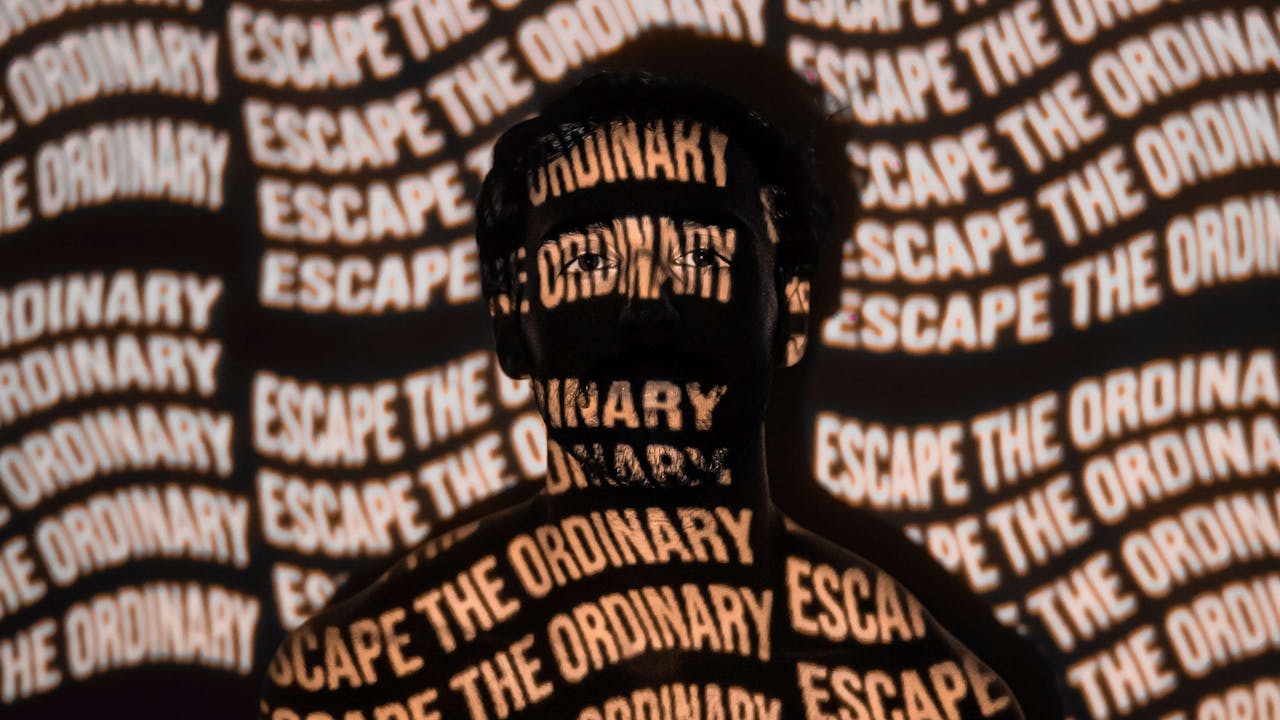 So You Want to Be Inspired?
If you are a creative, you have undoubtedly, at one time or another, experienced the crippling anxiety that comes at the start of a creative task.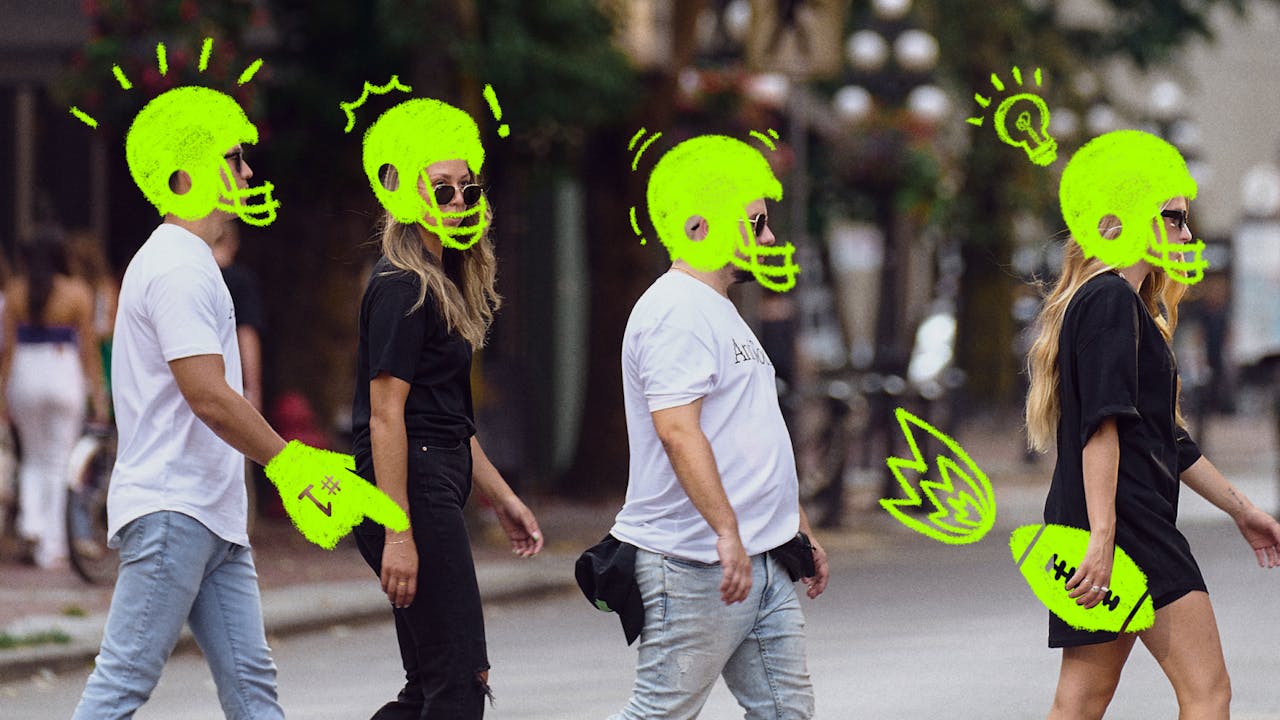 The Best of the Best: Super Bowl Ads 2023
Another Super Bowl has come and gone, and whether you were cheering for the Kansas City Chiefs or Philadelphia Eagles, it was a great game that came right down to the wire. We'll save our beef with the refs for another article.
Socialstudies
Be a trendsetter.
Stay ahead of the curve.
Follow our social accounts and sign up for the digital email version below to discover the latest and upcoming trends.
Socialstudies is our zine for all the latest trends and ideas happening on social. Each edition is packed with ideas that can transform your customer and social community connection.