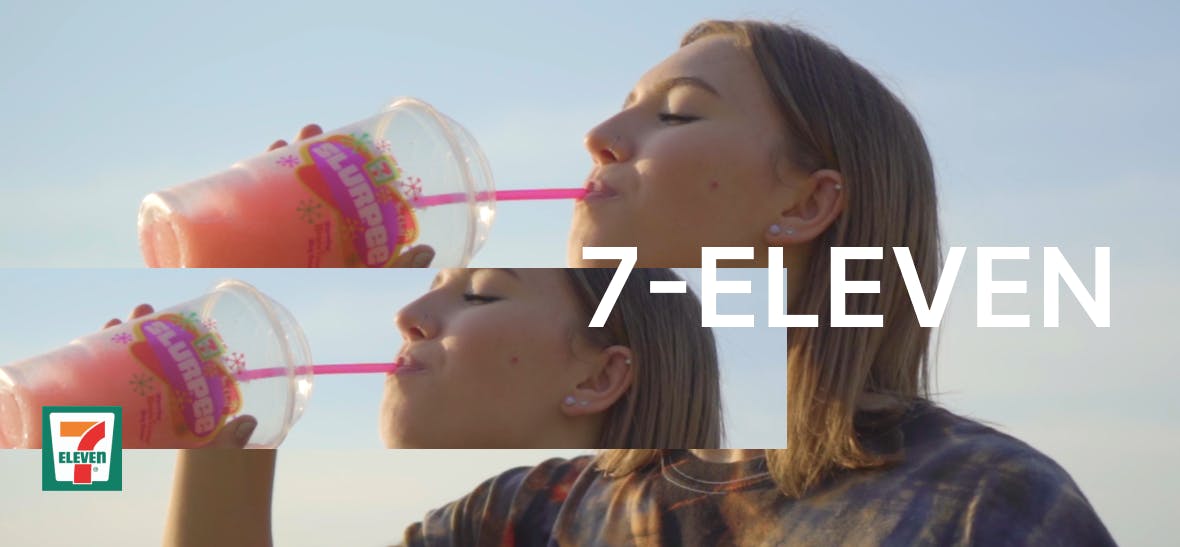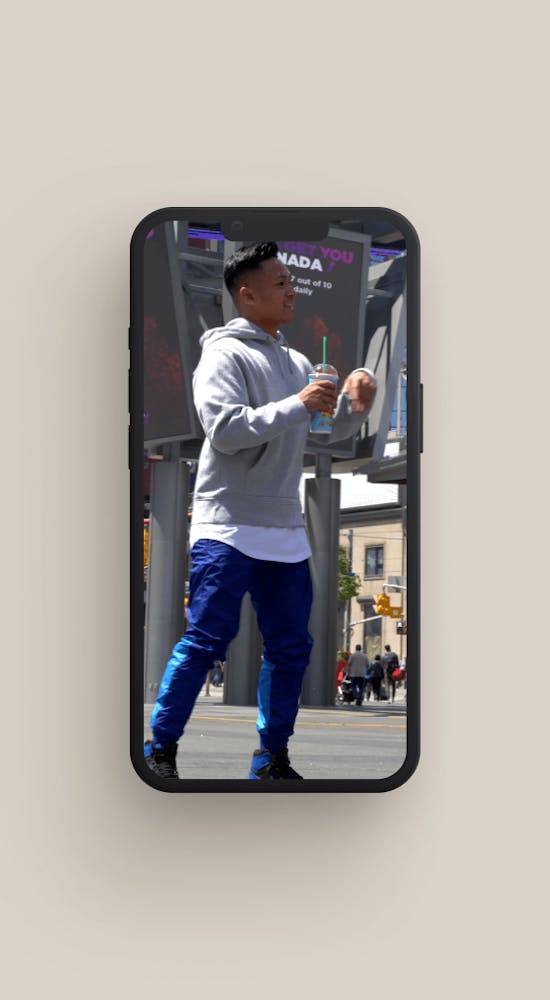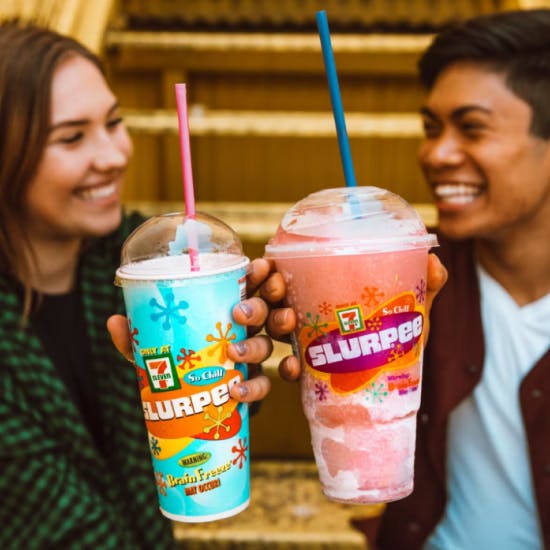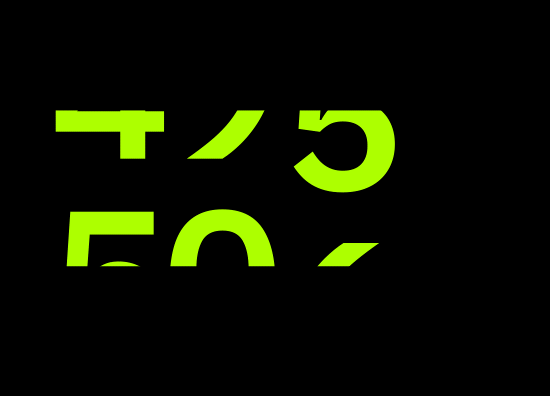 International convenience store and household name, 7-Eleven needed some help
causing waves on social.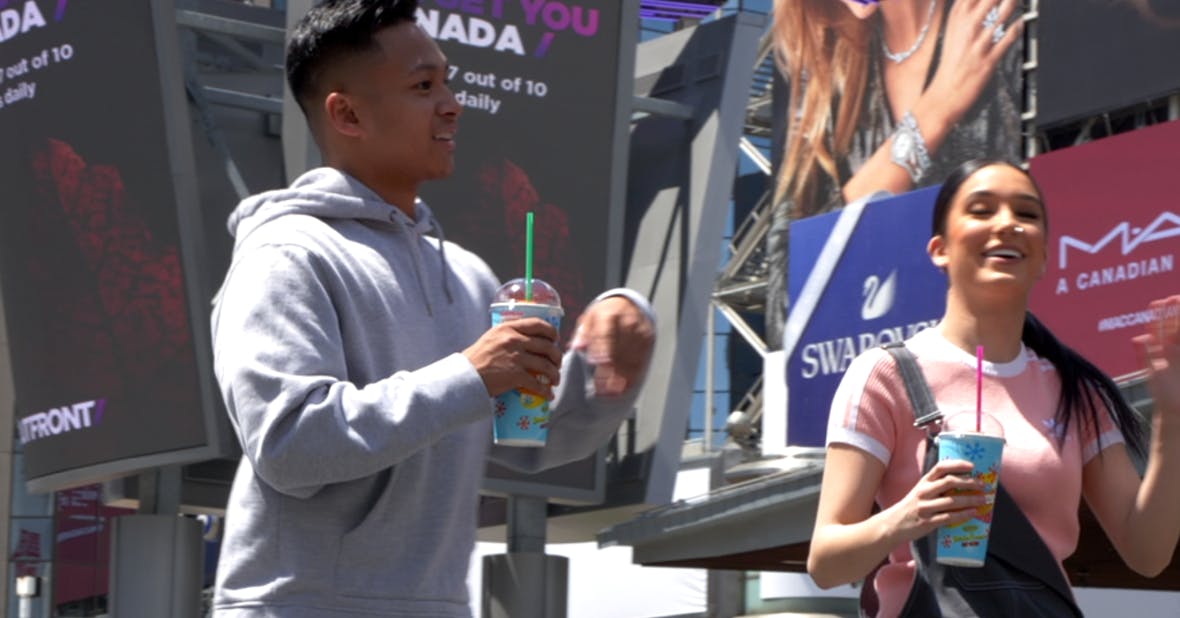 The Ask
To celebrate 50 years of Slurpee in Canada, 7-Eleven wanted to reach people across Canada, over a variety of platforms, to help build awareness for Slurpee day, 7-11.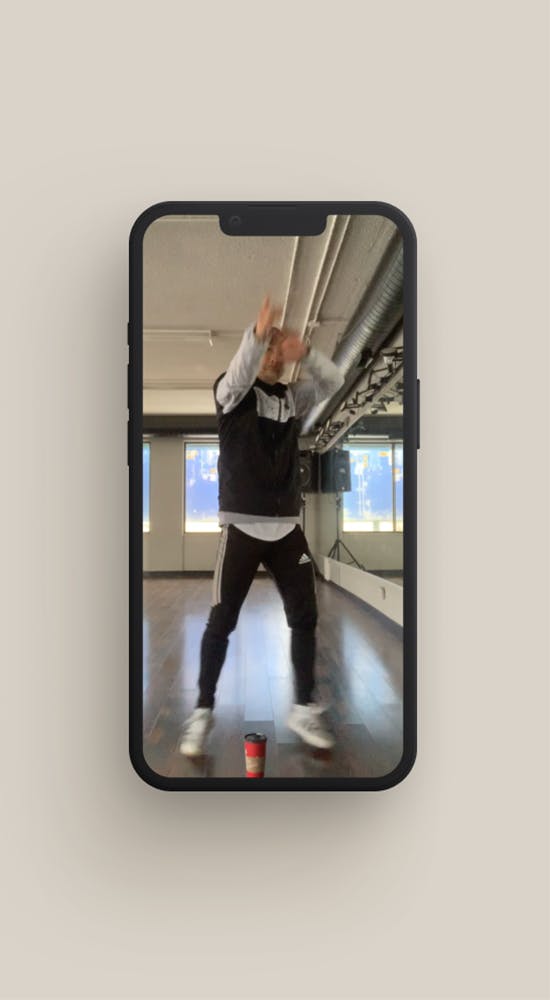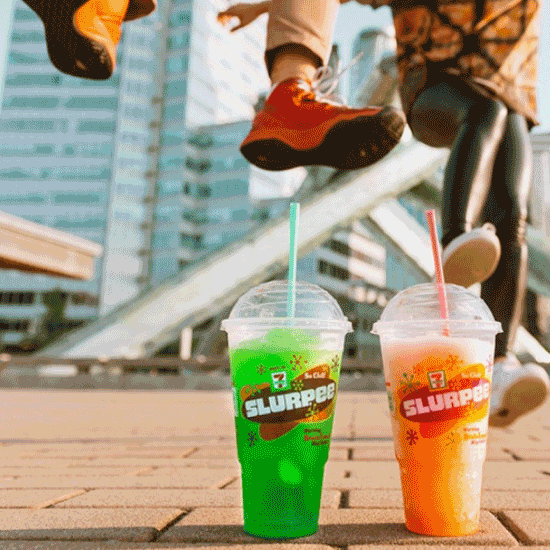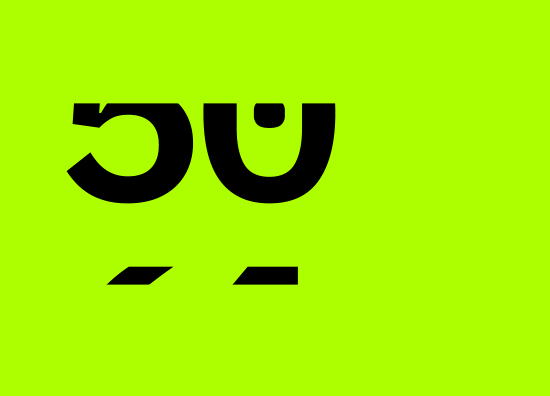 The Solution
To create the dance move to go along with the song, we partnered with an award-winning choreographer, Carlo Grammy award winner and producer Chin Injeti  Then,
"The Slurp" was born.
Outcome
Involving the dance community was crucial to have the most authentic buy-in from the general public, while also inspiring them to submit dance videos and engage with branded content.


AWARD:, Best Use of Content Marketing, 2020 Canadian Search Awards