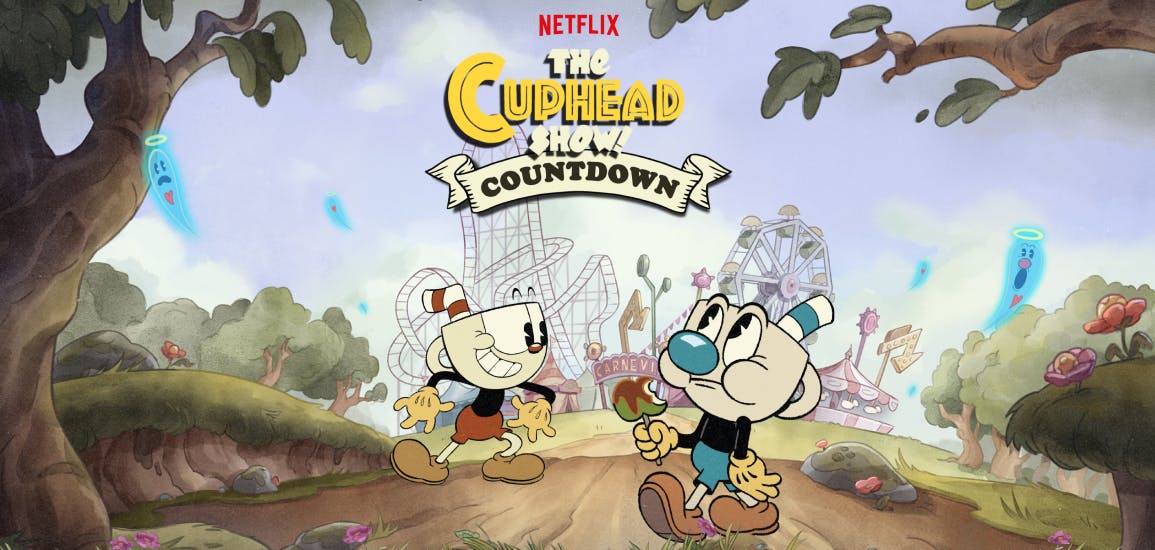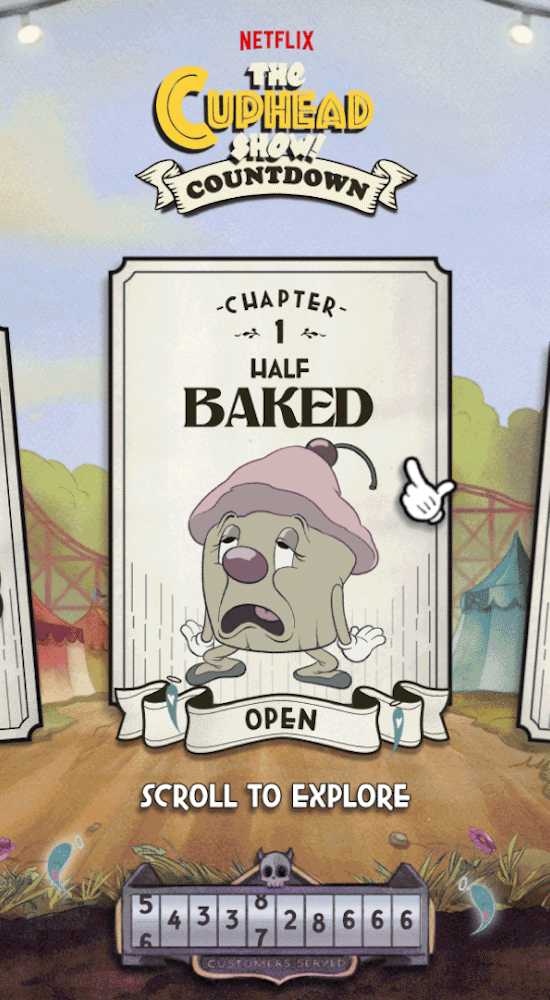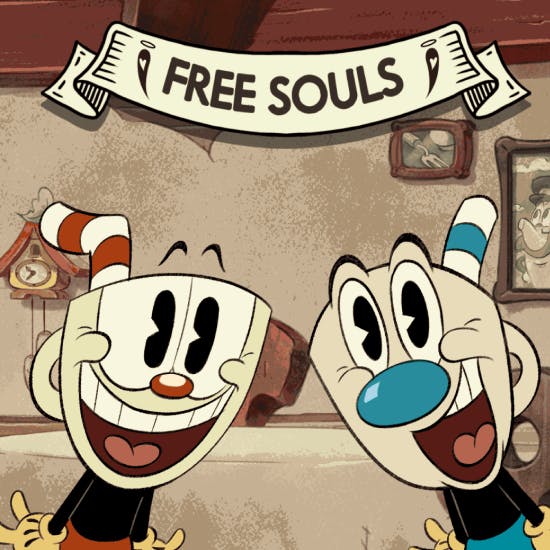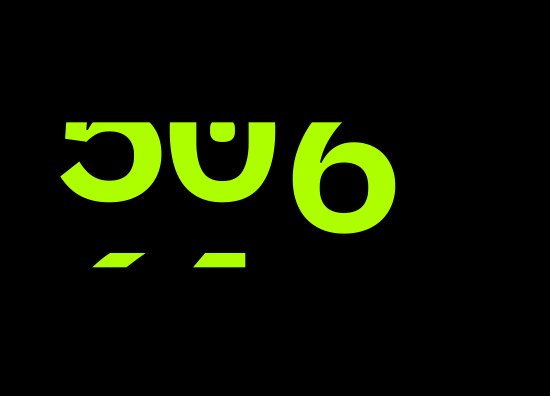 Cuphead, the immensely popular video game developed by Studio MDHR,
arrived on Netflix

with their own animated series. 
The Ask
To celebrate the launch of The Cuphead Show, increase anticipation, and to engage fans of the video game as well as
draw in new viewers.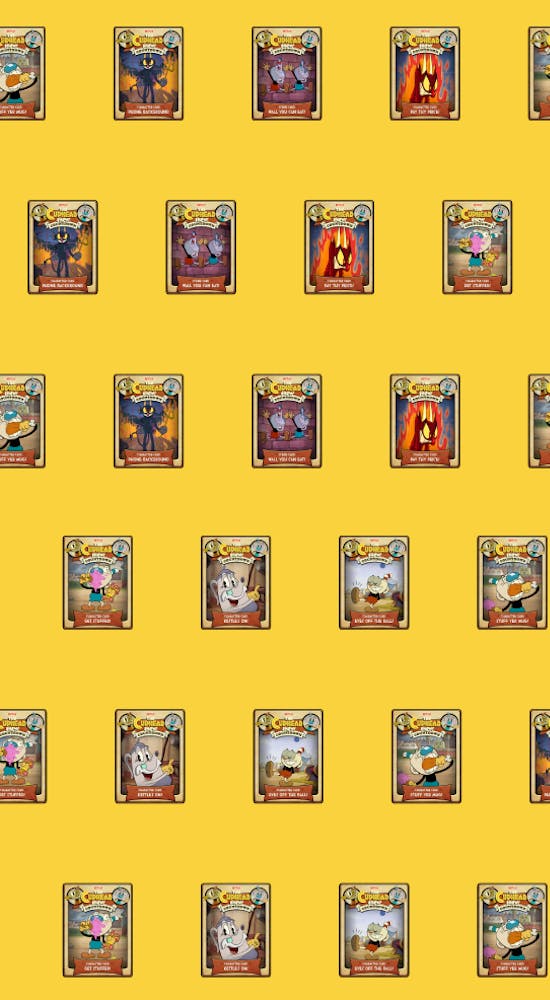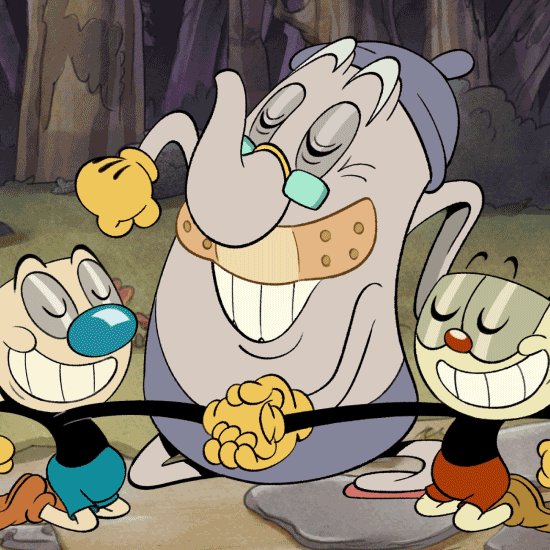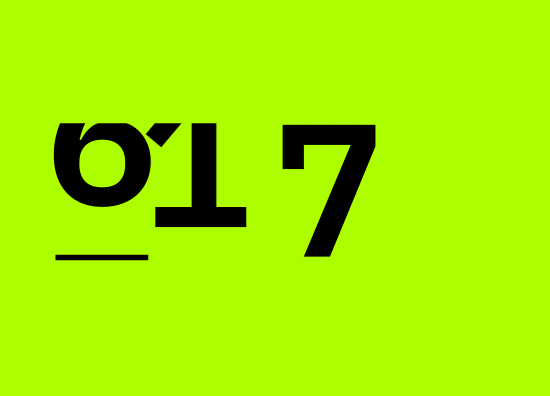 The Solution
Teaming up with Heyo! Consulting to create a
memorable and immersive experience

for fans and gamers that not only had the challenges of the game itself but generated buzz and excitement.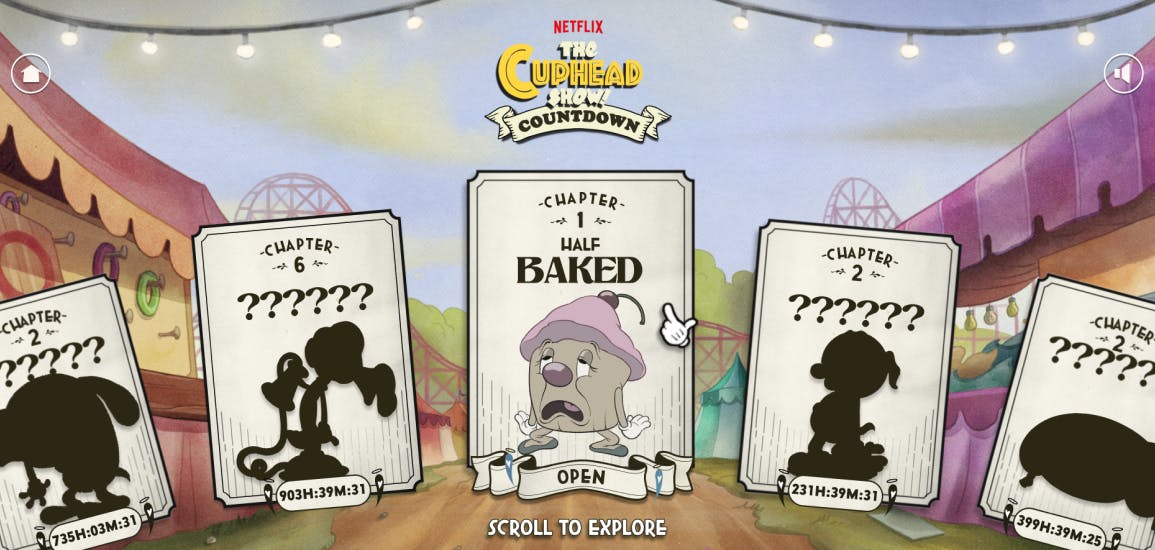 Outcome
Designing and producing an
interactive website and social campaign

to interact with the fanbase, stirred up so much valuable interaction and conversation amongst fans prior to the launch.