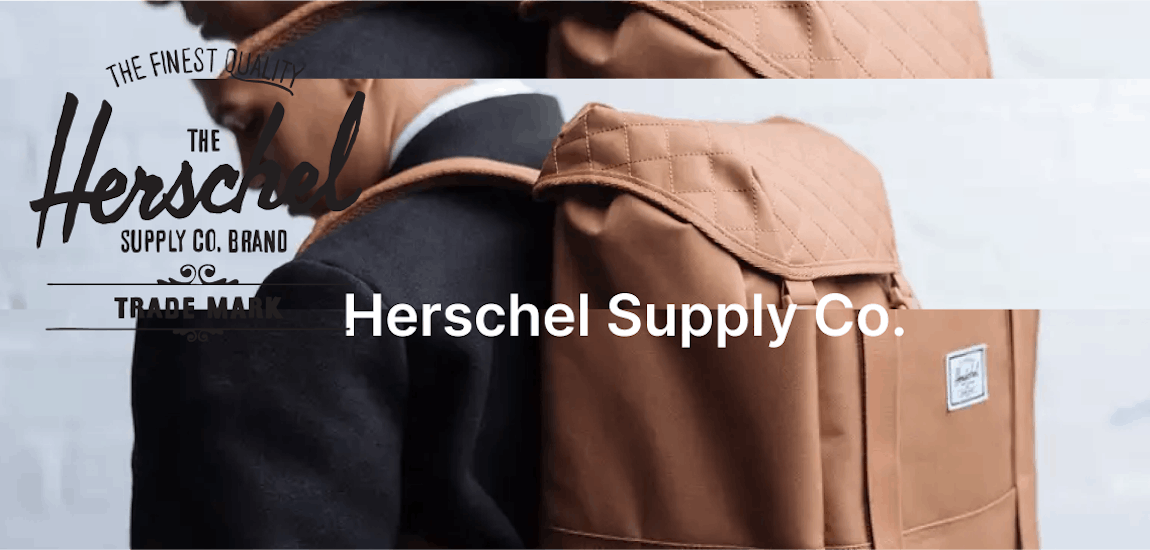 Based in Vancouver, Herschel Supply Co. is a
design-driven global accessories brand

that produces timeless utility products.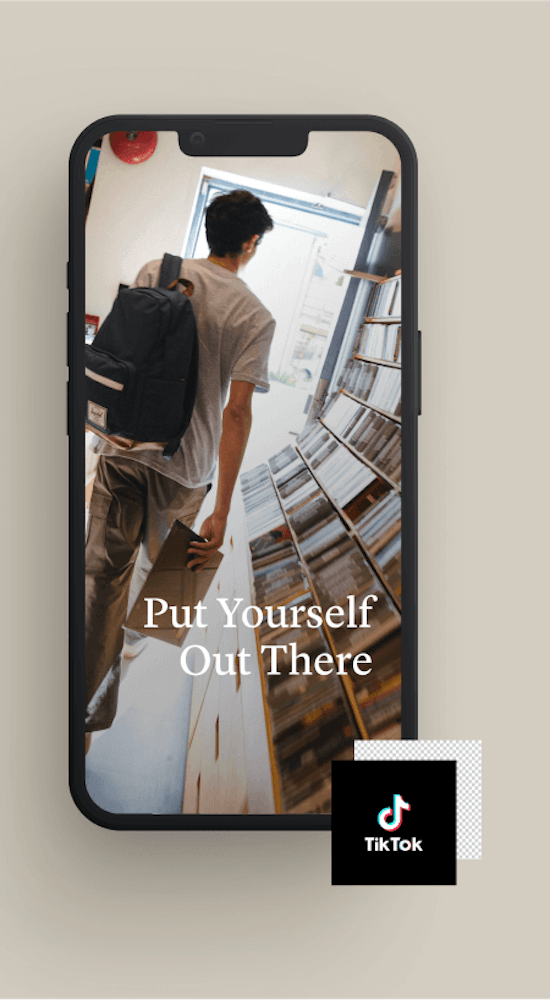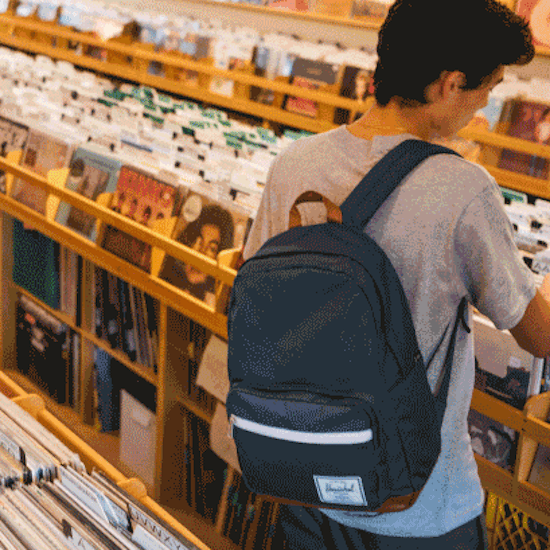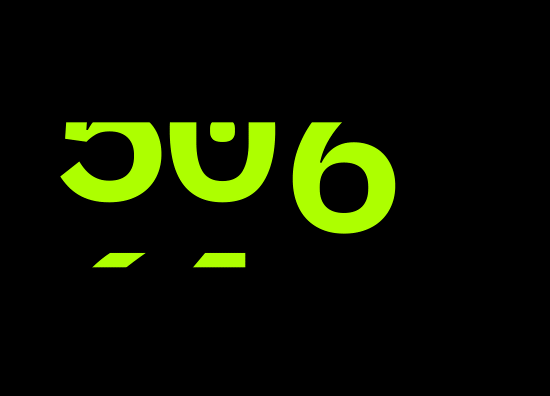 The Ask
Herschel came to us in order to launch their presence on TikTok, and create an exploratory content strategy that could
drive long-term growth.
The Solution
Translate Herschel's aesthetic and brand values into a program that could leverage up-and-coming creators to launch the brand on the platform in a measured and thoughtful way.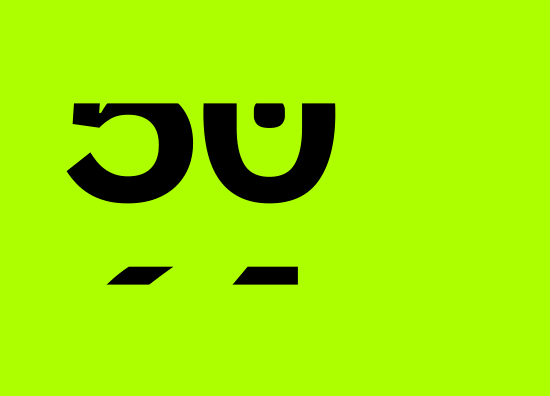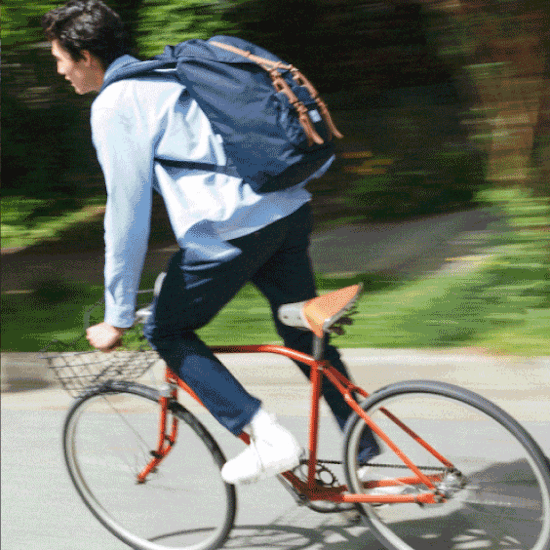 Outcome
Launching a brand like Herschel afforded us the perfect opportunity to deliver on working with
talented creators, who understand the platform best.