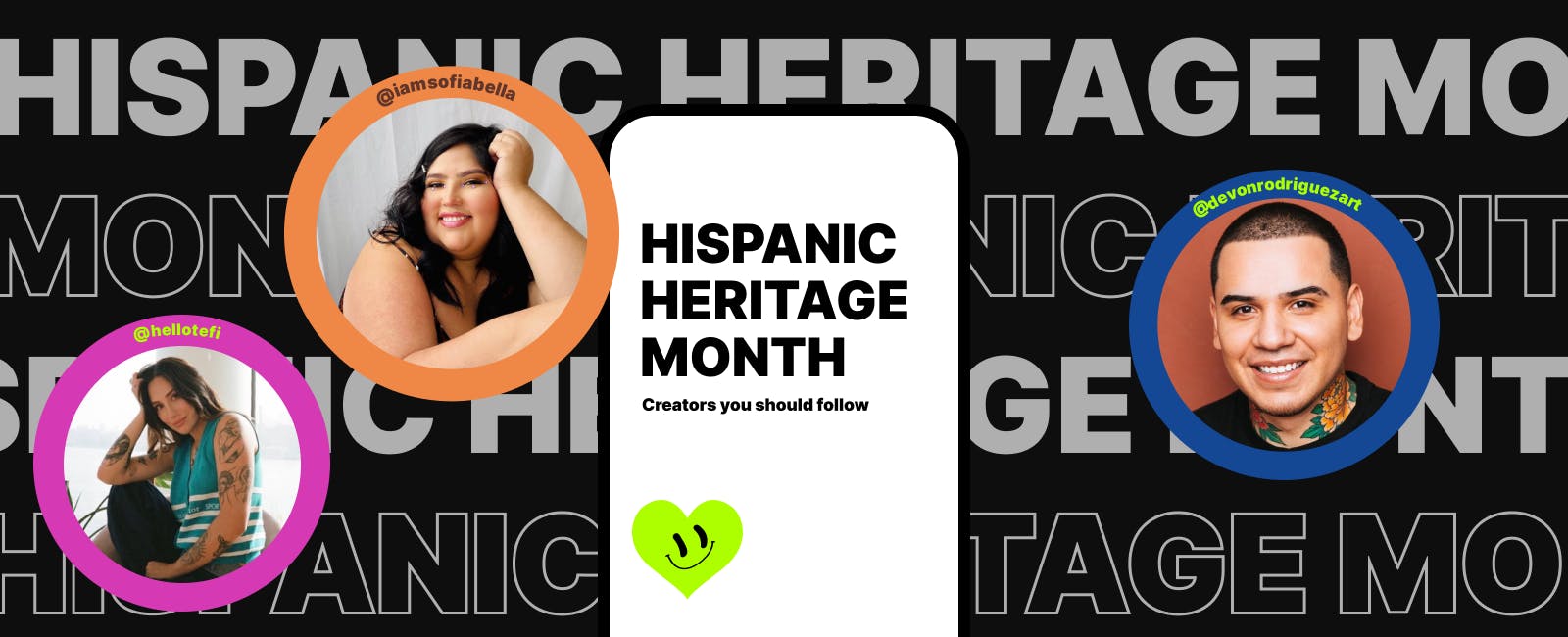 Creator Spotlight: Hispanic Content Creators to Follow
October 11, 2023
Hispanic Heritage Month allows us to celebrate and learn more about how Hispanic culture shapes our world today. As we wrap-up this month of celebrations, we wanted to showcase the Hispanic Creators and Influencers that our team has been loving, from pop-culture experts, comedians, artists and fashion creators, here's who you should check out: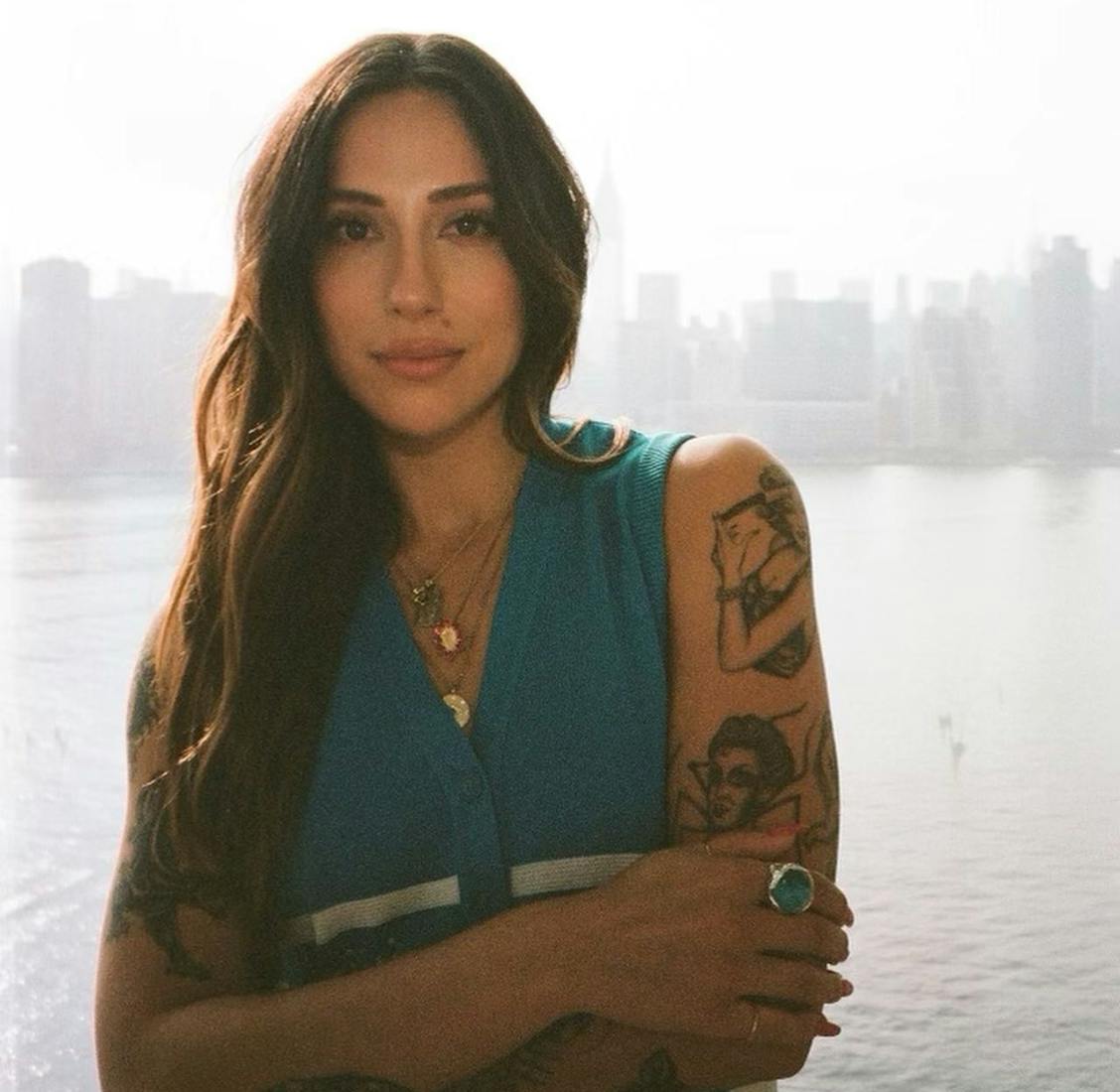 Tefi is a Brazilian-Colombian American creator who has gone from posting her pop-culture hot takes on TikTok to interviewing stars on the red carpet. Her community adores the fact that her videos feel like you're on FaceTime, discussing the latest celebrity gossip. Tefi has also openly shared about her struggles on not feeling "Latina enough."
Keep up with Tefi for her entertaining life updates and to hear her thought-provoking perspectives on the latest online conversations:
TikTok @hellotefi
Instagram @hellotefi
YouTube @TefiShow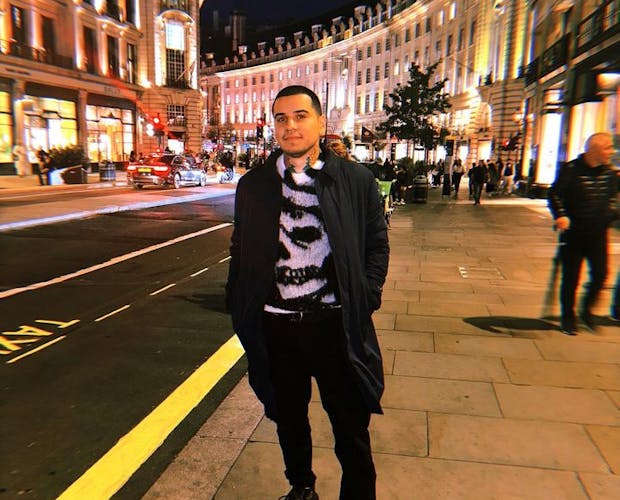 Devon is a Puerto Rican-American portrait artist who started drawing portraits of NYC subway passengers in 2011. In 2020, he went viral on TikTok for sketching people with masks during the peak times of the pandemic. Now, he's had the opportunity to sketch fellow content creators, celebrities and even Joe Biden. Check out Devon to see who he'll sketch next:
Instagram: @devonrodriguezart
TikTok: @devonrodriguezart 
https://www.devonrodriguezart.com/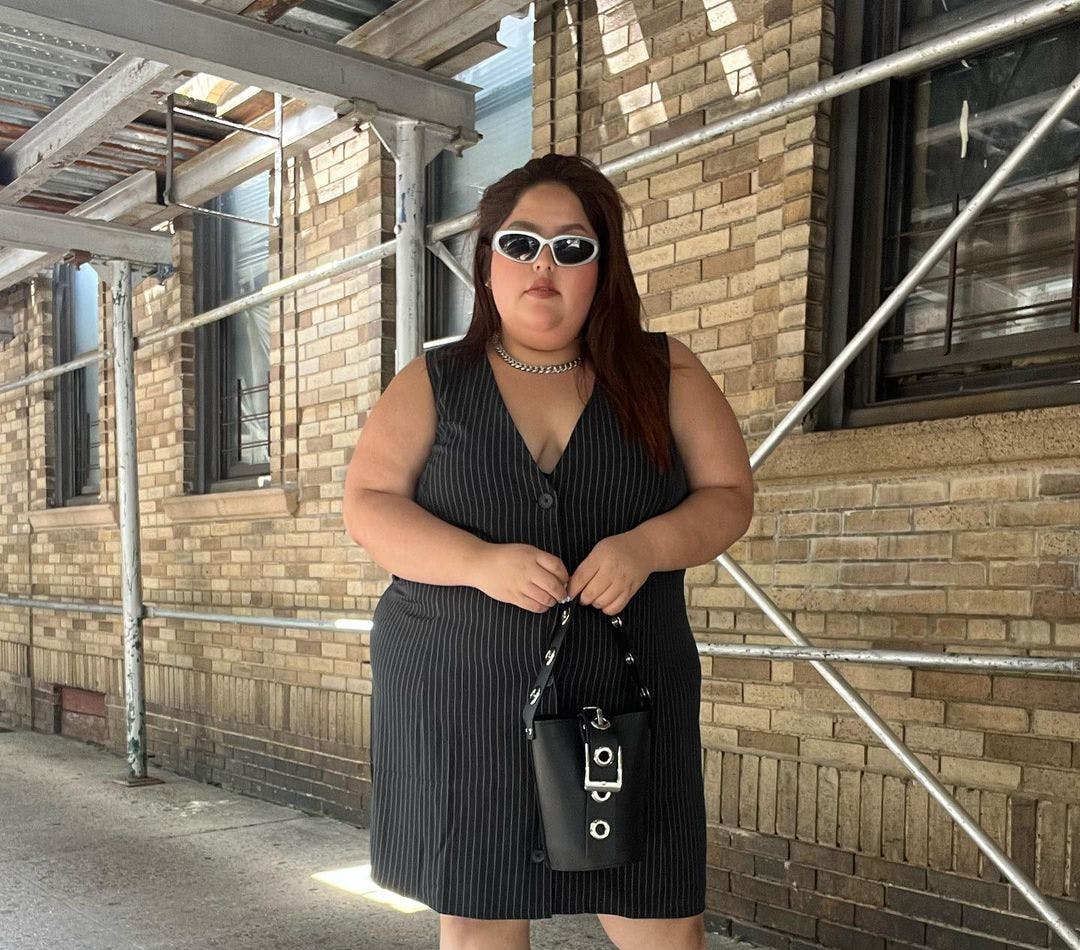 Jessica is an Ecuadorian-American fashion and beauty content creator from the Bronx. She connects with her community through a multitude of topics, from sharing plus-sized fashion recommendations, trying new work-out classes and documenting her relatable moments with her girlfriend. Follow Jessica to get inspiration from her bold fashion sense, and to hear her honest stories about her experiences as a plus-sized Latina creator:
Instagram @thisisjessicatorres
TikTok @thisisjessicatorres 
YouTube @ThisIsJessicaTorres
And Subscribe to her newsletter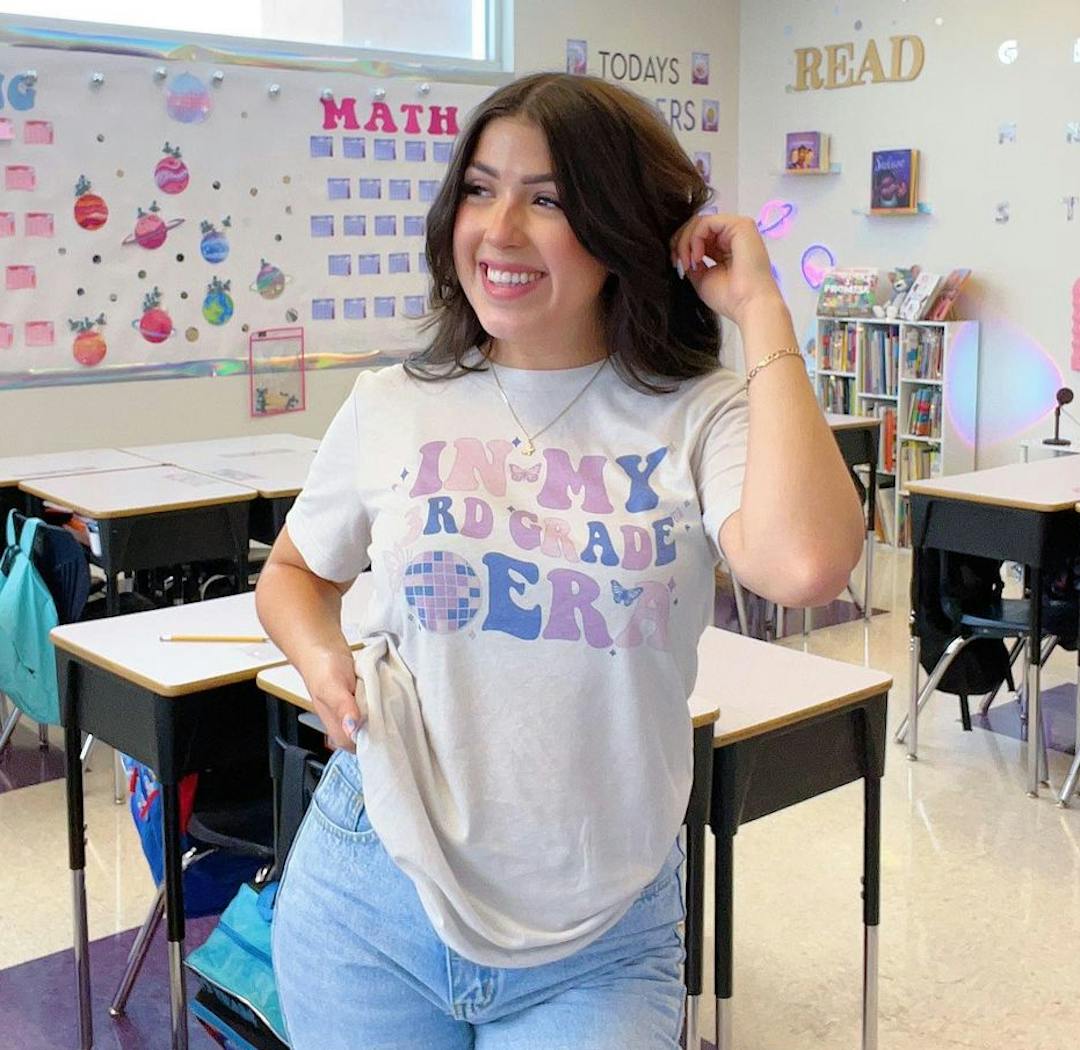 Sofia is a Cuban-Mexican content creator and elementary school teacher. She documents her interactions with her students and shares how she brings excitement to their learning experiences through sharing her culture and her love for Bad Bunny. Follow Sofia to watch the hilarious conversations she has with her third graders:
TikTok: @iamsofiabella
Instagram: @iamsofiabella
Kevin is a Colombian content creator sharing Hispanic and Latinx history and updates in pop-culture. He also connects with his audiences on their shared experience of being raised in the US by Latino parents through his series, "Growing Up Latino". Follow Kevin to hear his perspective and breakdown on current conversations happening in the Hispanic and Latinx community:
TikTok: @kevinfigman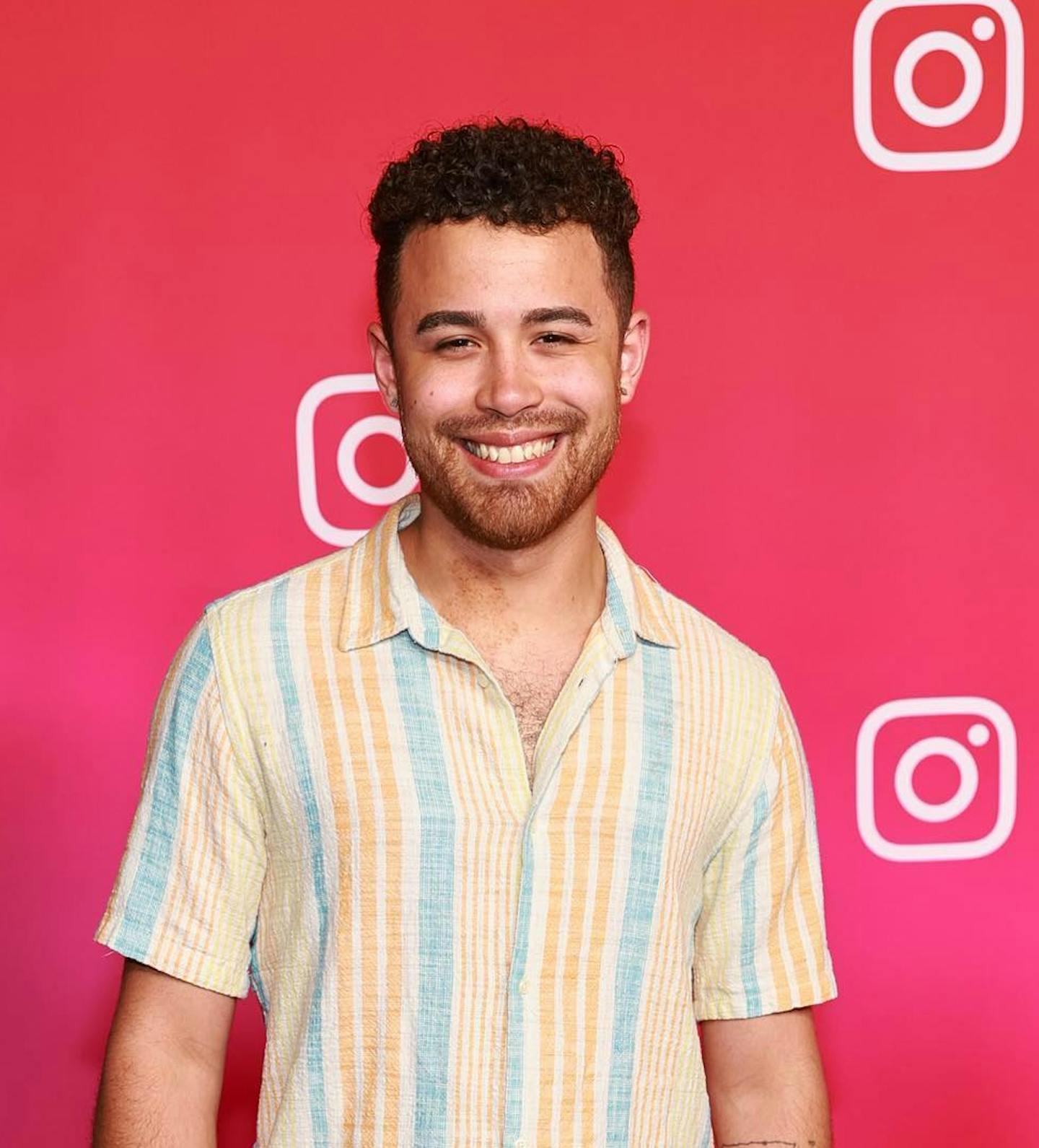 Cisco is a Puerto Rican comedic content creator and podcast host. He's gained popularity through his "translating headphones" videos where he sings popular Spanish songs in English, bringing us in on what these artists are really saying. Follow Cisco for more his hilarious skits and everyday relatable moments: 
TikTok: @ciscoviera
Instagram: @ciscoviera
Podcast: El Papelón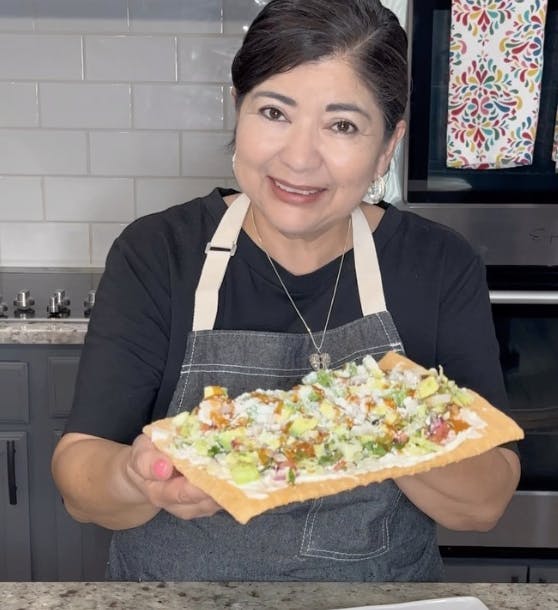 Ana, known as Salty Cocina, is a home-cook and content creator who creates traditional Mexican recipes. She started filming her recipes during the pandemic to share with her family, and inspire people wanting to cook authentic Mexican dishes. Check out all the mouth-watering recipes and techniques: 
TikTok @saltycocina 
Instagram: @salty_cocina 
https://salty-cocina.com/recipes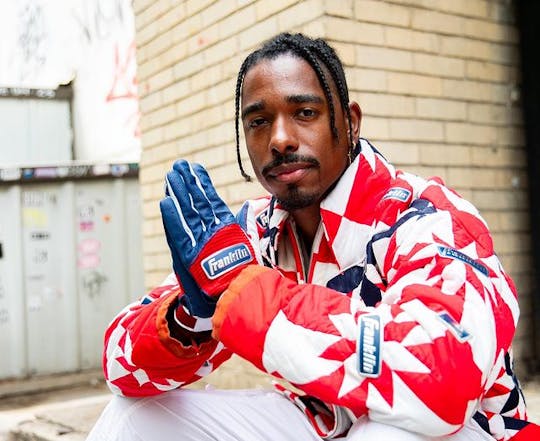 Kevin is a Dominican-American designer and content creator who tells stories through clothing. He's known for reimagining sports memorabilia and antique fabrics and giving them a new life by turning them into modern clothing pieces. Keep Kevin on your radar to see his process in action:
Instagram: @kevinleonel
TikTok: @kevinleonel.1 
Special Shout-Out
At the beginning of Hispanic Heritage Celebrations, the Zamarripa sisters went viral after posting a 'get unready with me' video gone wrong, perfectly representing what it's like growing up with sisters. You might be wondering how a nearly 6-minute TikTok video went viral? Watch it for yourself to experience this cinematic masterpiece, and take notes from for your next video project.