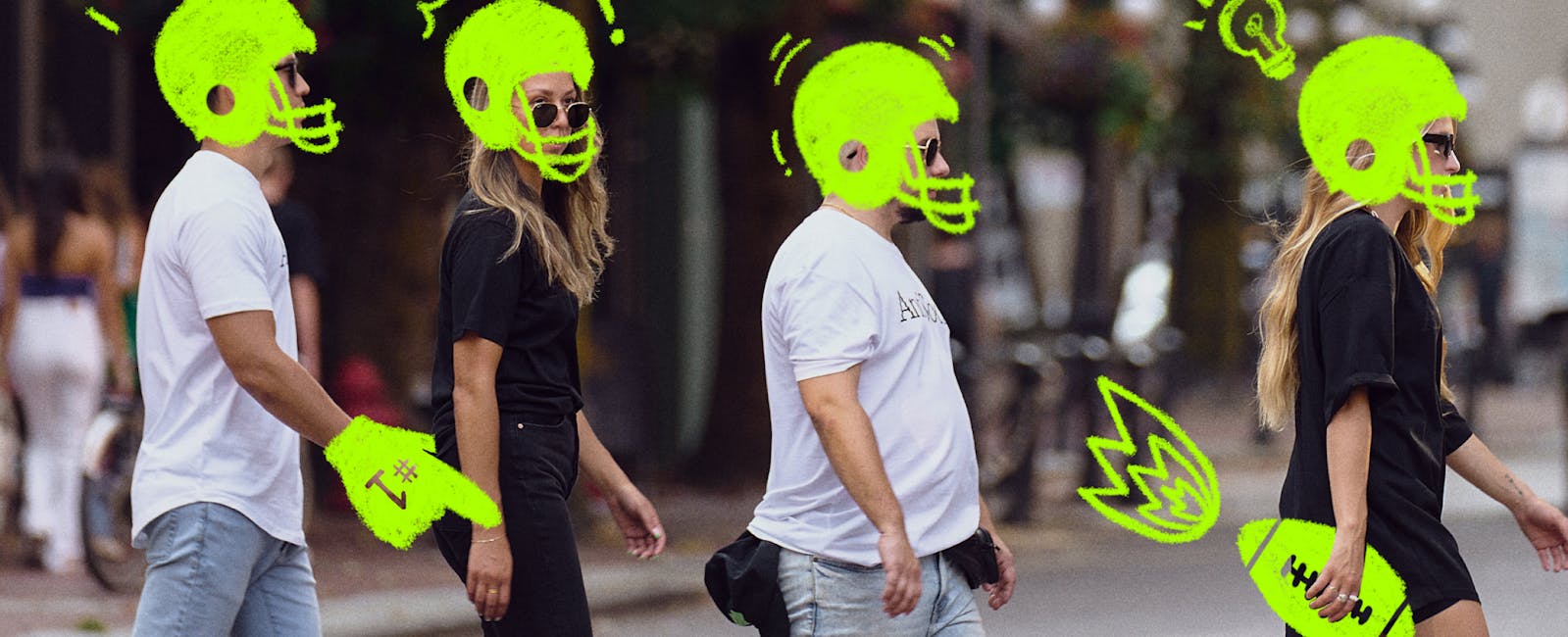 The Best of the Best: Super Bowl Ads 2023
March 9, 2023
Another Super Bowl has come and gone, and whether you were cheering for the Kansas City Chiefs or Philadelphia Eagles, it was a great game that came right down to the wire. We'll save our beef with the refs for another article. If you're like us though, the Super Bowl is about more than just football. This year included the return of Rihanna to the performance stage during the Apple Music Super Bowl Halftime Show, bringing a surprise guest out with her, a second baby on the way. She proved her strength as an artist and business women, using this massive platform to advertise Fenty Beauty before and during the performance including a makeup touch up while on stage. We noticed she also invited well known creators at the show who helped craft the narrative before, during and after her performance so the focus and story stayed on Rihanna. A masterclass in using social media to enhance a TV performance. In our opinion, It also included some of the interesting advertising choices, where some brands clearly thought through their creative execution and others did NOT.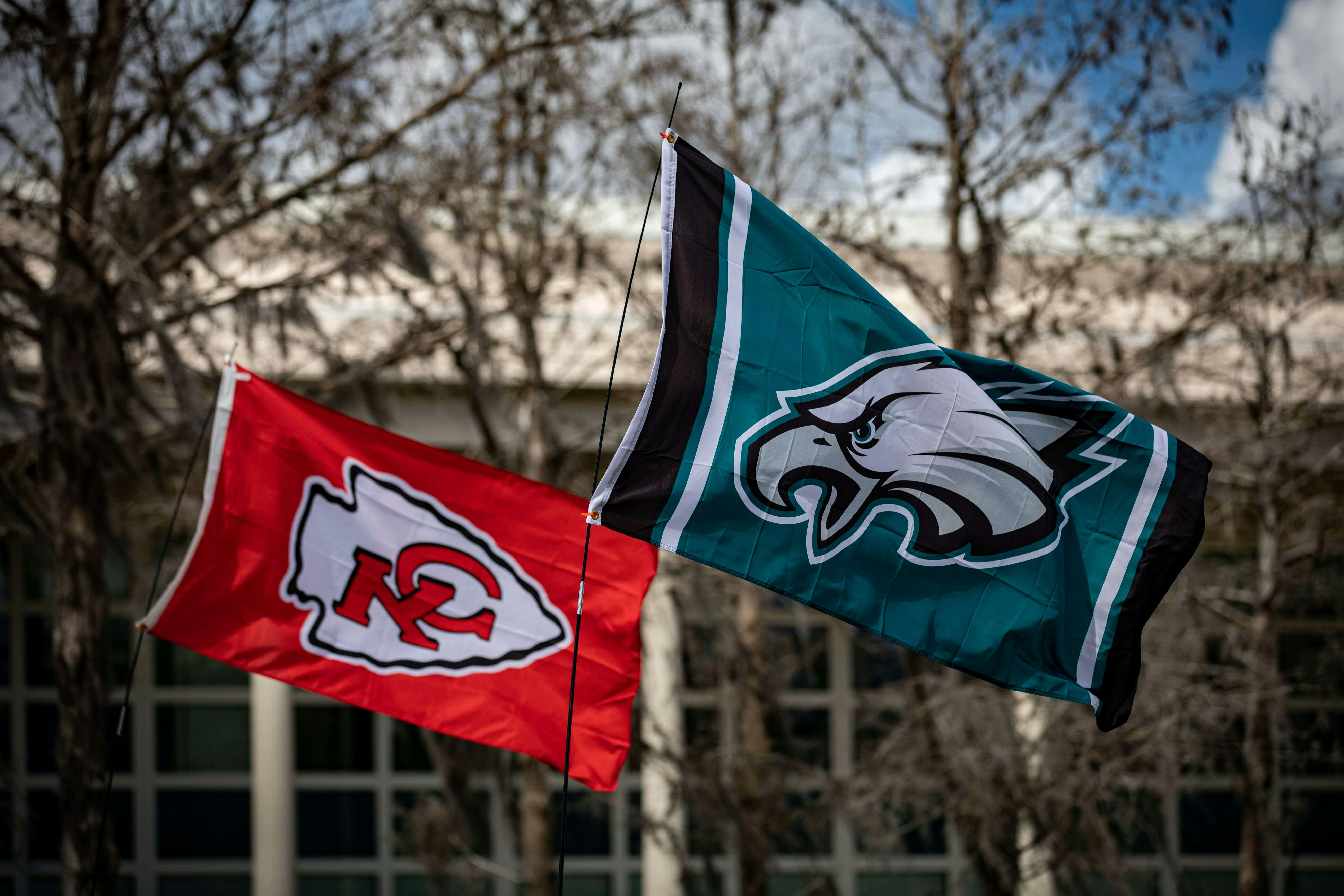 Sure, last year boasted crypto and new technology at a level we hadn't seen before, and it's pretty clear on how that ended up for the brands involved. Sorry Matt Damon. But this year brought new change, with the alcohol market opening up after Budweiser ended their decades-long partnership as the beer of football, and the new brands added into the mix jumped at the chance to get their products in front of millions of captive viewers. 
There were also some wild twists if you happened to catch the US broadcast and saw the full range of ads. I wasn't expecting Jesus to advertise during the game, but that happened, and naturally AOC was quick to point out why that felt wrong on Twitter.
Speaking of Twitter, I'm curious to know how Elon's attempt at luring advertisers back with a blowout sale on ad space turned out? Hit us up if you see any follow up articles speaking to those ad dollars and inventory. 
Okay, enough digressing. We're really here to talk about the best and worst ads of the night. The following is our take on which brands stood out from the crowd and are still in the minds of folks today as they get back to their regular life post Super Bowl.. 
TRESemmé's partnership with the USA Artistic Swimming team during the pre kick-off show was absolutely one of the most breathtaking ads we saw before the game even began. Gorgeous synchronized swimming choreography demonstrated how beautiful healthy hair can look, even when underwater. Brilliant concept, gorgeous execution, but could have included a strong story connecting the creative back to the brand and product benefits. 7/10. 
Avocados from Mexico's spot featuring Anna Ferris was arguably the biggest feel good, put-a-smile-on-your-face-because-it's-so-ridiculous spot of the night and re-watching it this morning kept those good feelings rolling. The brand also nailed the social execution of this campaign, dropping hilarious GIFs, reels and TikTok content. The Avocados team played the social game well and engaged with other brands they thought also dropped brilliant ads, like Tubi. 8/10 on the TV spot, 10/10 on campaign execution.
eTrade once again brought the funny, slightly weird and uncomfy vibes to the game by featuring a few babies preparing for their wedding day. We aren't sure why, but we find ourselves laughing, but then also cringing when a baby says 'single and ready to mingle'. Just us? 5/10.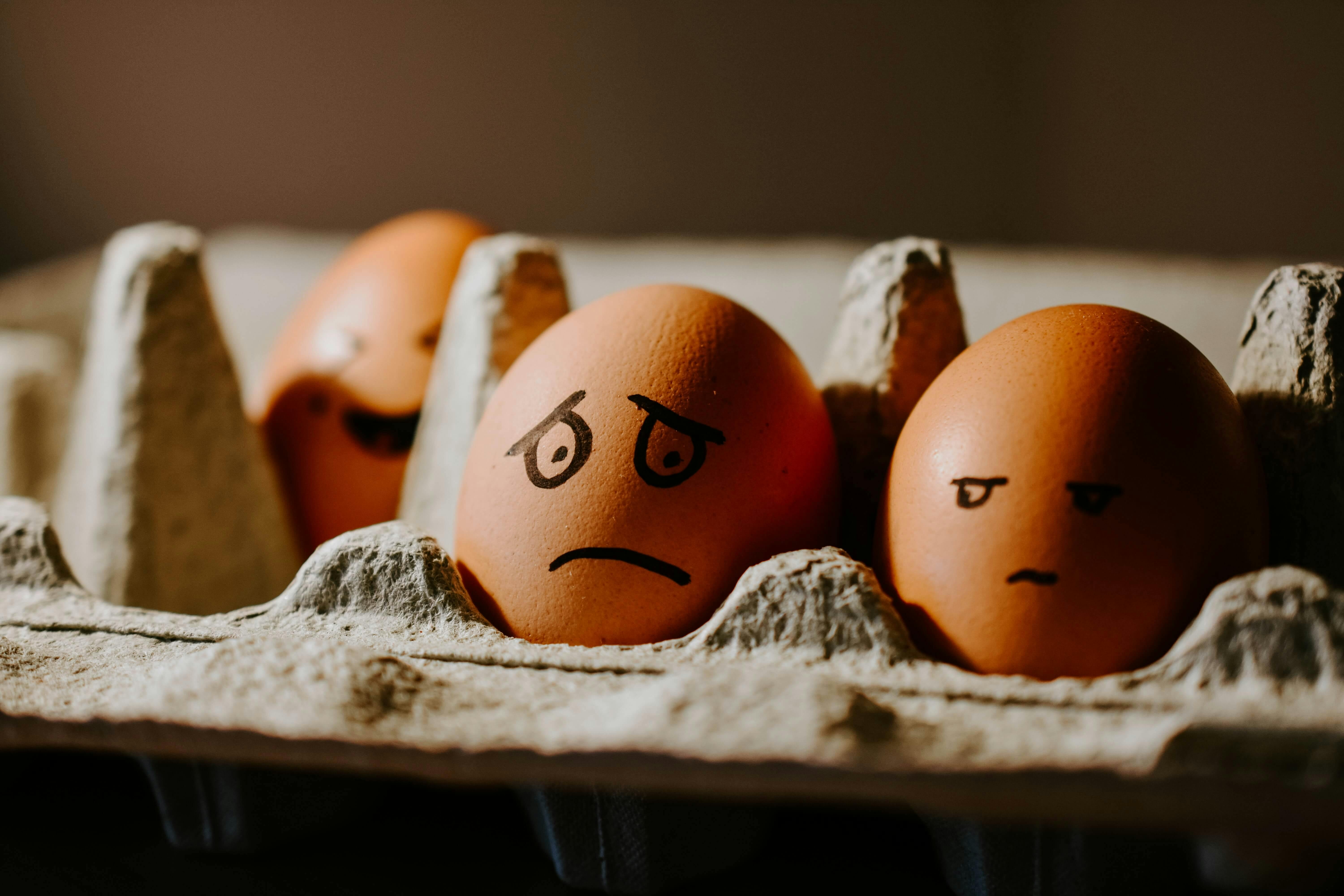 A brand that did get it right though was E.L.F. (eyes. lips. face.) who tapped the incredibly hilarious, and beloved-woman-of-the-year and culture icon, Jennifer Coolidge to star in their spot. Naturally she nailed it. But what makes this spot even more iconic is the use of Mike White, staying close to her White Lotus character and building an idea off a viral, social-feeling trend. This work feels fresh and perfectly timed for the moment. 
One of the most interesting spots of the night came from Remy Martin featuring Serena Williams. Titled Inch By Inch, this spot continues to build and provided endless goosebump moments. By the end of the spot we found ourselves saying, "SERENA FOR PRESIDENT!" - huge shout out to the copywriter on this spot, as the monologue Serena delivers were the words of legends. But the surprise came at the end of the spot when it was revealed this was for Remy, an alcohol brand and not an athletics brand like Nike or Adidas. The spot has kicked off a healthy debate within our team on Slack about whether or not this brand has dabbled into a space and concept they can't speak to authentically. The debate is still going hours later, so if nothing else Remy is still being talked a day later. Creative execution, 9/10. Long term brand awareness attached to the ad, 3/10. 
This next spot is oddly difficult to put into words how much it moved us. The Farmer's Dog showcased the life of a dog and the impact a pet can have, while it's by your side through so many of life's little and big moments. We're tearing up all over again. This spot is shot and edited to perfection, and the extended version makes it even more challenging to not get emotional. They've also extended this campaign beyond the TV spot and into social, with the brand sharing reactions from people and their pets who saw the spot during the game. No notes, only love. 10/10.
In a close race to the top of the best ads is Crown Royal's spot tapping Dave Grohl to thank Canada for all of the things we've created, started, invented, produced, filmed and shared with the world. Yes, we even invented football and the whole reason you're even here reading this article is because of Canadians. The brand was smart and jumped to Twitter after the spot aired and asked Canadians to share other things we've invented and should be proud of and people were quick to jump into the conversation. We're often humble folk up north, but this one time we're going to take the victory lap without saying sorry. 10/10.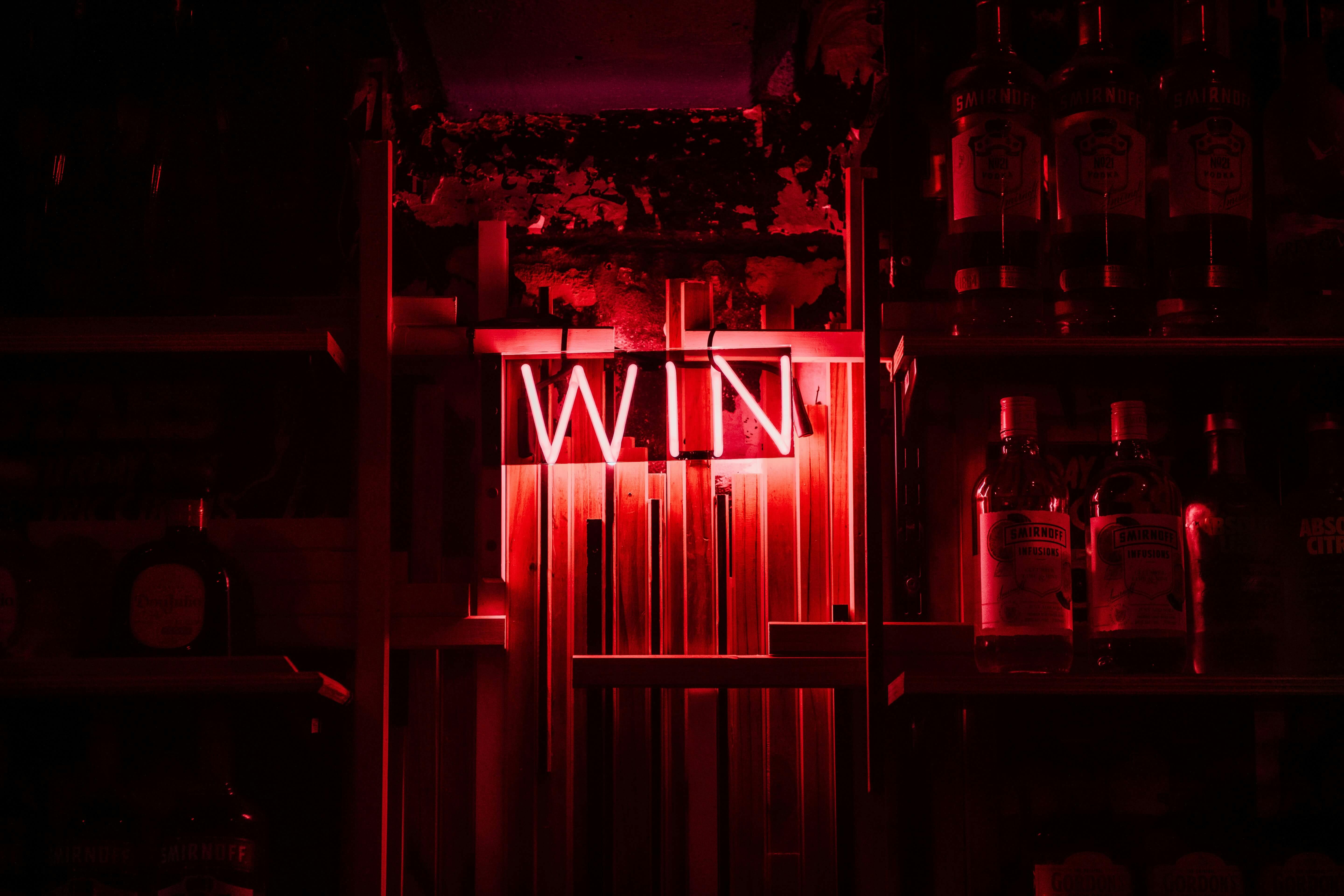 There are a lot of list's being compiled, and honestly, we could probably talk about 20+ more ads like Workday's "Rock Star" spot, Popcorner's "Breaking Good", Molson Coor's brilliantly choreographed "High Stakes Beer Commercial", Dunkin's "Drive-Thru" with Jen & Ben, Dorito's love of the triangle with Jack Harlow, and Netflix teaming up with GM on their "Why Not an EV?" But seriously, those ads were hyped up well before the game and we KNEW they were going to be good. So for us, it's the standouts that we hadn't seen a teaser for on social prior to Super Bowl LVII. If you disagree, that's cool, we're all part of different target markets in the end.