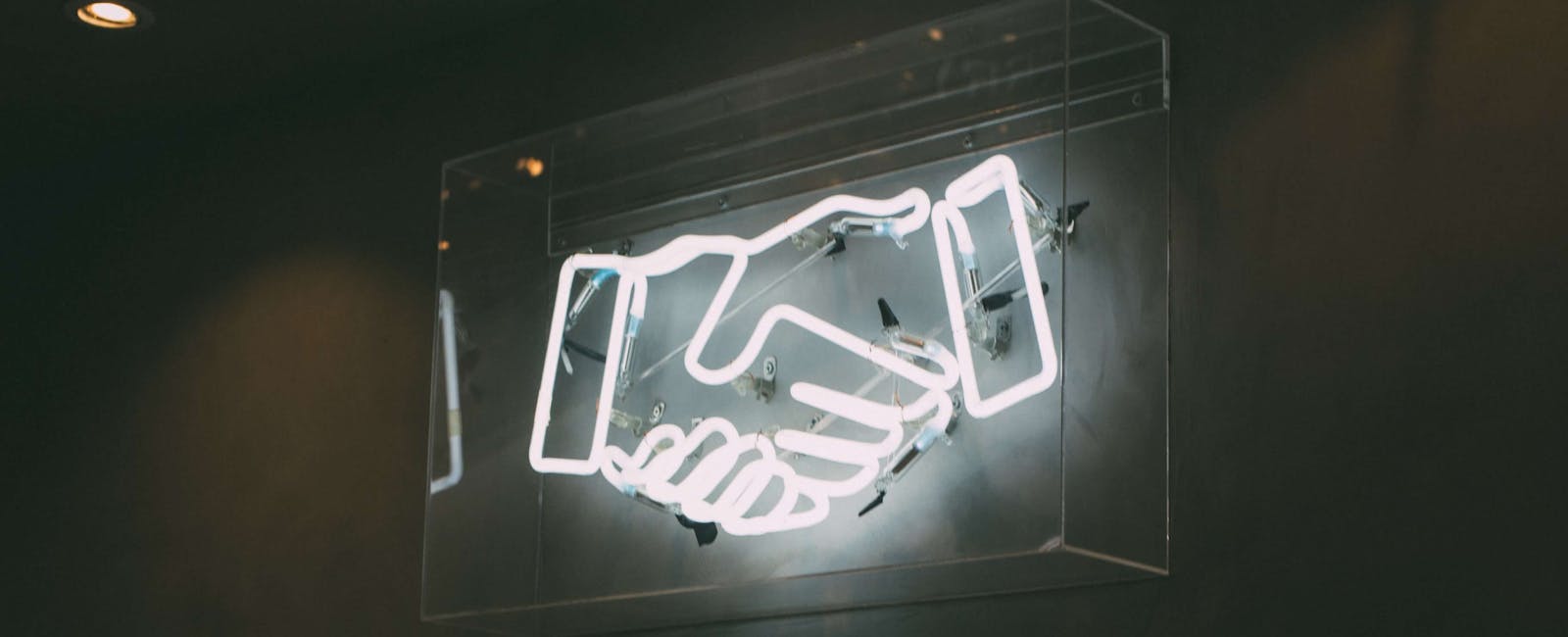 2023 Is The Year to be Bold With Your Digital Marketing
March 9, 2023
As we cautiously approach a recession, budgets tighten, and marketers ask their agencies to do more with less, I say: It's time to be bold and take risks. Much research says there are better ways than cutting your marketing budget during a recession. Research shows that advertisers that maintained or grew their ad spending increased sales and market share during the recession and afterward. Refrain from over-relying on performance marketing to produce long-lasting results, as most are short-term. The best way to minimize business risks is to build and maintain strong brands that customers recognize and trust.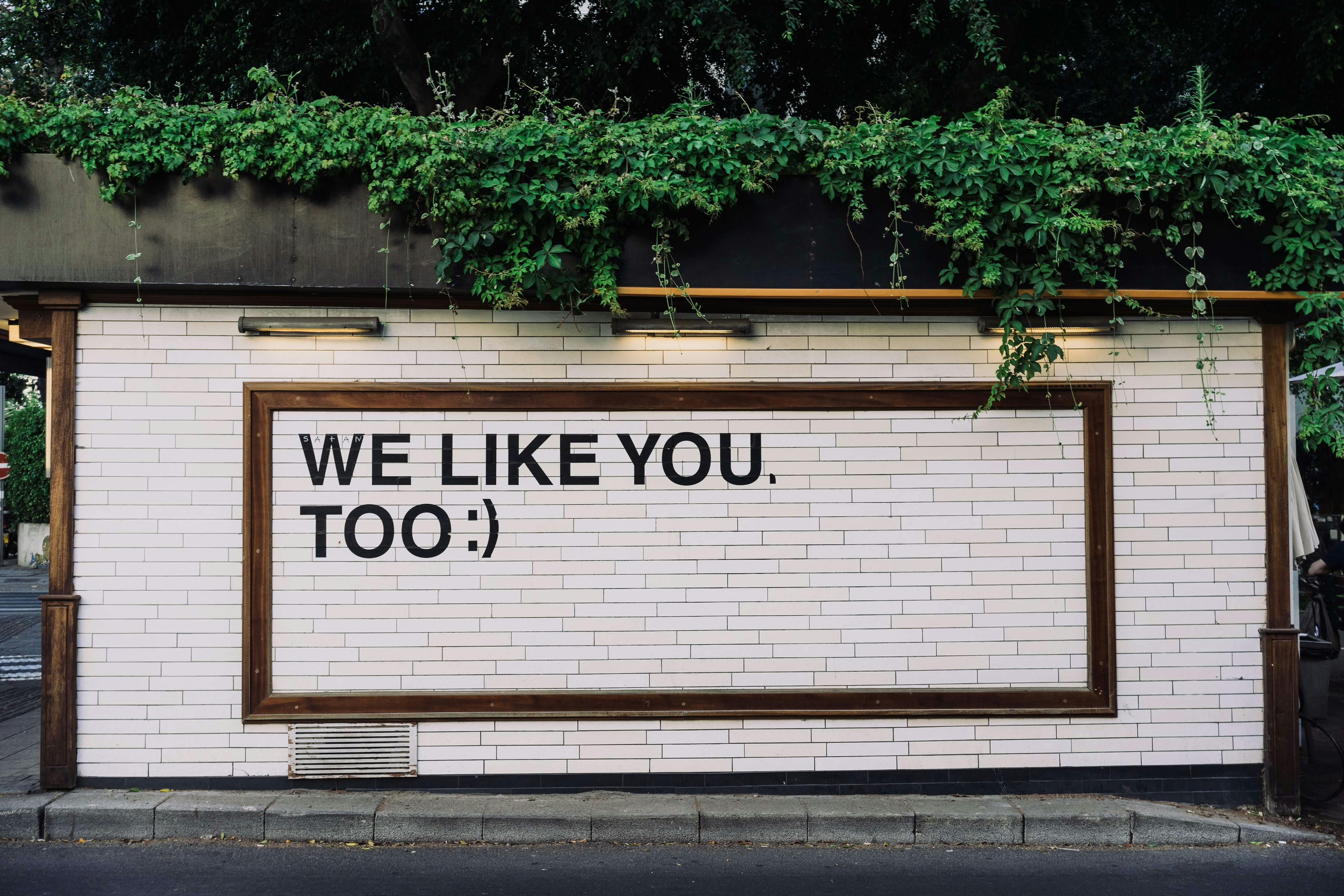 Authenticity and Social Media are vital to staying ahead of the curve and remaining on-trend. In the world of digital advertising, social media platforms have been the biggest beneficiaries of the shift from traditional to digital, with every 1 in 3 advertising dollars spent on social media. Statista's Advertising & Media Outlook shows that worldwide spending on social media ads has more than doubled since the outbreak of COVID. Worldwide social media users continue to grow. They are spending more time on social media and want the brands they follow to present themselves in an authentic and relatable way.
Here are my top 3 recommendations to lean into for 2023:
1. Get all over UGC & Short Form Video Content
UGC will outperform standard video content in 2023. At a time when customers are itching for authenticity, influencers are the new content creators, and TikTok is the fastest-growing social media app, we can expect to see more advertisers investing more resources in producing these videos and repurposing original creator content in their advertising. 
 2. It's Happening!  Social is being used as a Search Tool
Social platforms will claim a more significant share of the world's search activity. GWI research shows 16-34yrs are more likely to visit a social network when looking for information about brands than they are to use a search engine. Roughly half of the world's social media users say they actively visit social platforms to learn more about brands and to see their content. The rise of TikTok search has already caught the attention of Google execs and the media; the latest data shows that Instagram may, in fact, be young people's preferred destination when researching things to buy.
3. The Rise of Live Shopping
The mobile-first millennial/Gen-Z version of QVC or the Shopping Network, live shopping brings the value of authenticity to commerce by elevating the shopping experience by deploying it alongside UGC content. Livestream shopping is seen by many as the next trend that will reshape the retail industry and be an integral part of e-commerce within a few years. Live commerce has already taken the Asian market by storm, with its popularity in America growing daily. How the customer shops, from discovery through delivery, has evolved to become increasingly digital, and the pandemic has further accelerated these behavior changes; brands like Aldo, Nordstrom, Kiehl's, and Bloomingdales are some of the few already tapping into this trend.
Lean into authentic content, connect with audiences based on how and where you see them engaging on platforms, and test out new things. Making bold moves in 2023 will help you build a brand that customers recognize and trust.