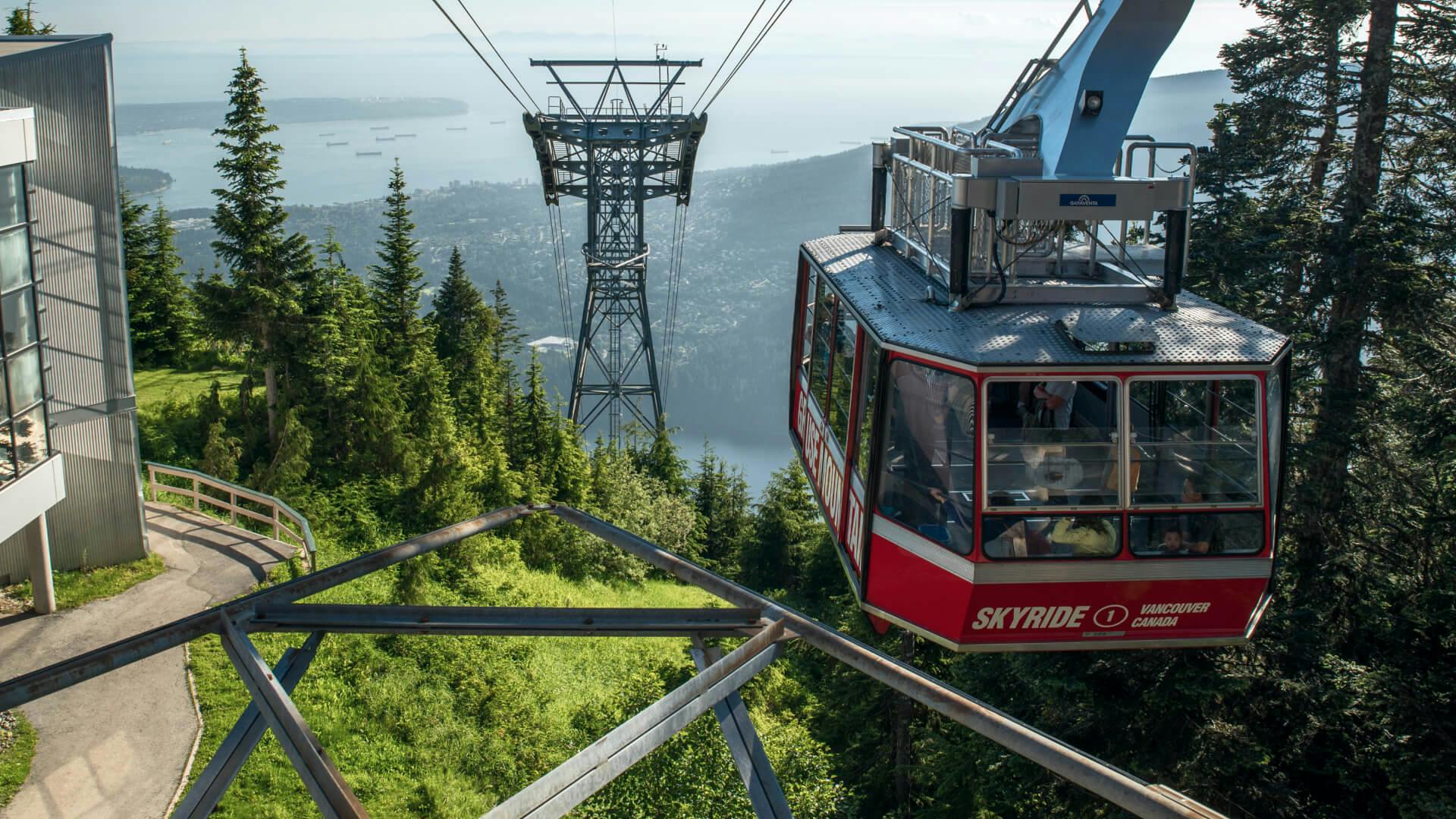 Grouse Mountain
Moving
Mountains
With Influencers
Services
Influencer

Creative

Media Buying
What did we do?
A summer influencer
campaign for Grouse.
We collaborated with local influencers to show off everything BC's beautiful Grouse Mountain has to offer during the sunny summer months.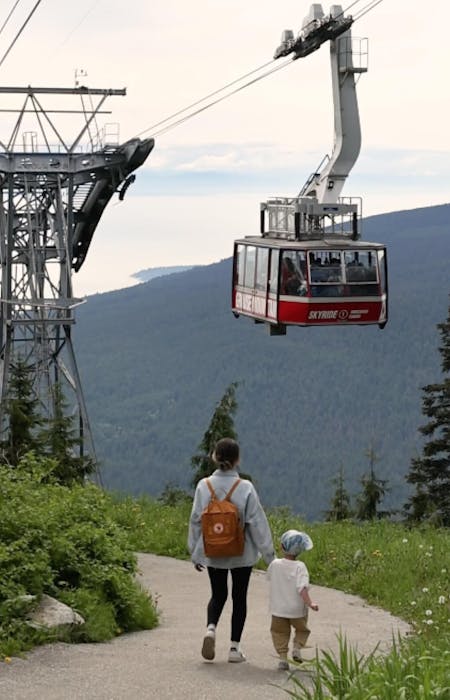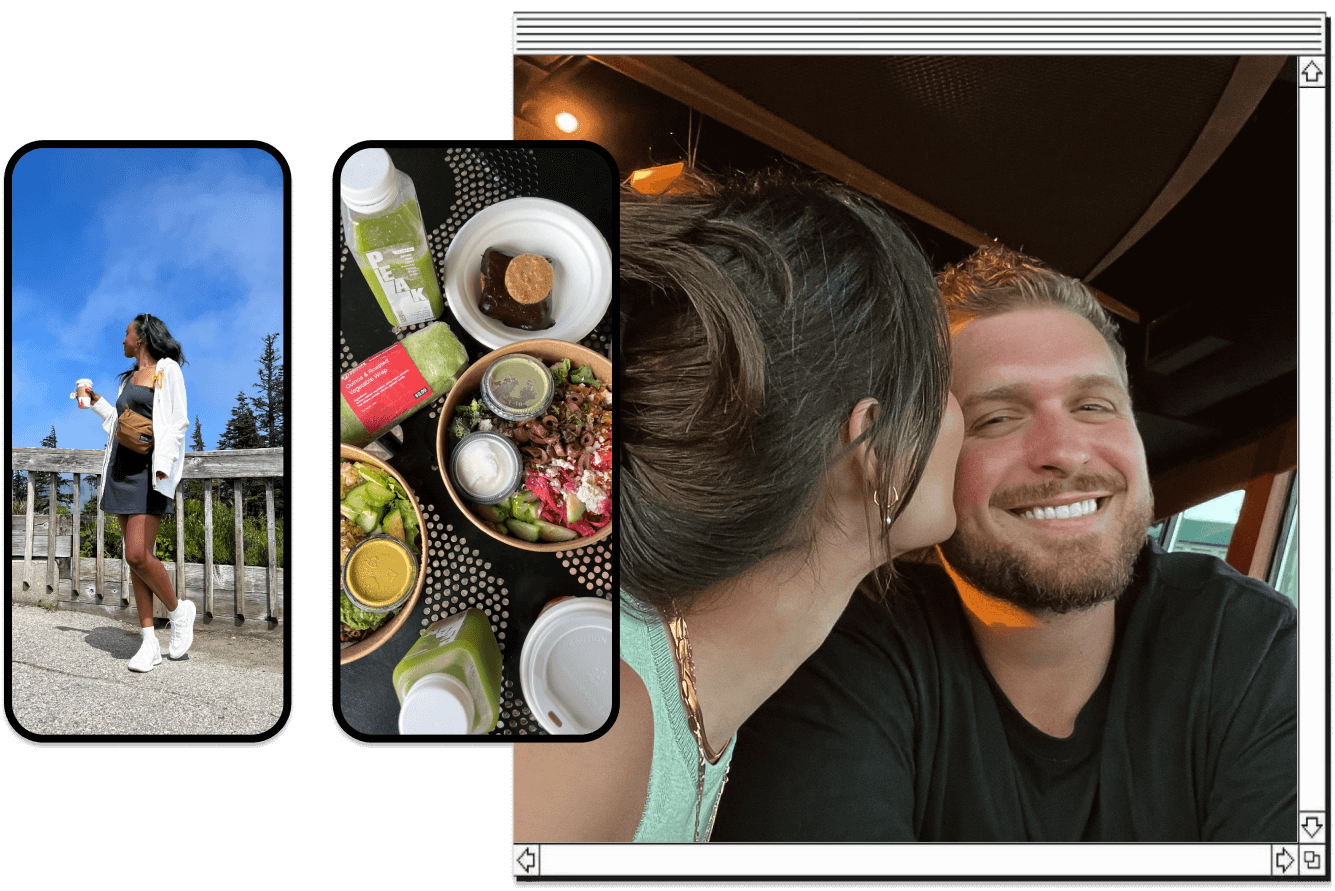 What did they need?
A family trip. And a
date. And a hike.
The perfect summer day means different things to different people—Grouse Mountain needed an influencer strategy that could encompass all of them. That's why we worked with them to select local creators across different interest groups that aligned with the Mountains' many activities.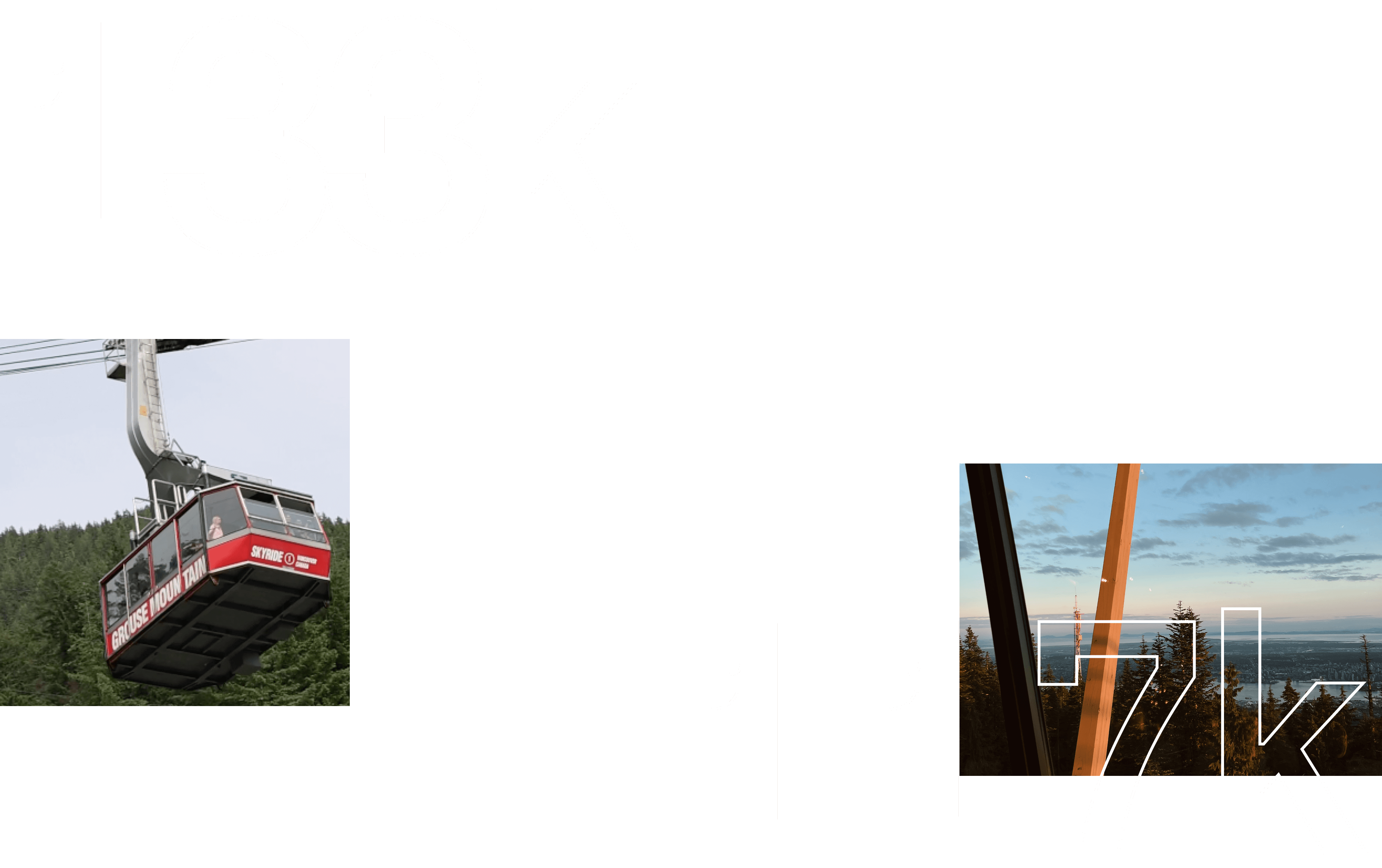 How did we do it?
Aim high.
Higher than that.
Here's why you should always set blue sky goals: sometimes, you get the chance to do them for real. Our five amazing influencers were so happy and inspired with the collaborative partnership with Grouse Mountain and our influencer team, they went above and beyond what was contracted. More than double the anticipated content? You could say we moved mountains.
(Ba-dum-tss.)