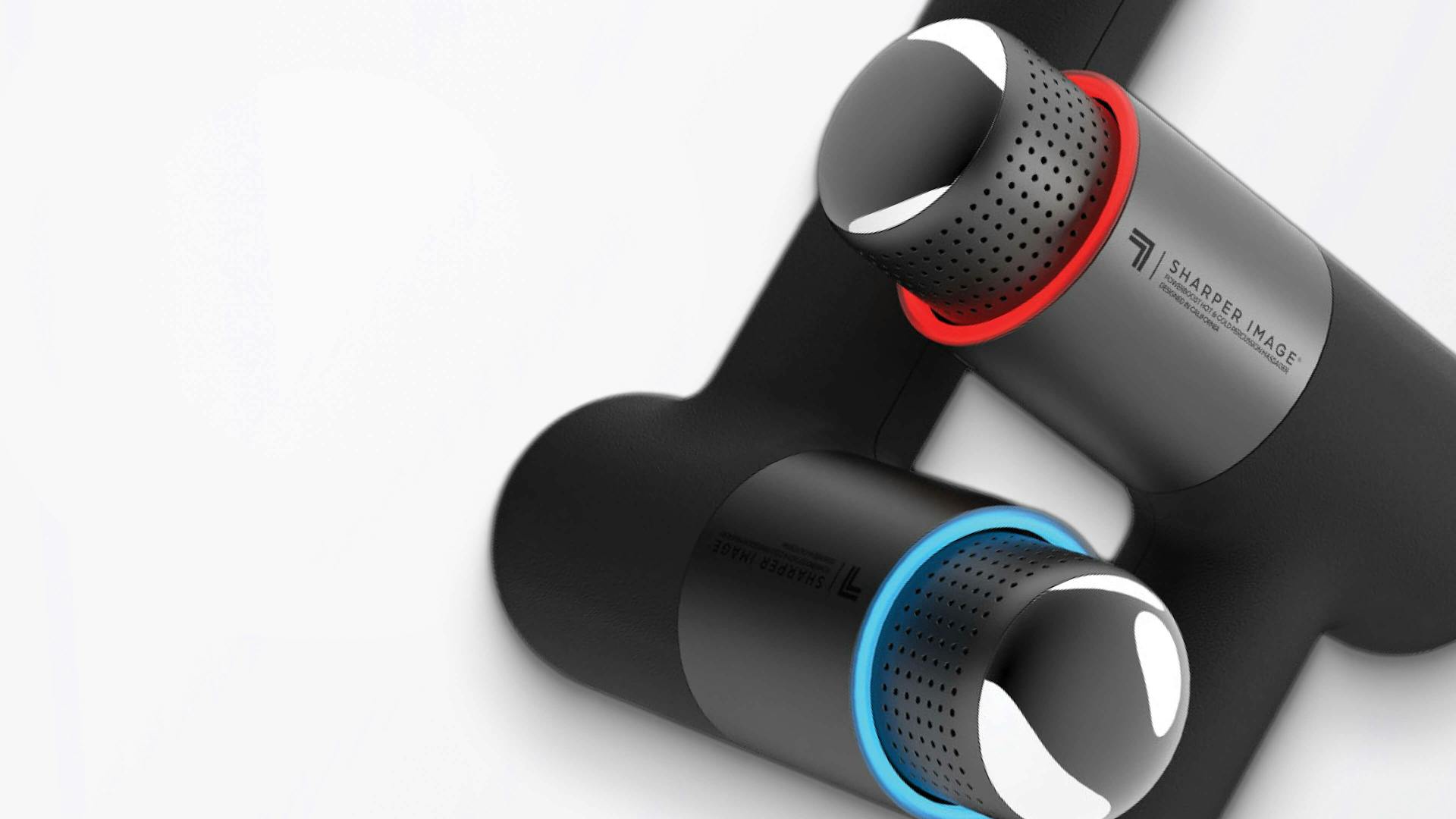 Sharper Image
We Vibing?
With PowerBoost.
Services
Creative + Content

Media Buying

Social Strategy

Influencer Strategy
What did we do?
An integrated social
campaign for the Pro+.
AKA an INTENSE campaign for INTENSE relief. We flexed our stuff across owned and paid channels to launch Sharper Image's new handheld massager, the PowerBoost Pro+.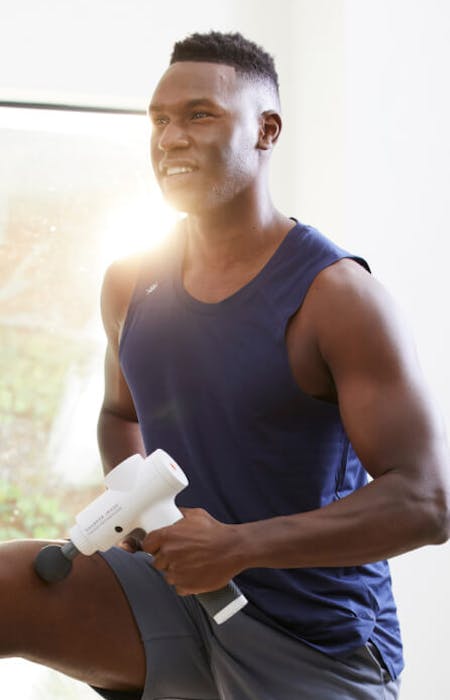 How did it do?
No pain. All gain.
(We had to, sorry.)
125.6M

602%

Impression Goal Exceeded By

+102K

17.78%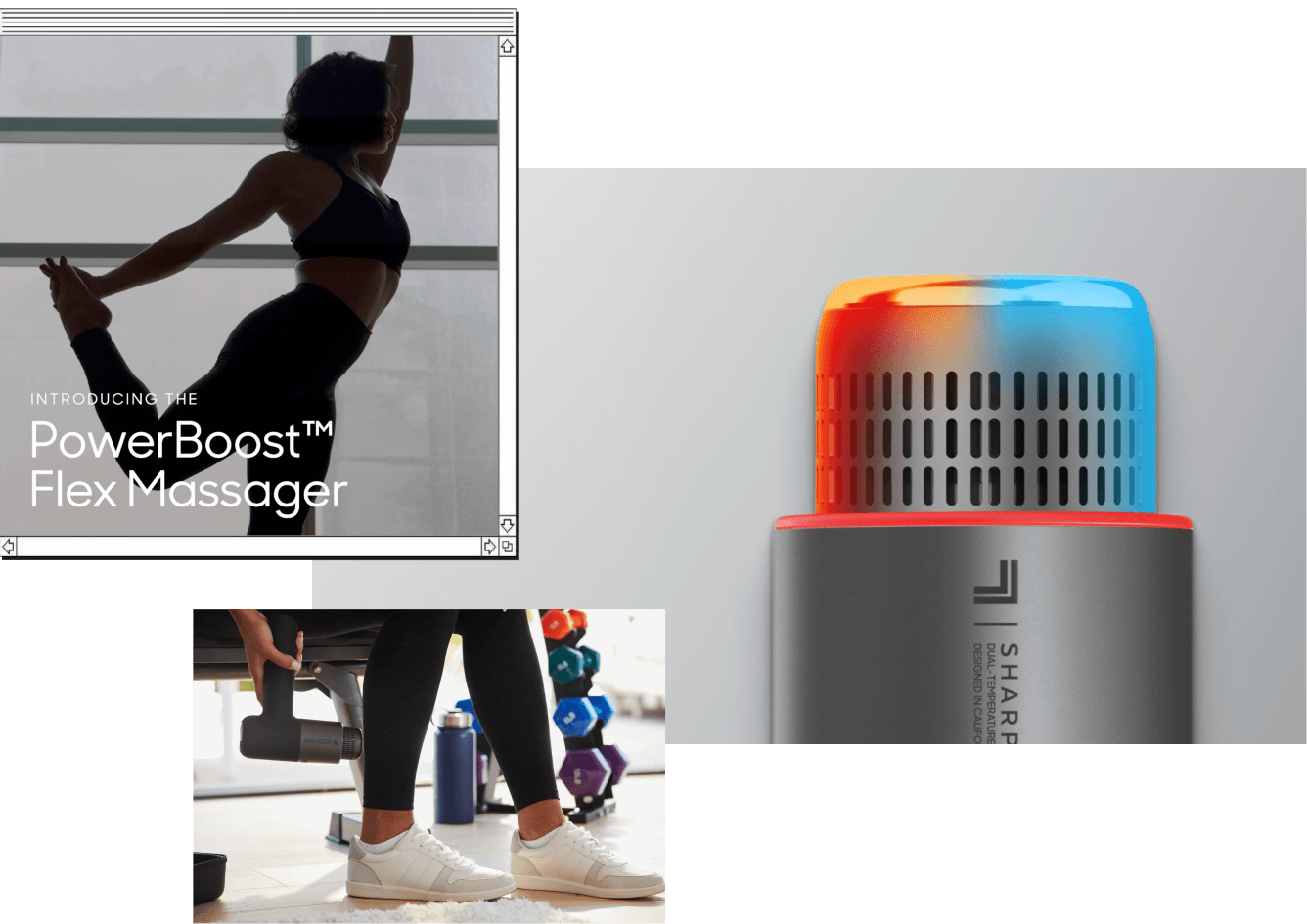 What did they need?
Bring recovery
into reach
on social.
Sharper Image asked us to put their PowerBoost massage line in front of as many eyeballs as possible in the lead-up to the holiday gifting season. They needed an integrated campaign using influencers and owned and paid media to increase product awareness and drive website traffic.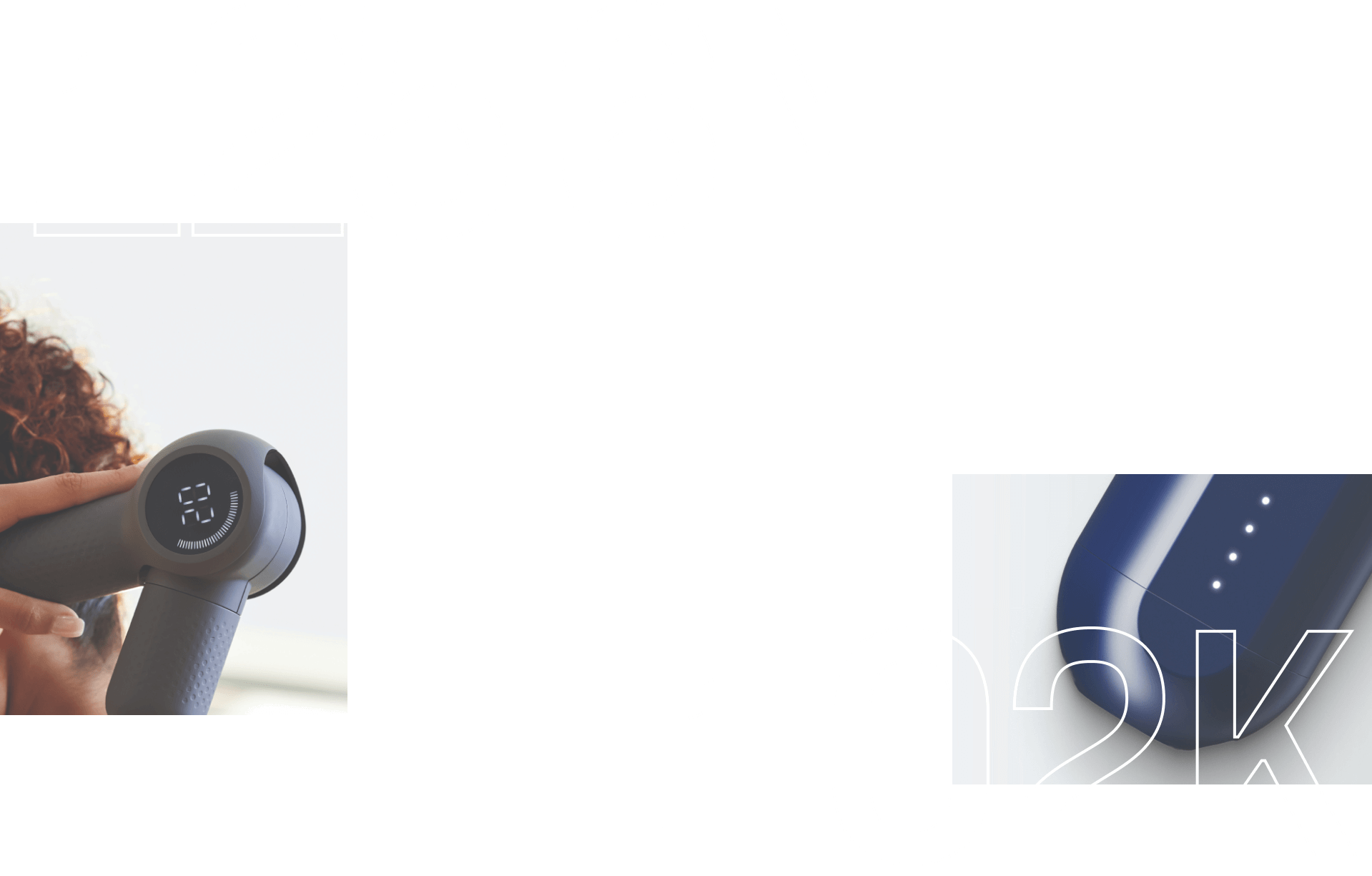 How did we do it?
A deep tissue
treatment for the
PowerBoost line.
We developed a full-funnel integrated social campaign across paid, owned, and influencer strategy. First, we dug into the product benefits of each of their four PowerBoost massagers. We then explored both gifting and non-gifting messaging for each to position PowerBoost as the massager line with a unique option for every pain, every recovery routine, and every body. We tapped into macro and micro influencers to really boost this campaign to the next level. The result? Numbers so good they asked us to extend into the new year. Champagne for everyone 🥂